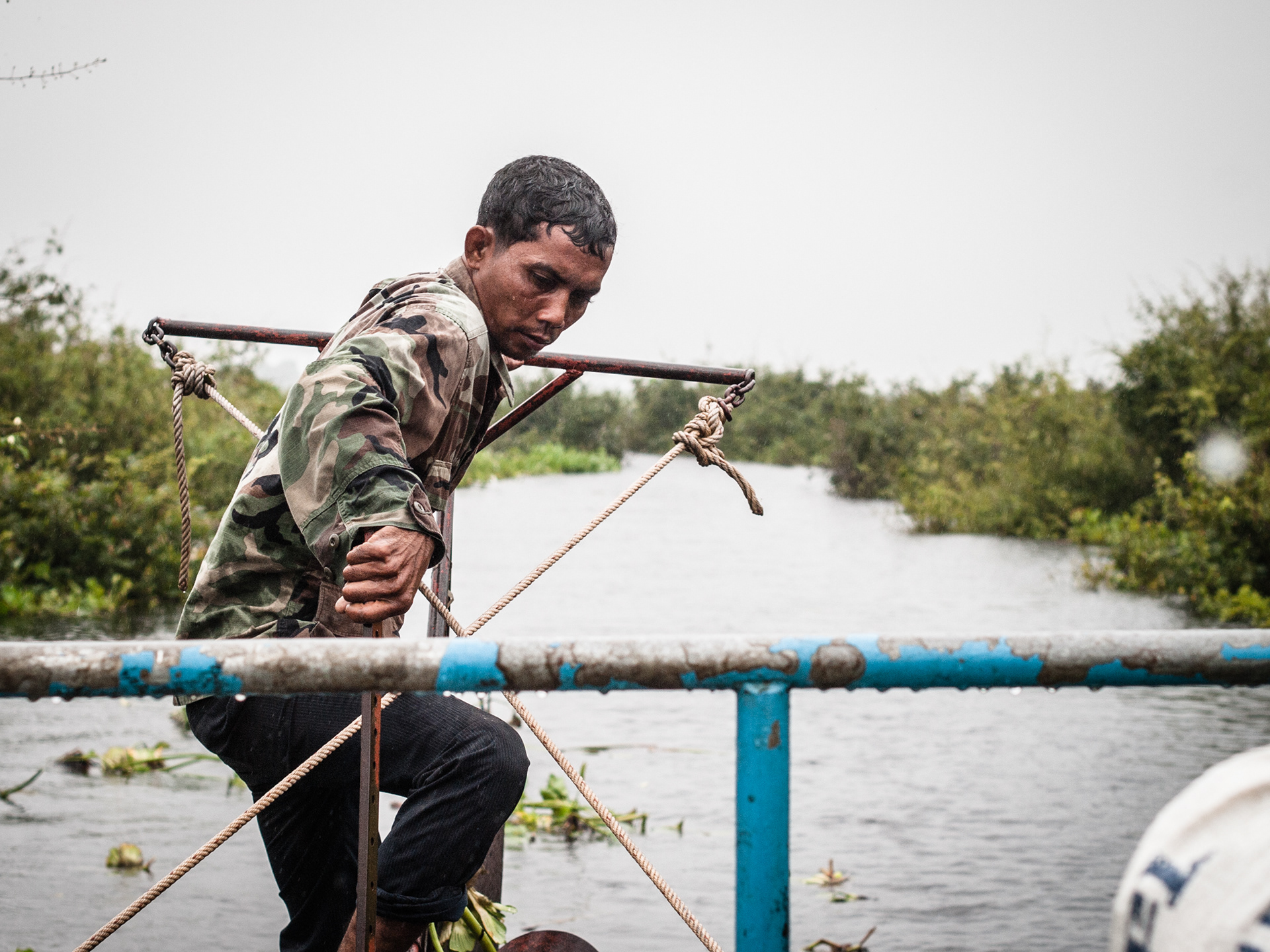 In October 2013 after spending a day in the peaceful Battambang town me and some friends chose an almost 7 hour boat trip instead of a 2.30 hour bus ride to take us to Siem Reap. It was the best decision we could have made even though in the beginning it seamed like the rain would follow us all the way to our destination.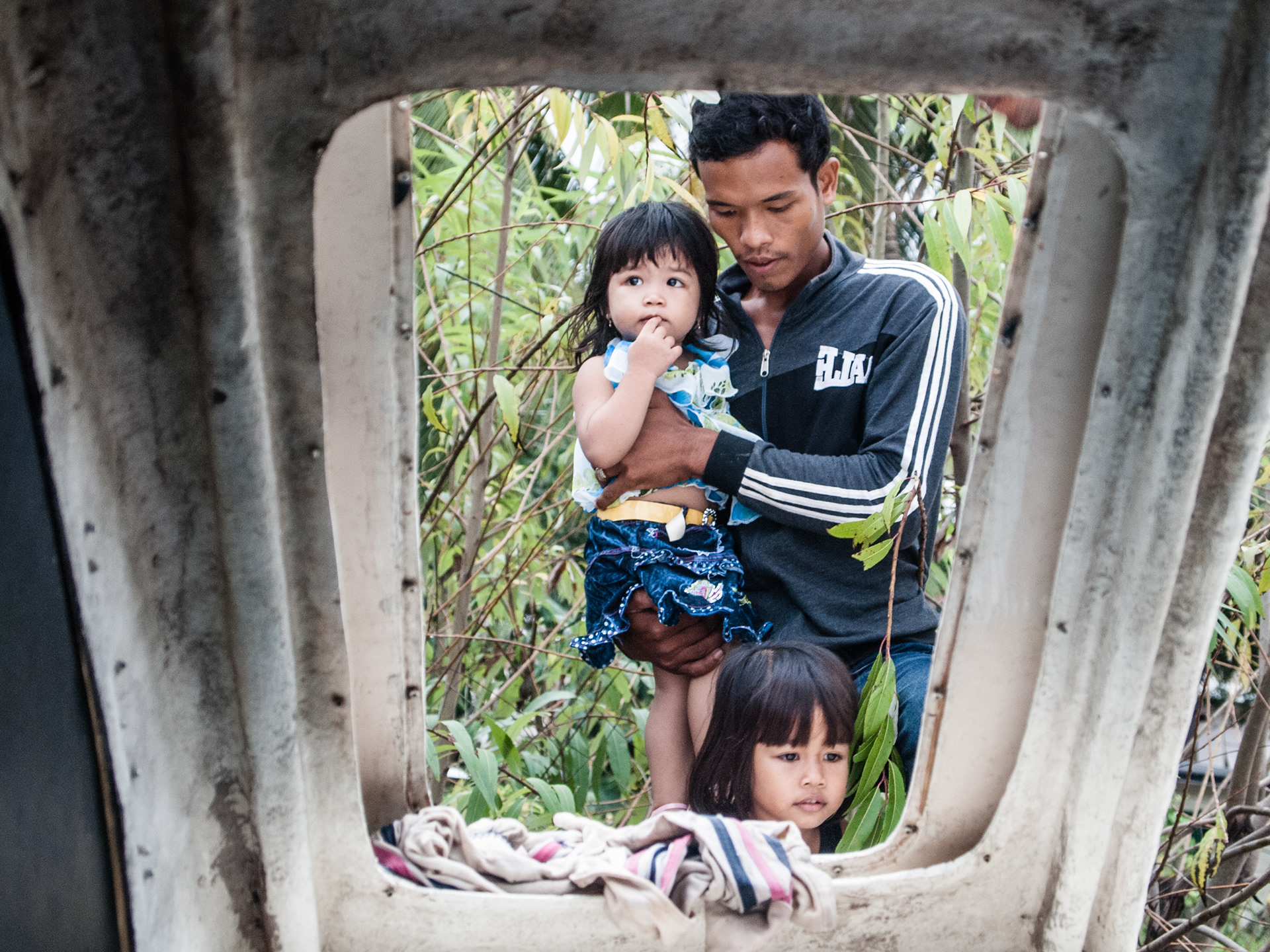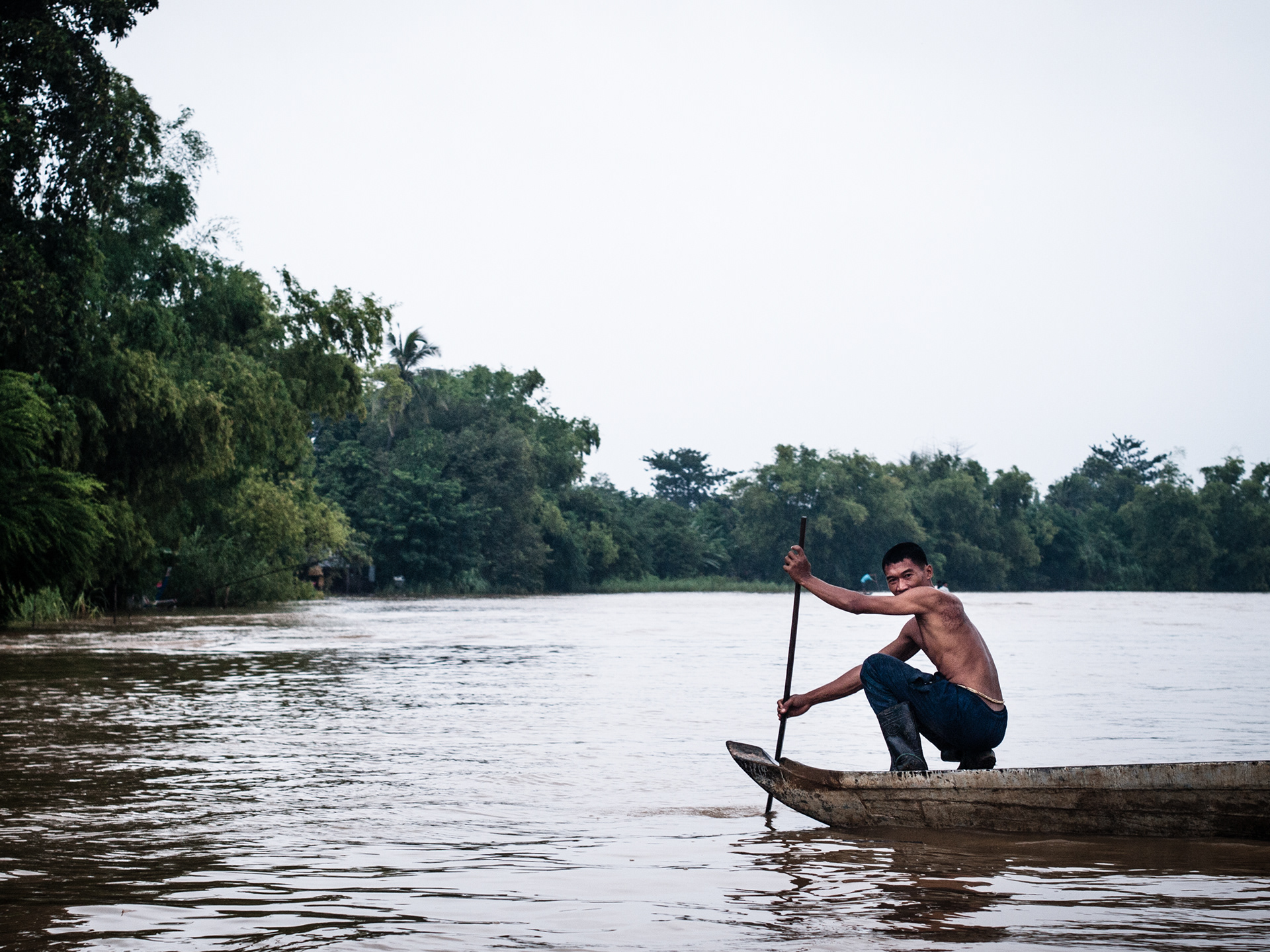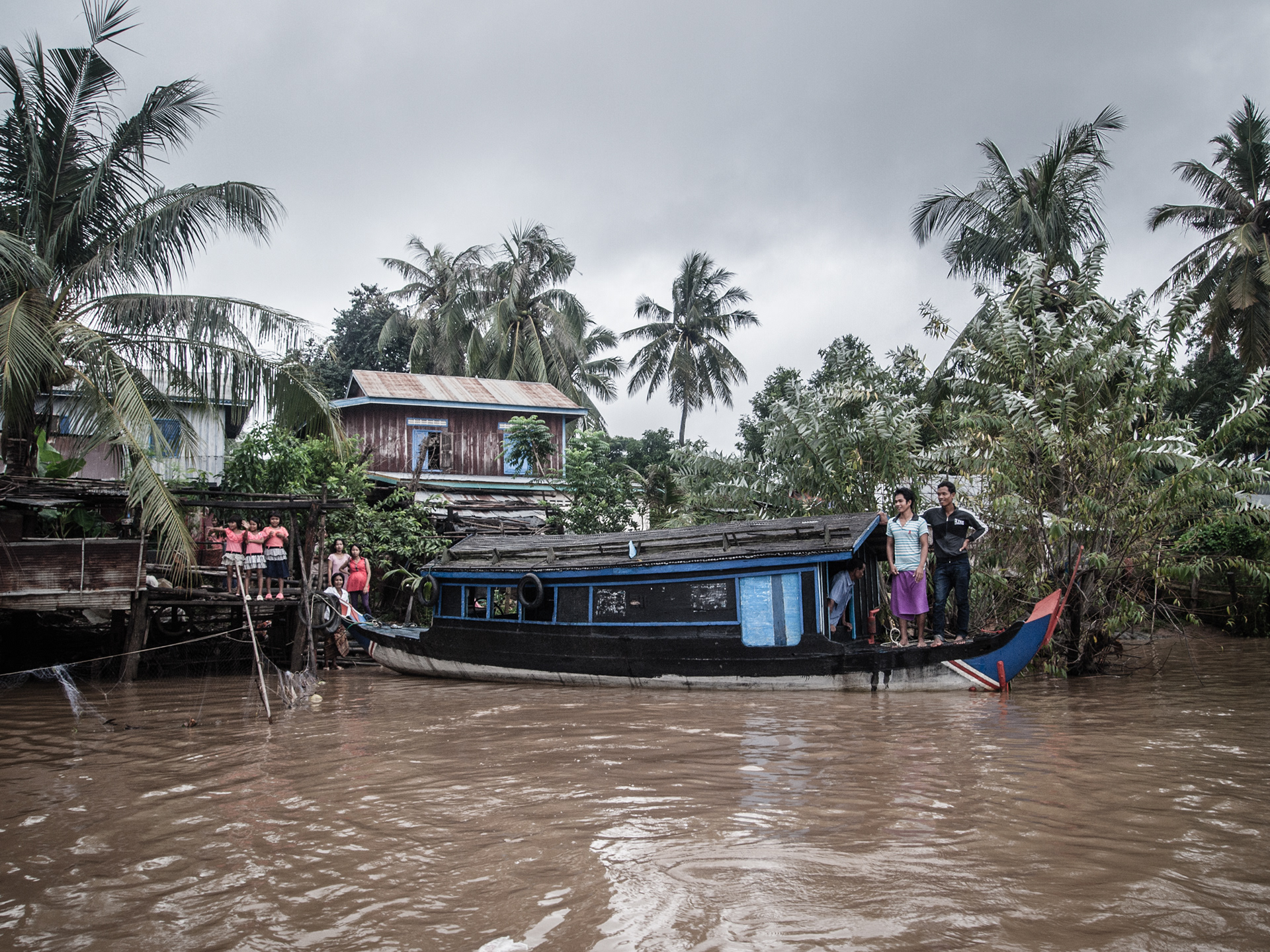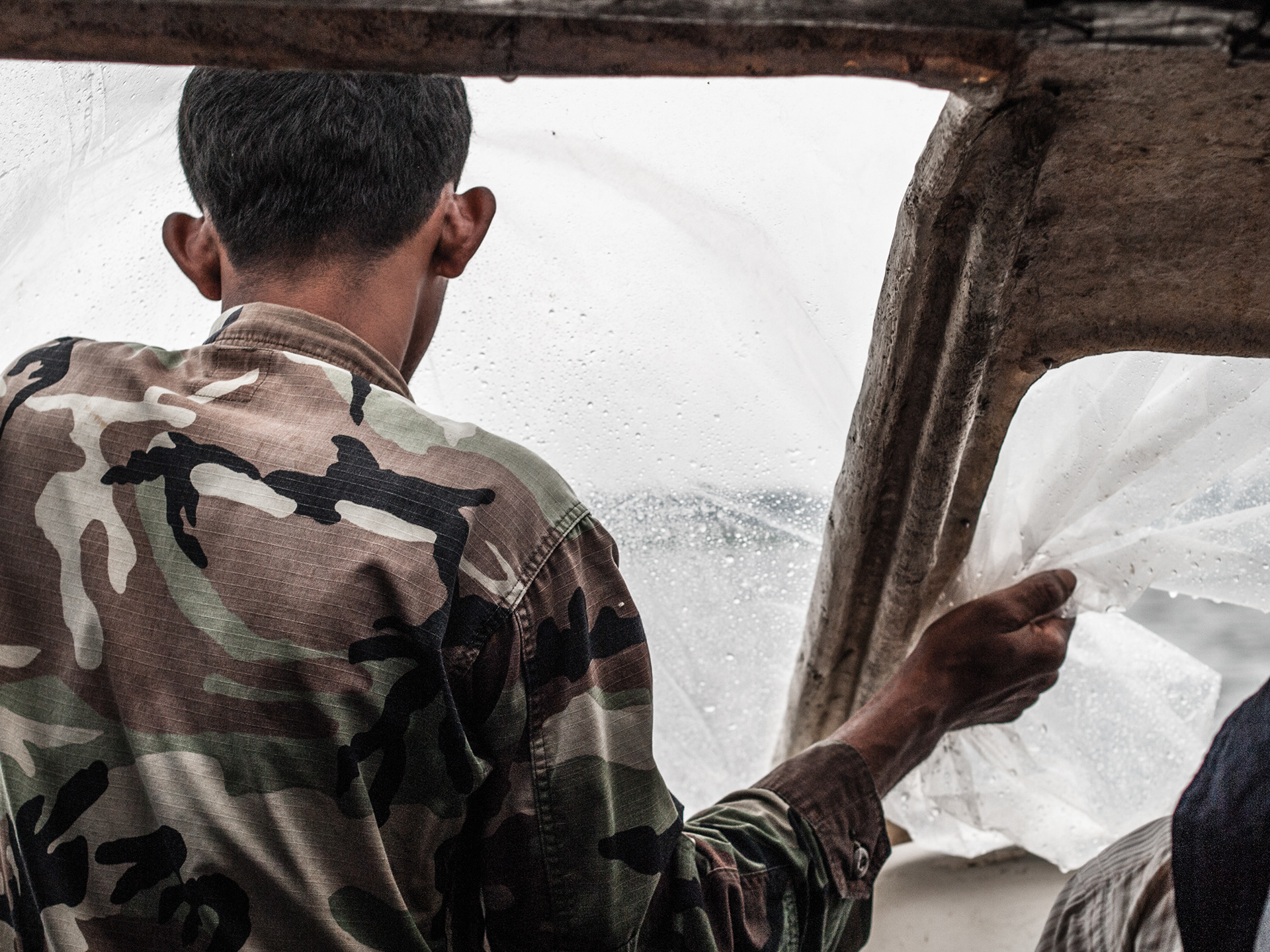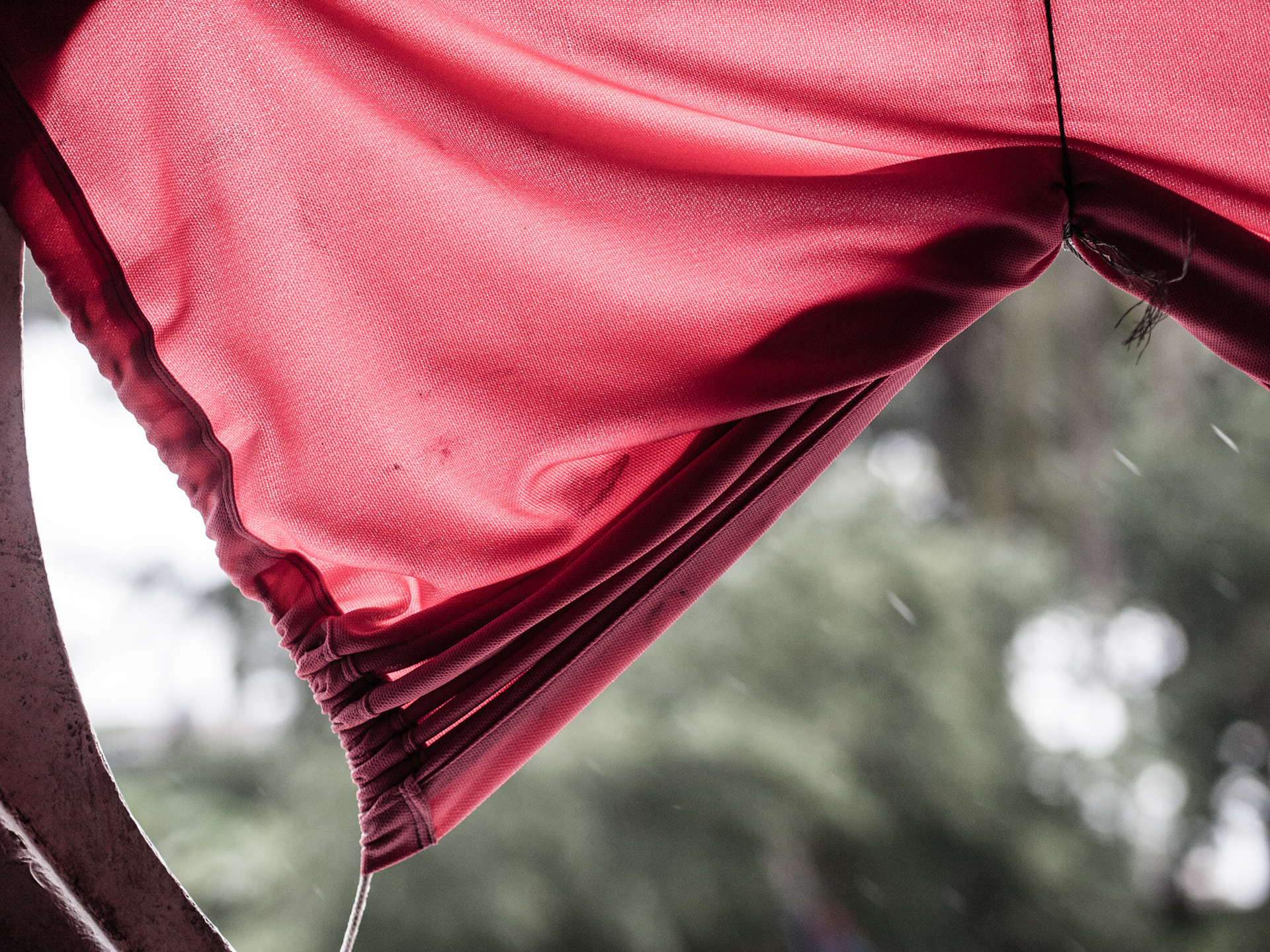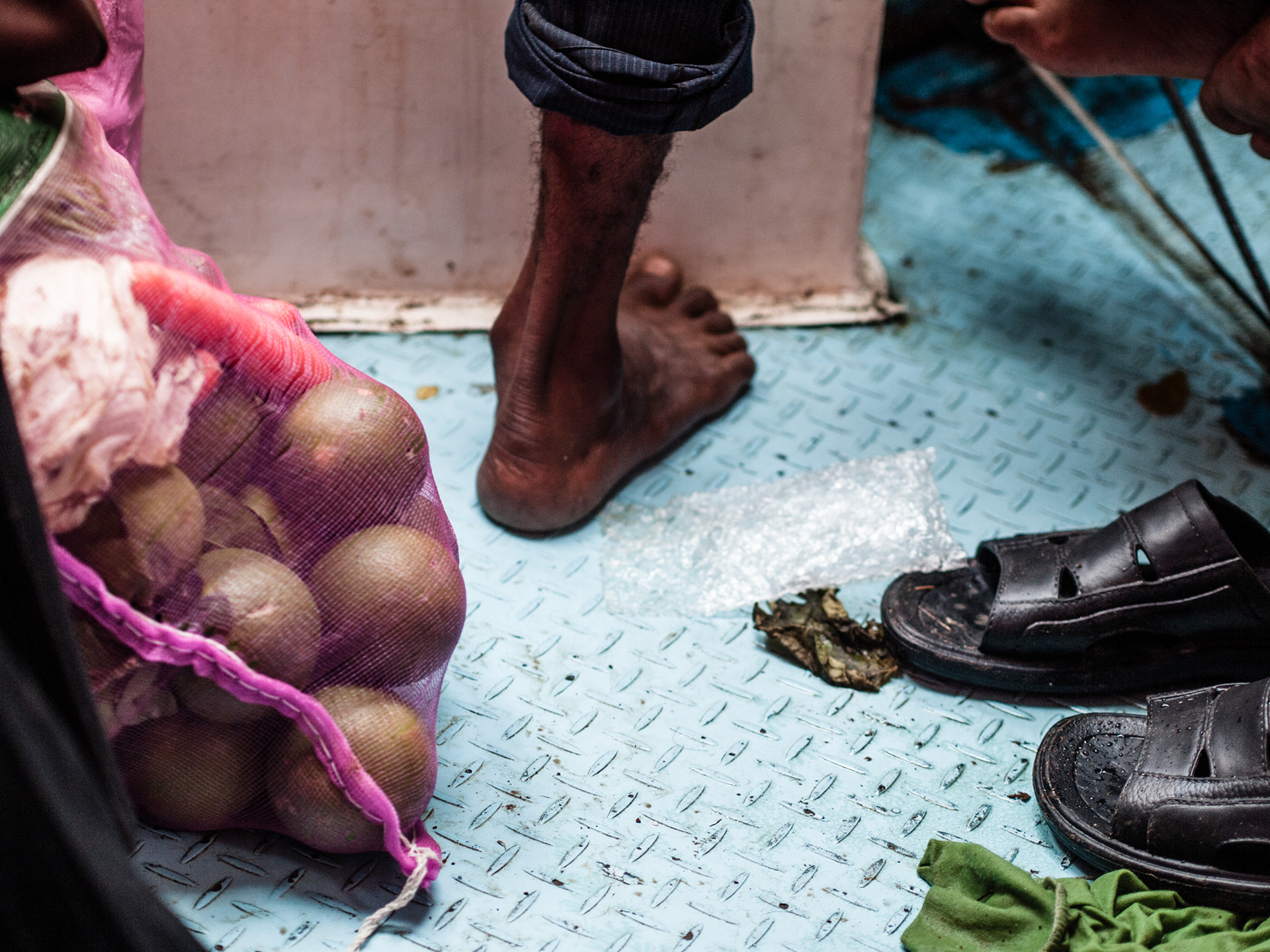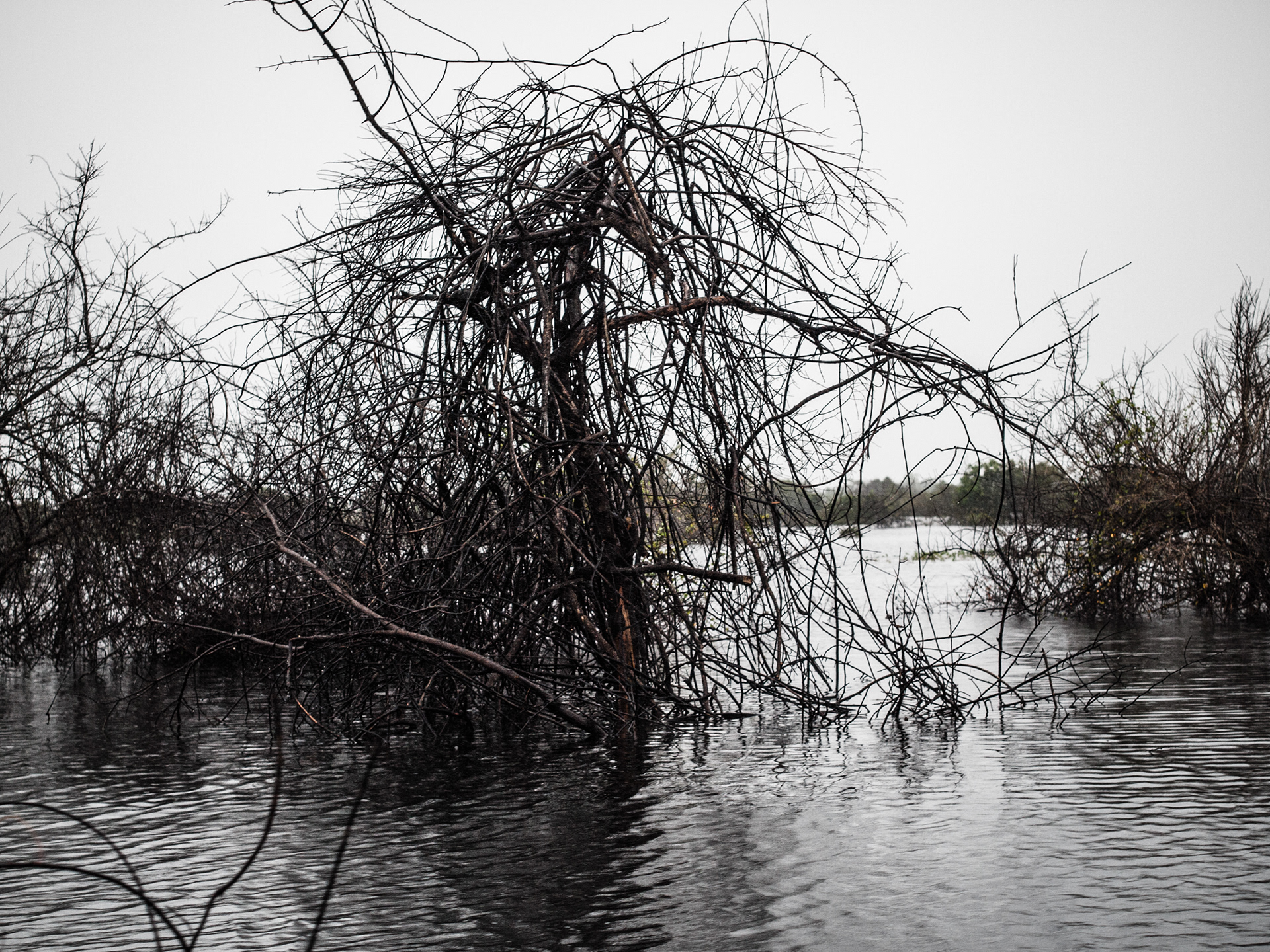 After a couple of hours the rain gave us a break.
The boat connects various floating villages along the river. This made the journey. Witnessing the daily routine take place, families going to temple, vendors carrying groceries...