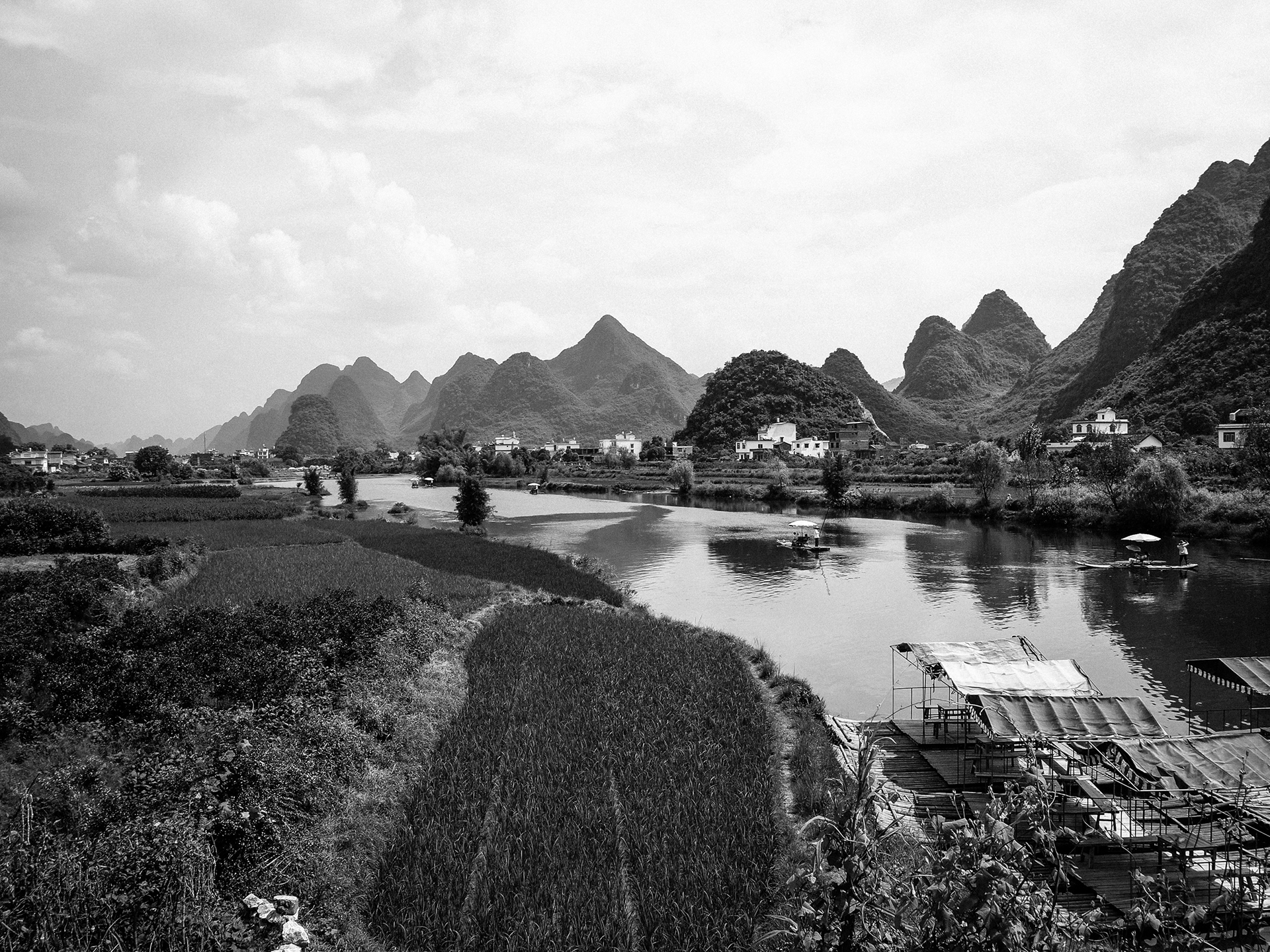 On an early morning, back in August 2012 after almost 12 hours on a bus, we arrived in Guilin. The scenery was amazing and there was a special feeling in the air, the city was waking up, coming to life. It felt like the beginning of a great trip, and it was.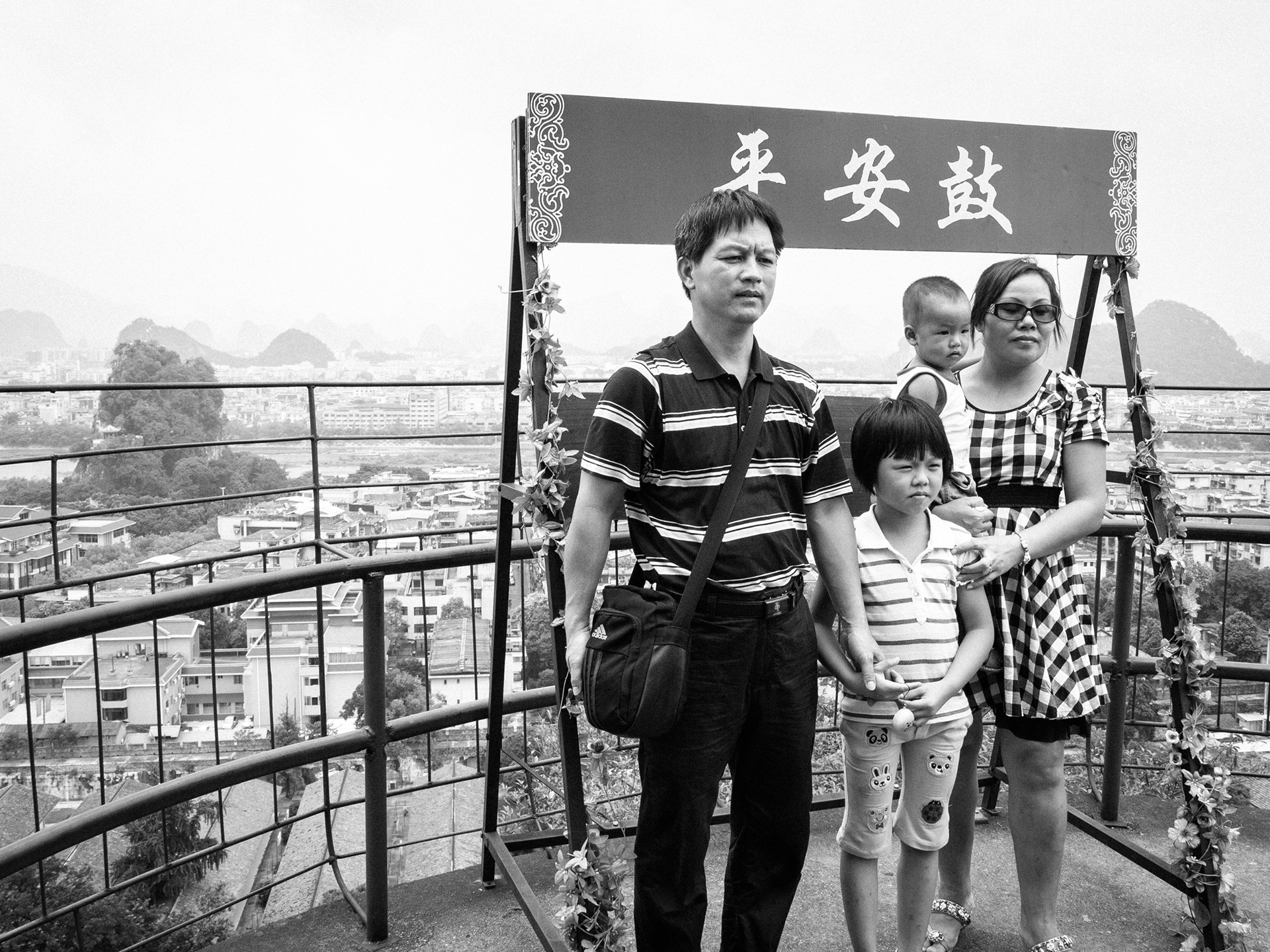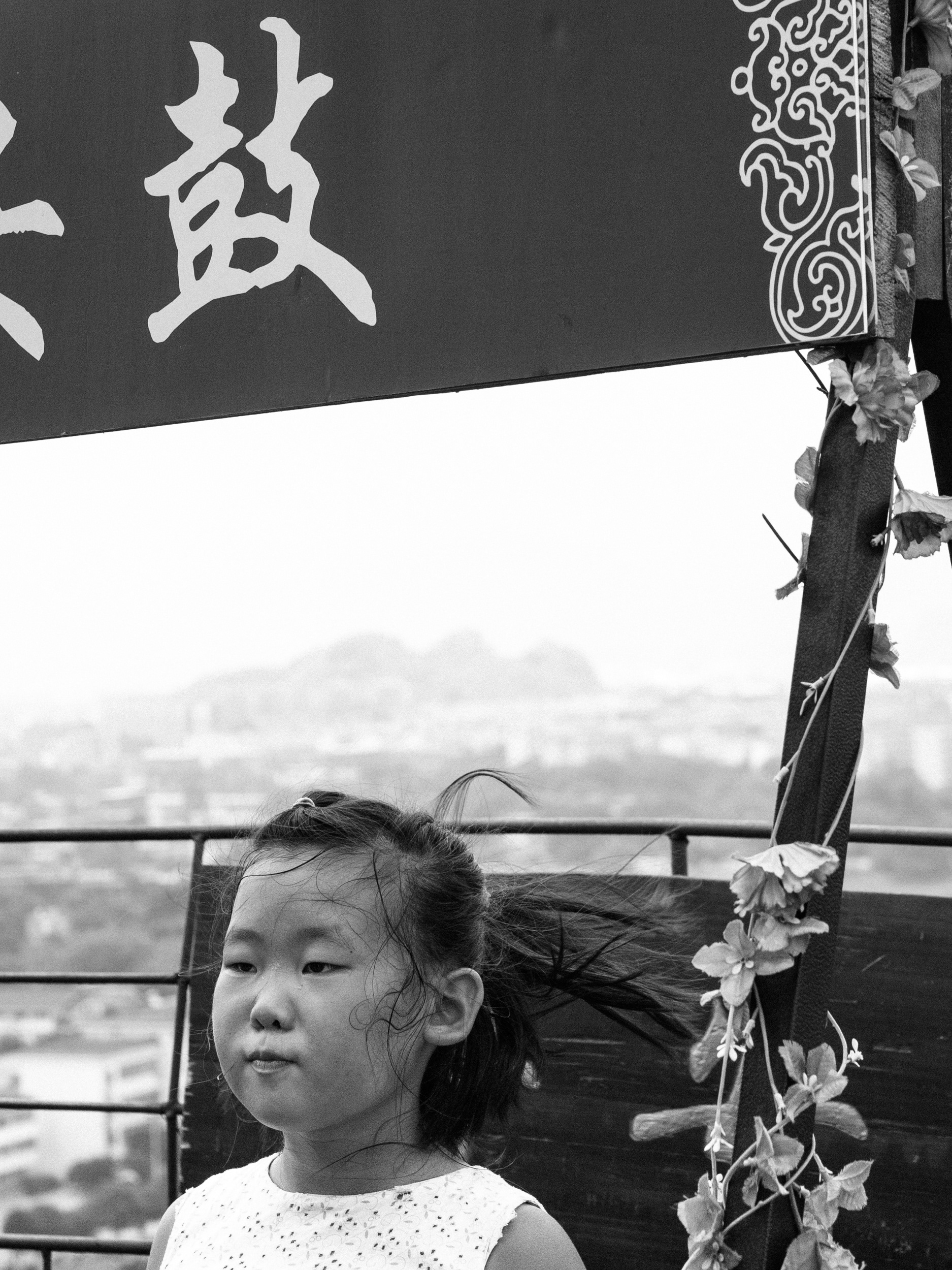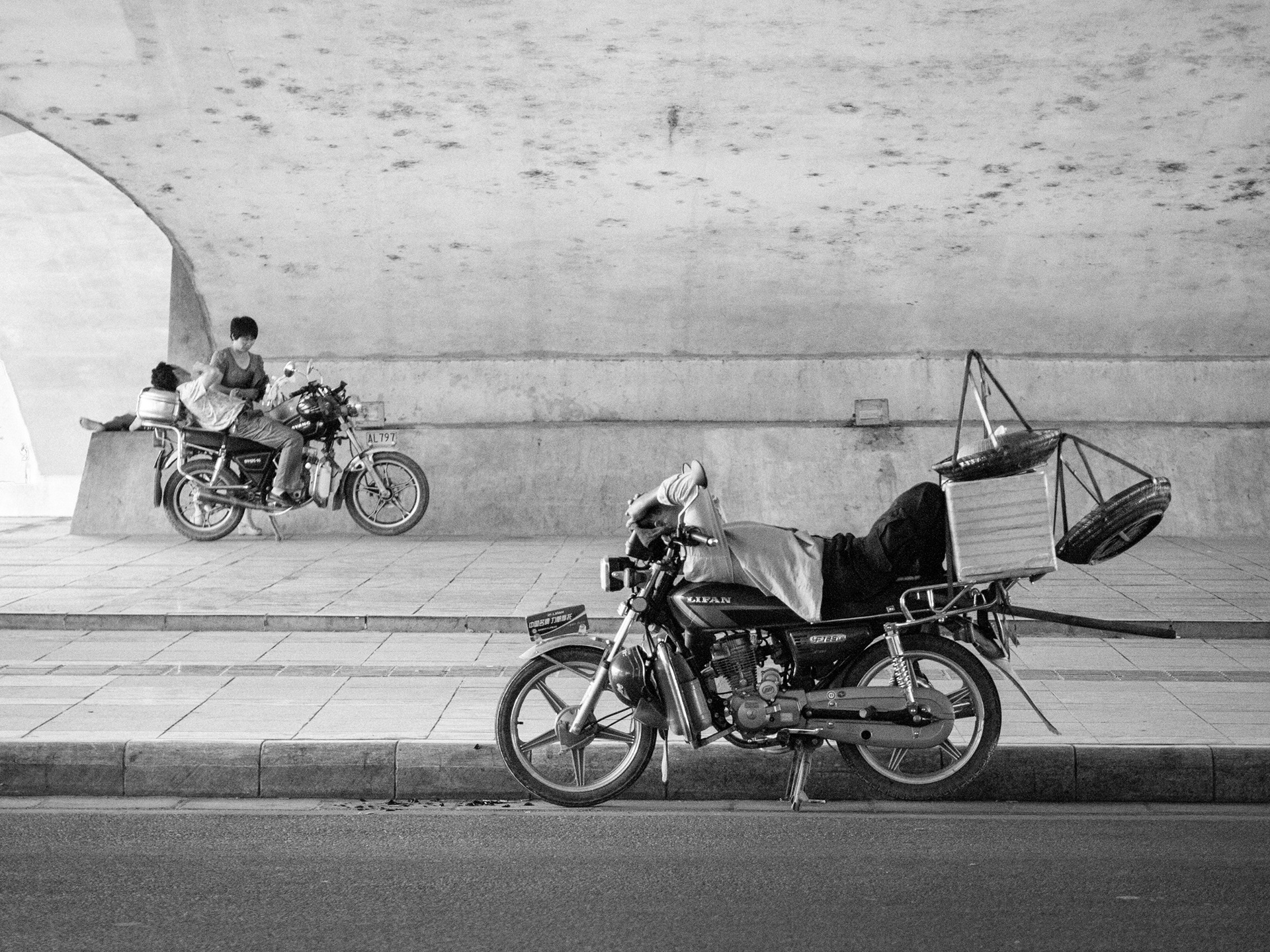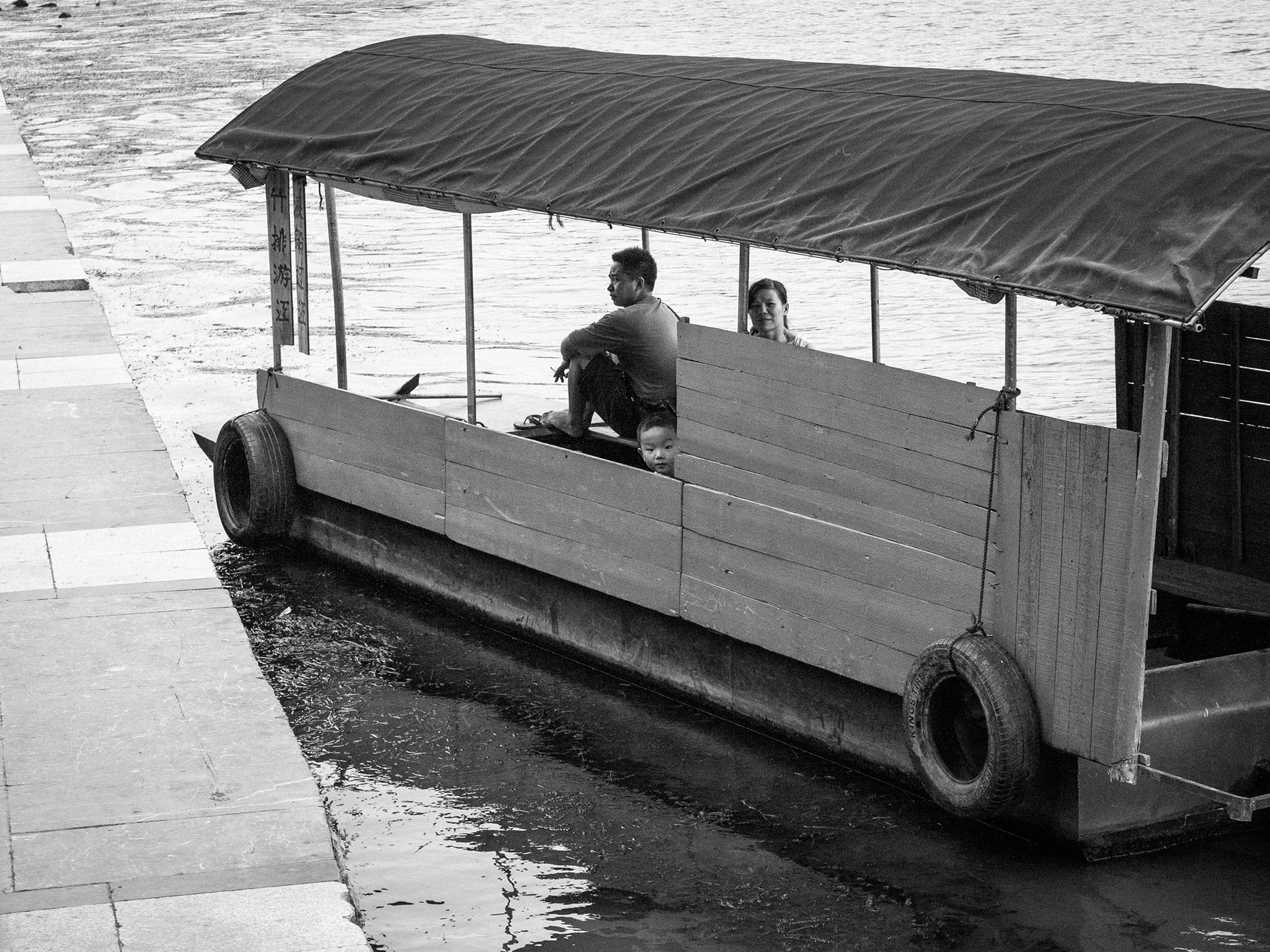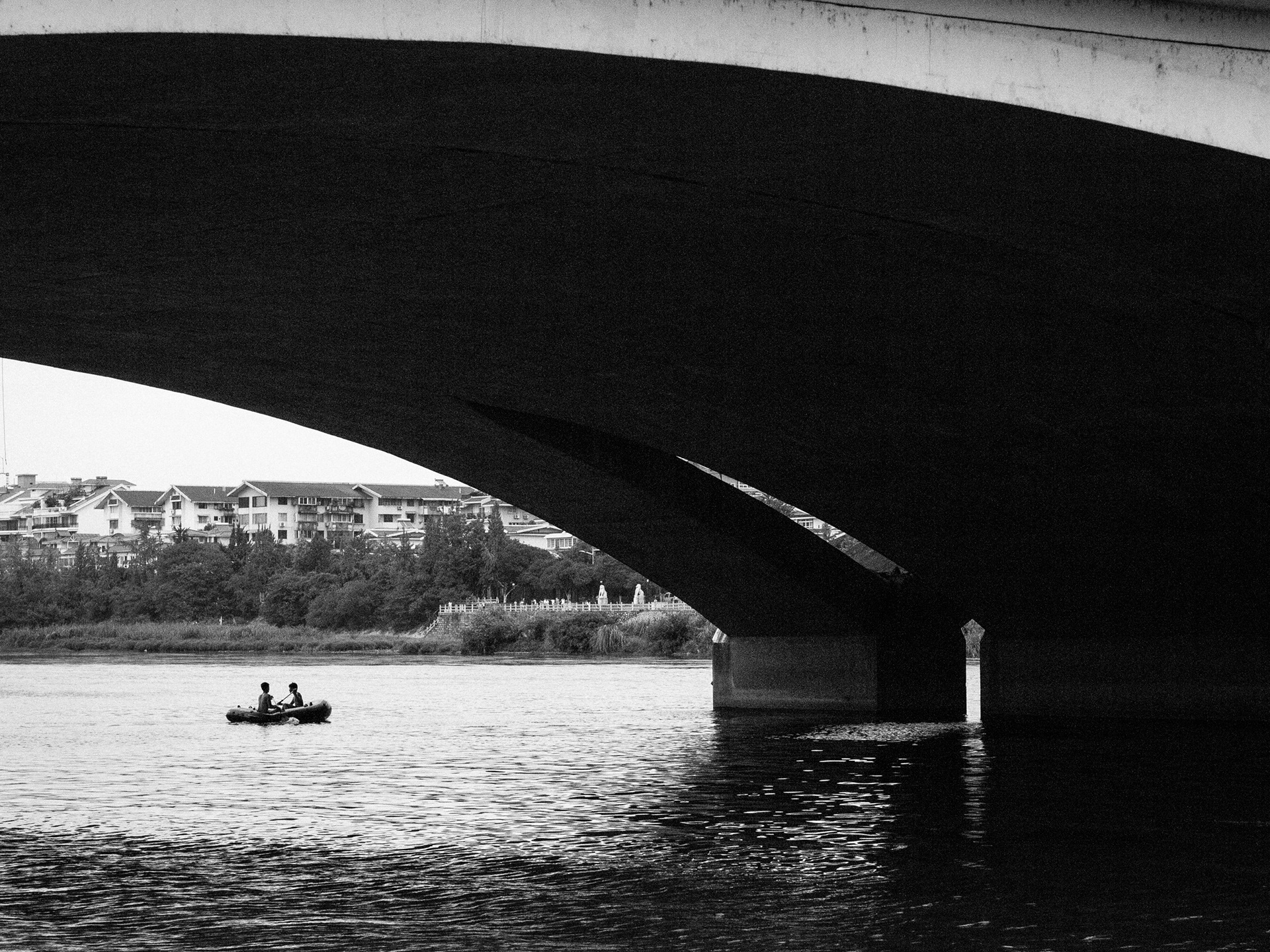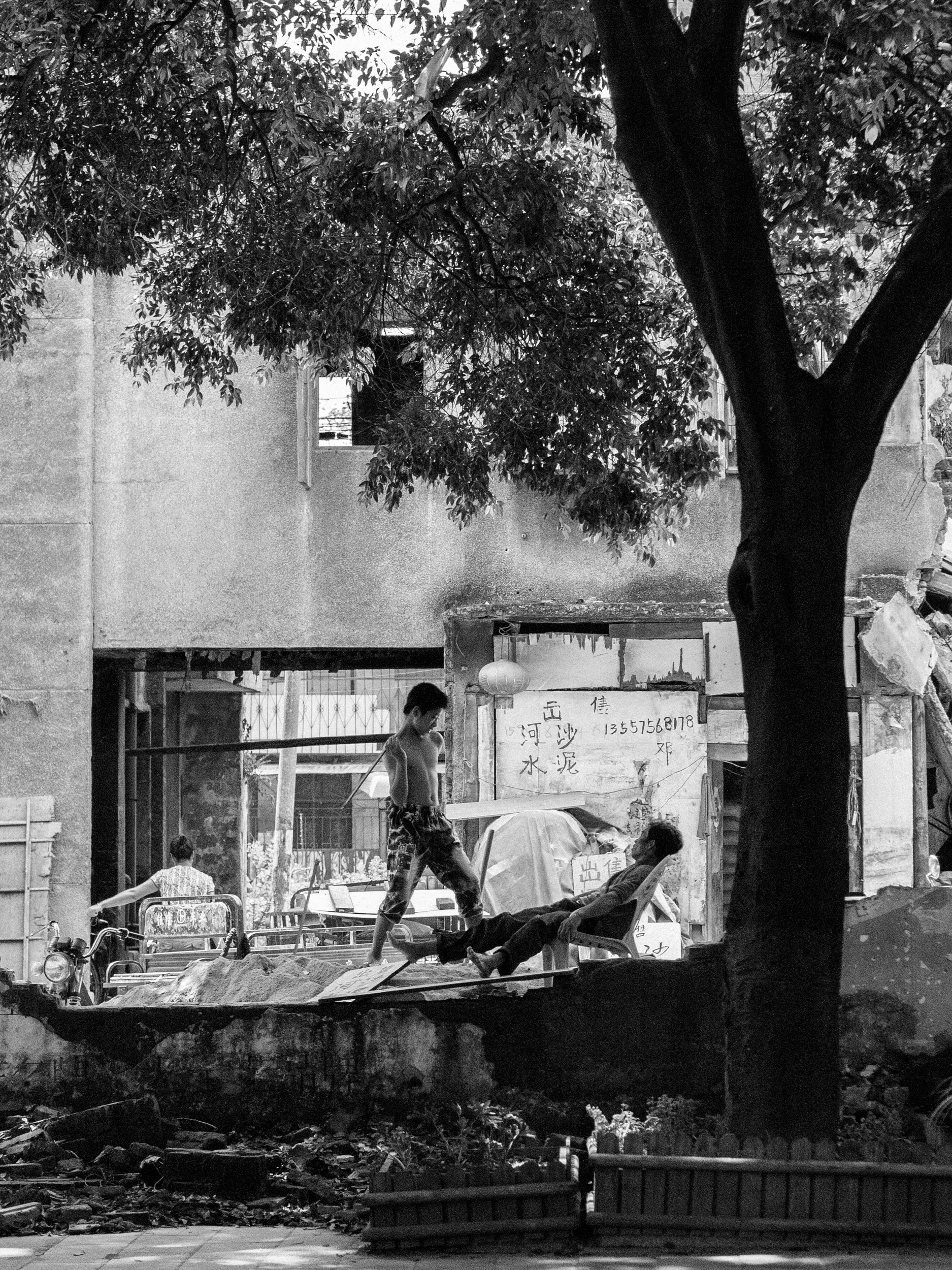 After day one in Guilin, we took a raft (not has traditional has it sounds: a bunch of plastic tubes and a noisy engine) down the Li river towards Yangshuo. The landscape was amazing, breathtaking, it helped us forget that we were surrounded by many other tourists heading to the same destination.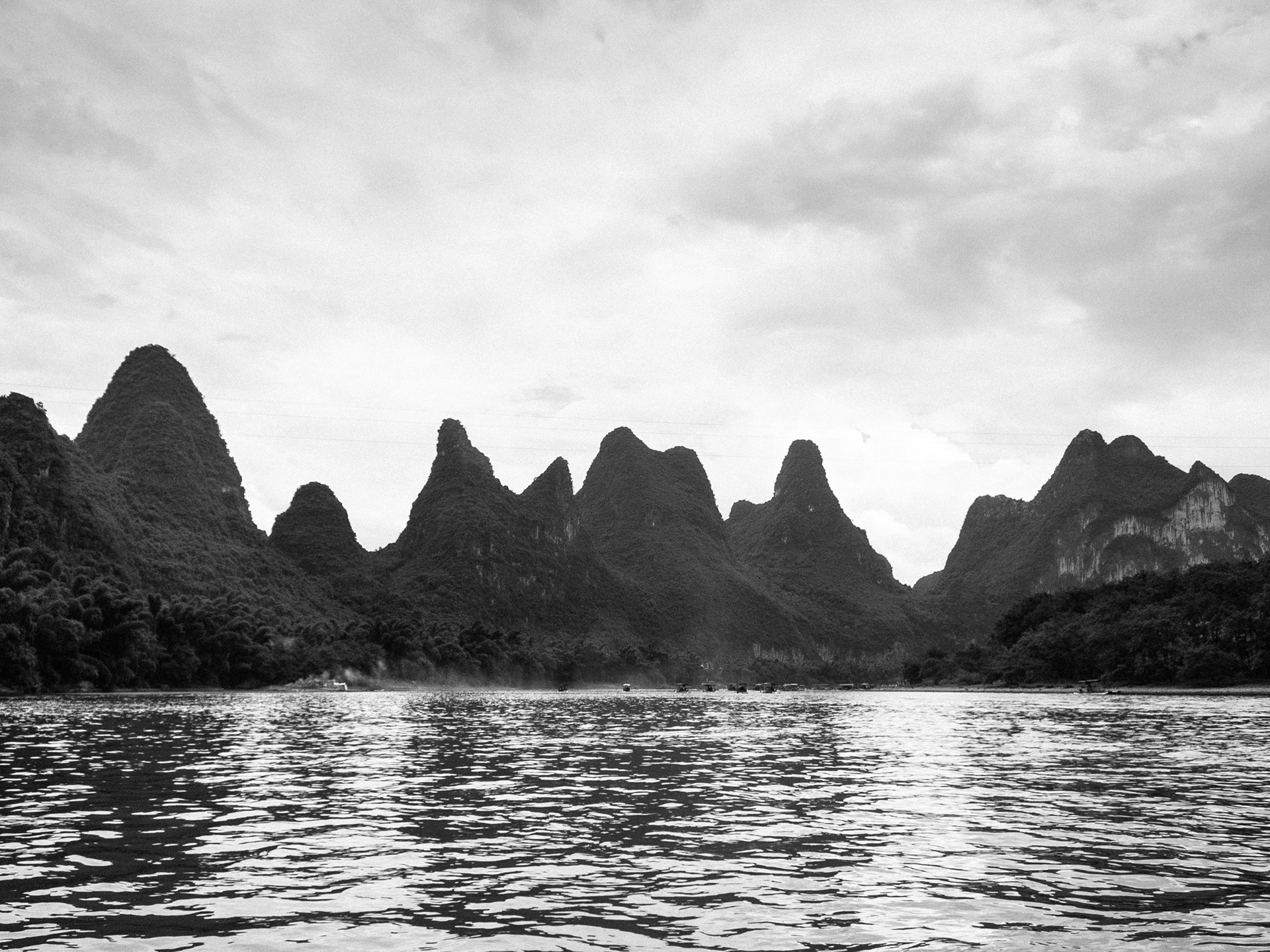 We stopped along the way in the small village of Xing Ping. Perfect place, not crowded even though it is an usual stop for many tourists. It was ideal for a relaxing long lunch and watching people go about their day.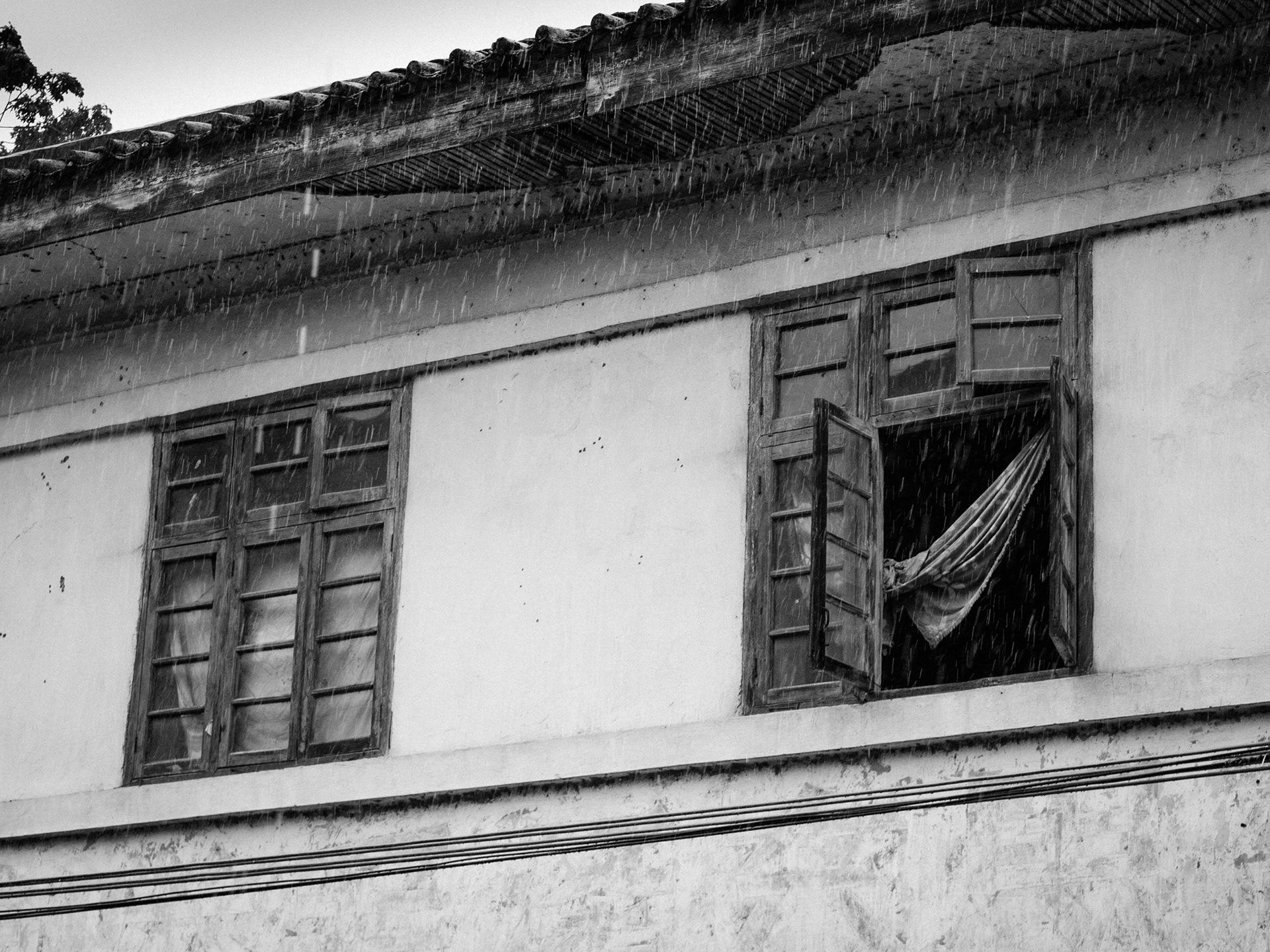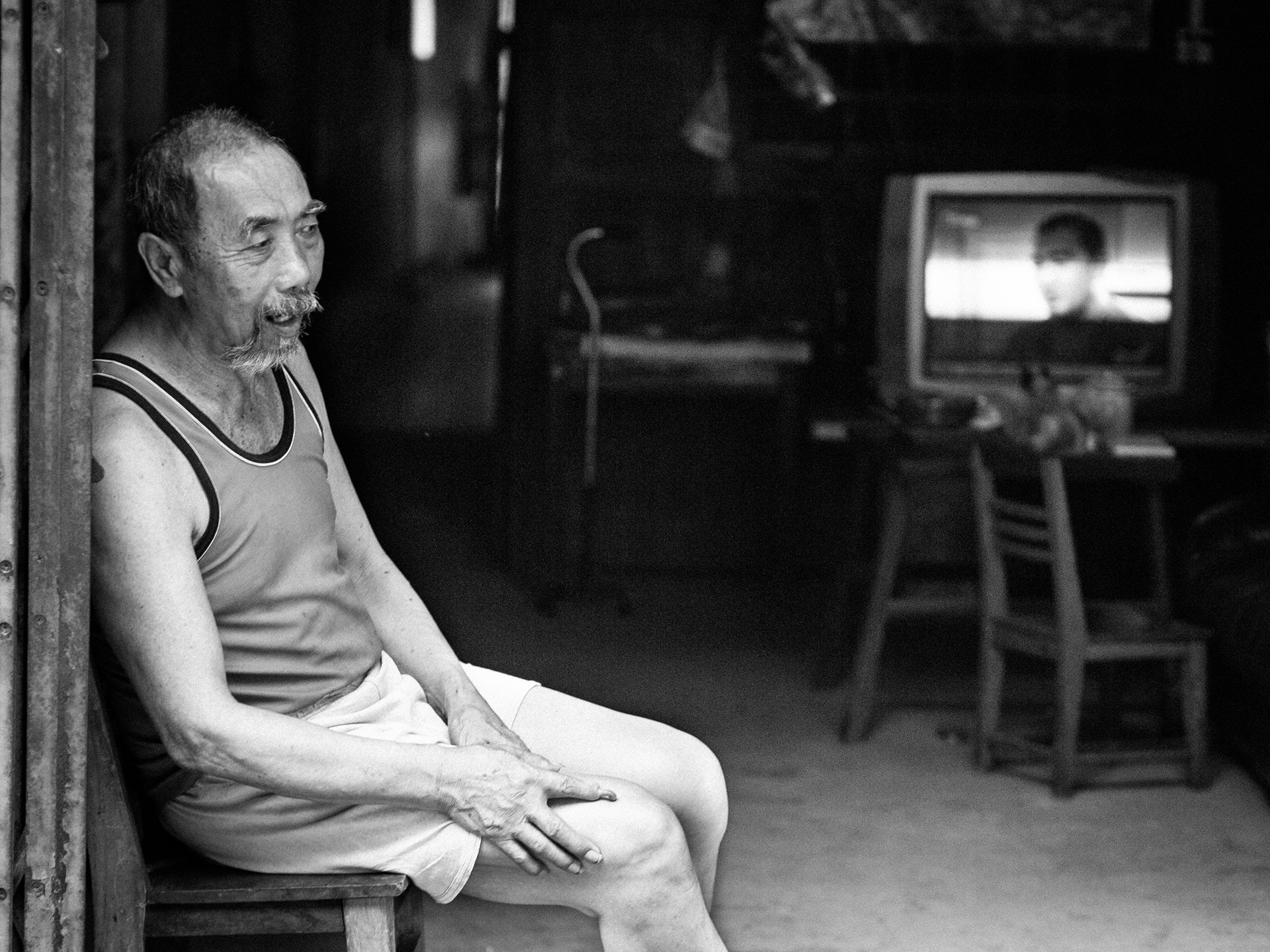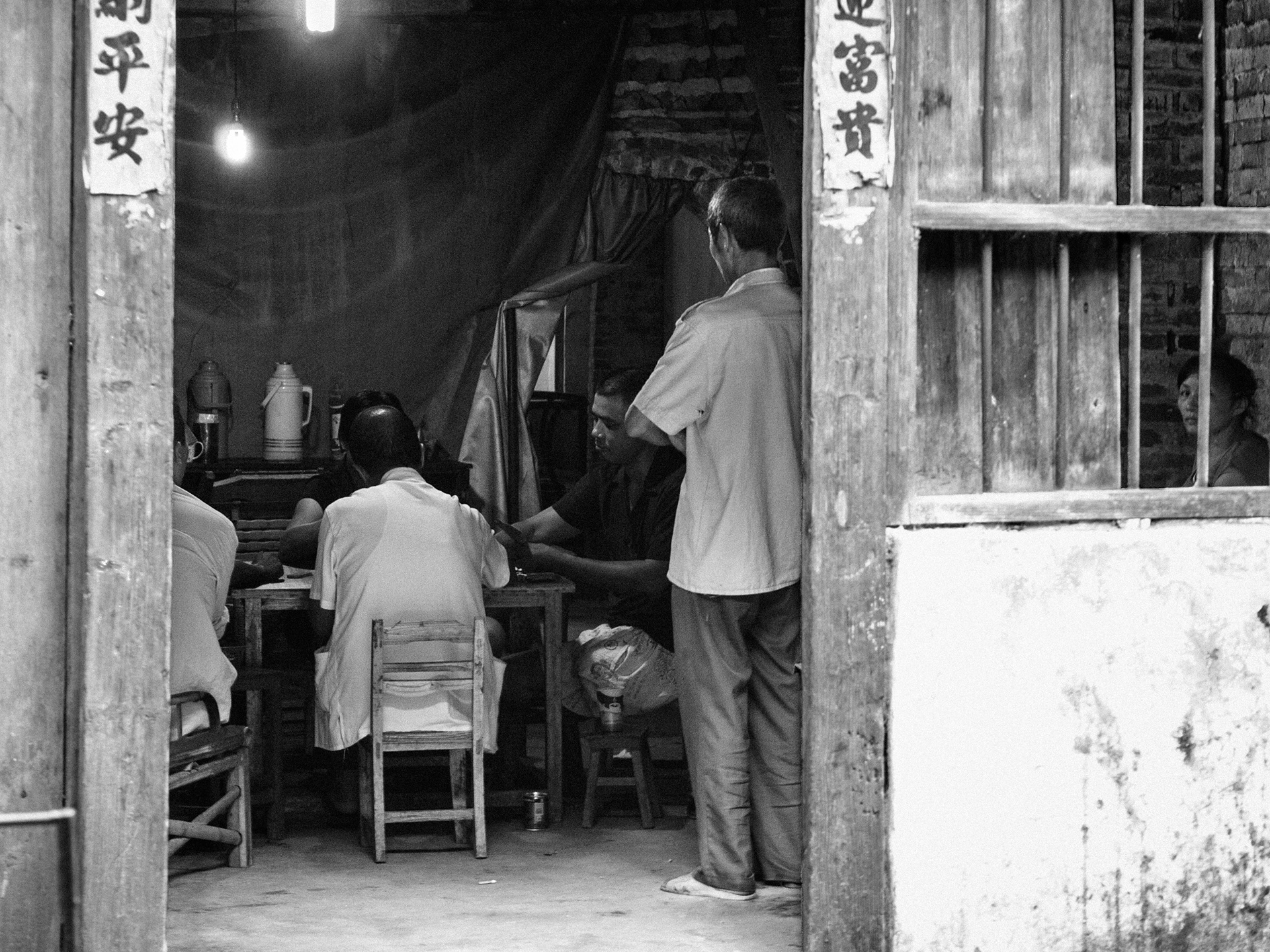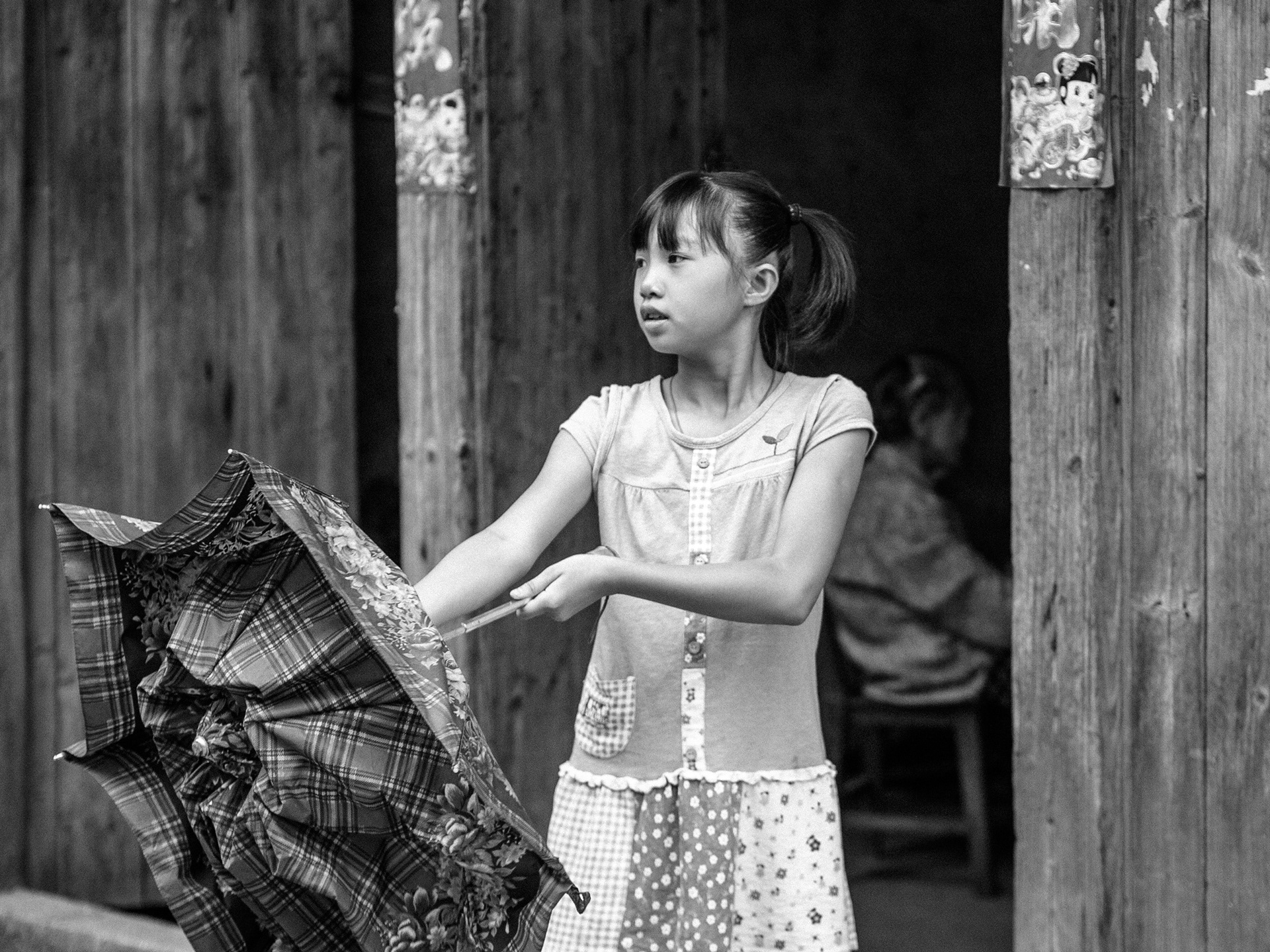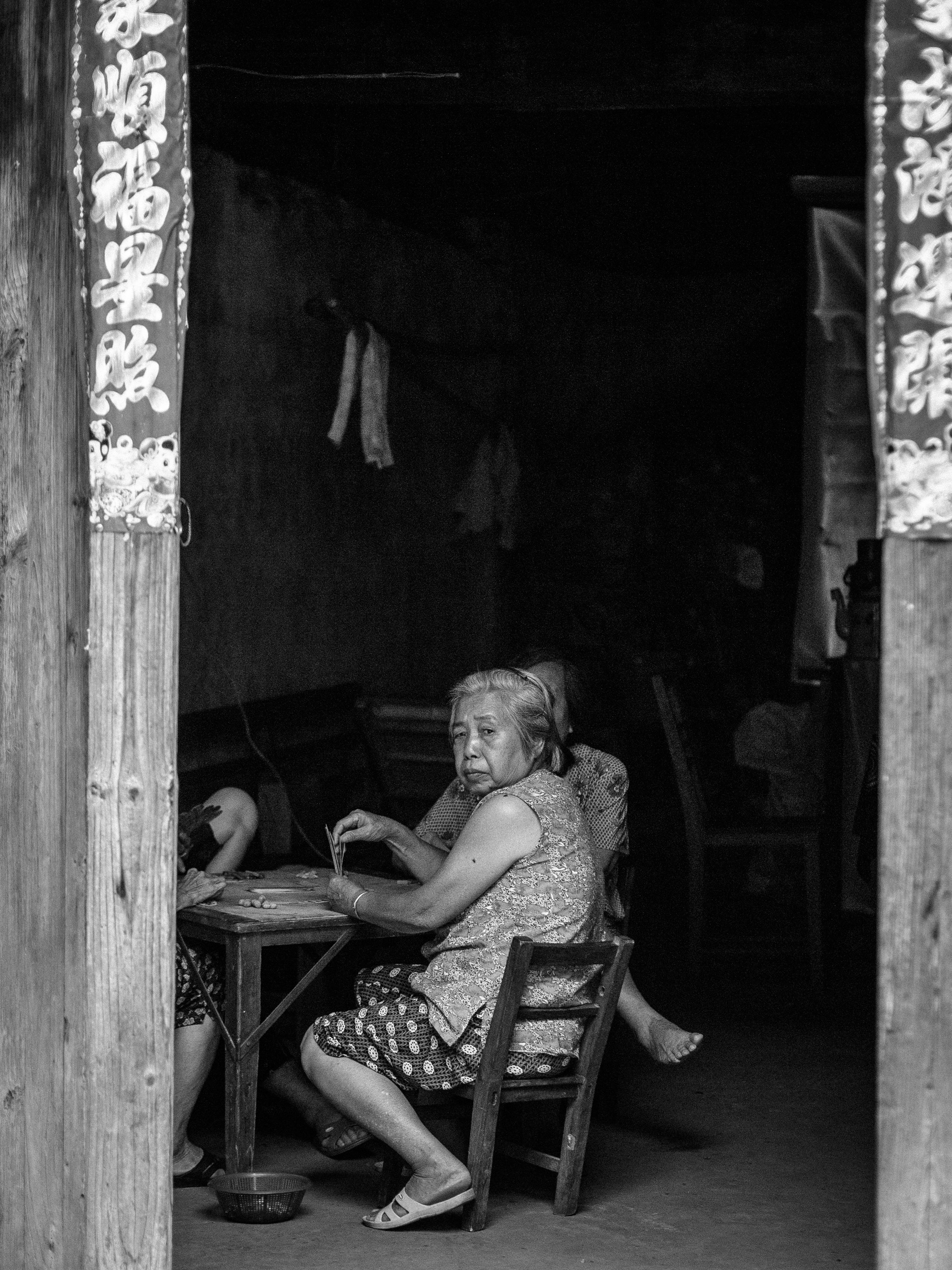 We arrived in Yangshuo in the evening and decided to try one of the city's most famous attractions, the Night Show. It was worth it. The show would've been quite good in a regular theatre but having the river as a stage and the mountains as a backdrop made it an unforgettable experience.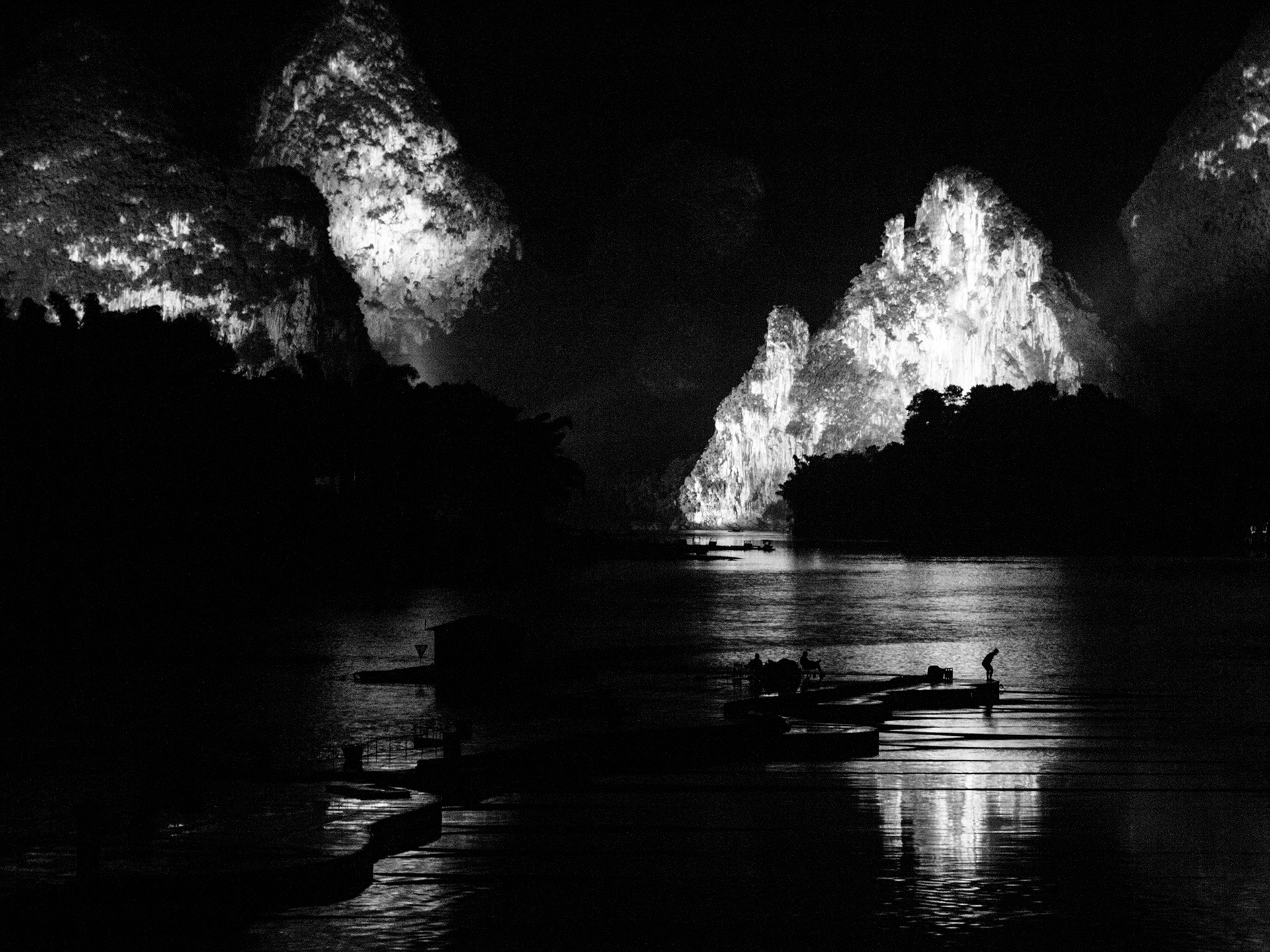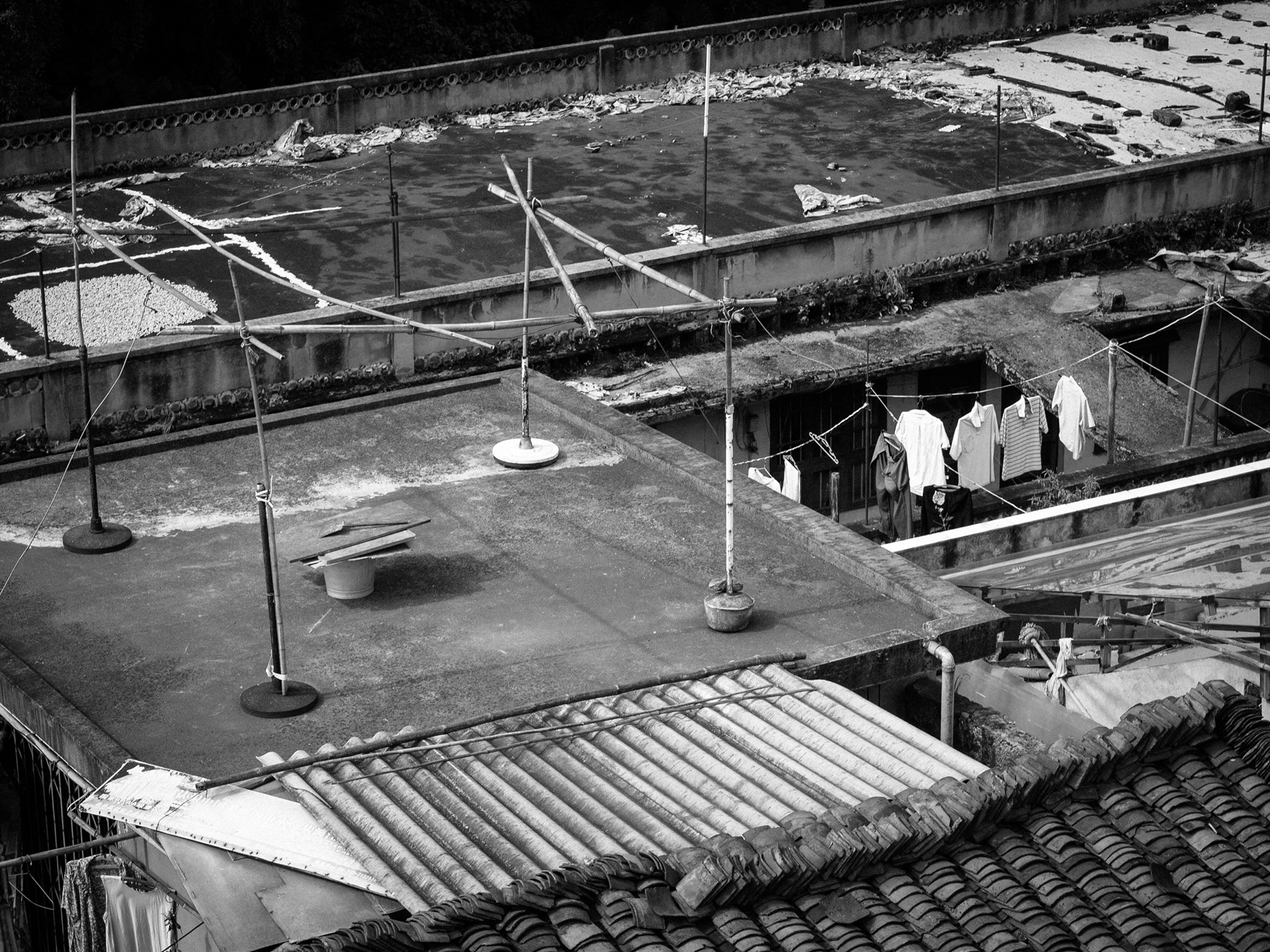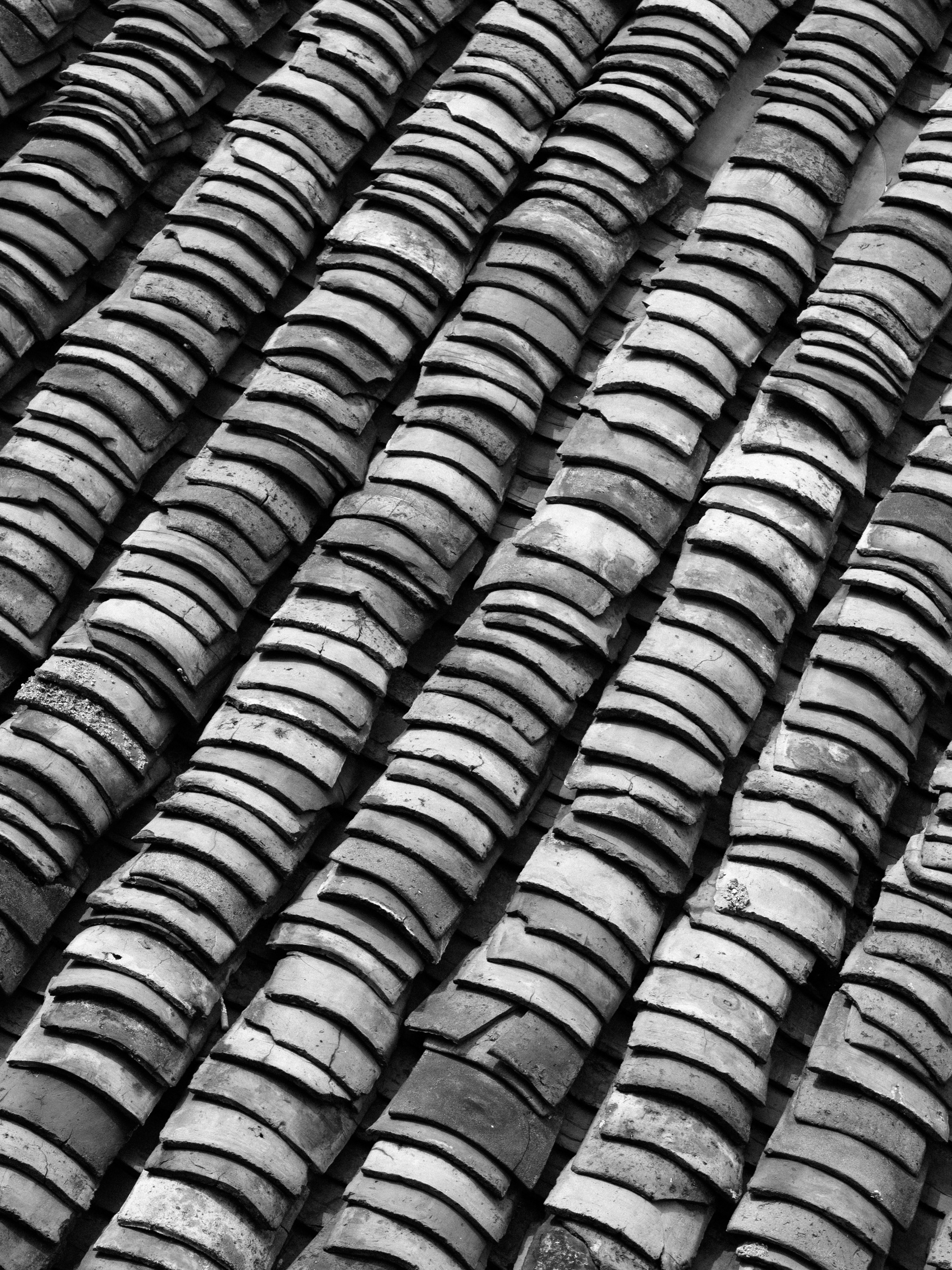 Best thing to do in Yangshuo is to rent a moto or a bike and go exploring its surroundings. We ended up on the margins of the Yulong River, a smaller river where motor boats are not permitted. It was a great day, we got lost on a country road surrounded by nothing but mountains and the ocasional farmers house. We eventually found our way back with the help of kind people that pointed us in the right direction, of course that meant crossing the river on bamboo rafts, a simple task for human beings not has easy for scooters (unfortunately my camera had run out of battery by then). Everyone made it out alive and no scooters were injured in the process.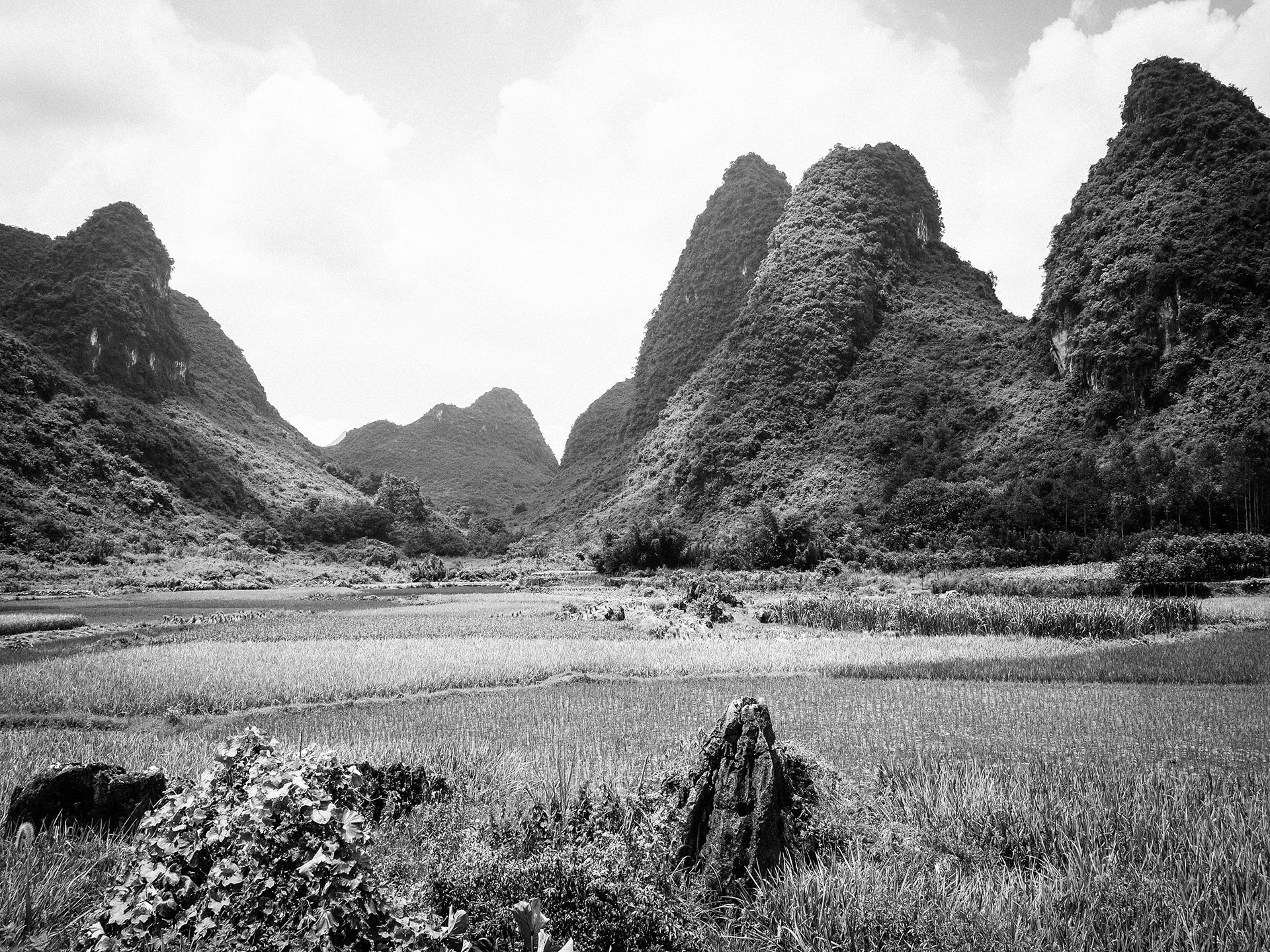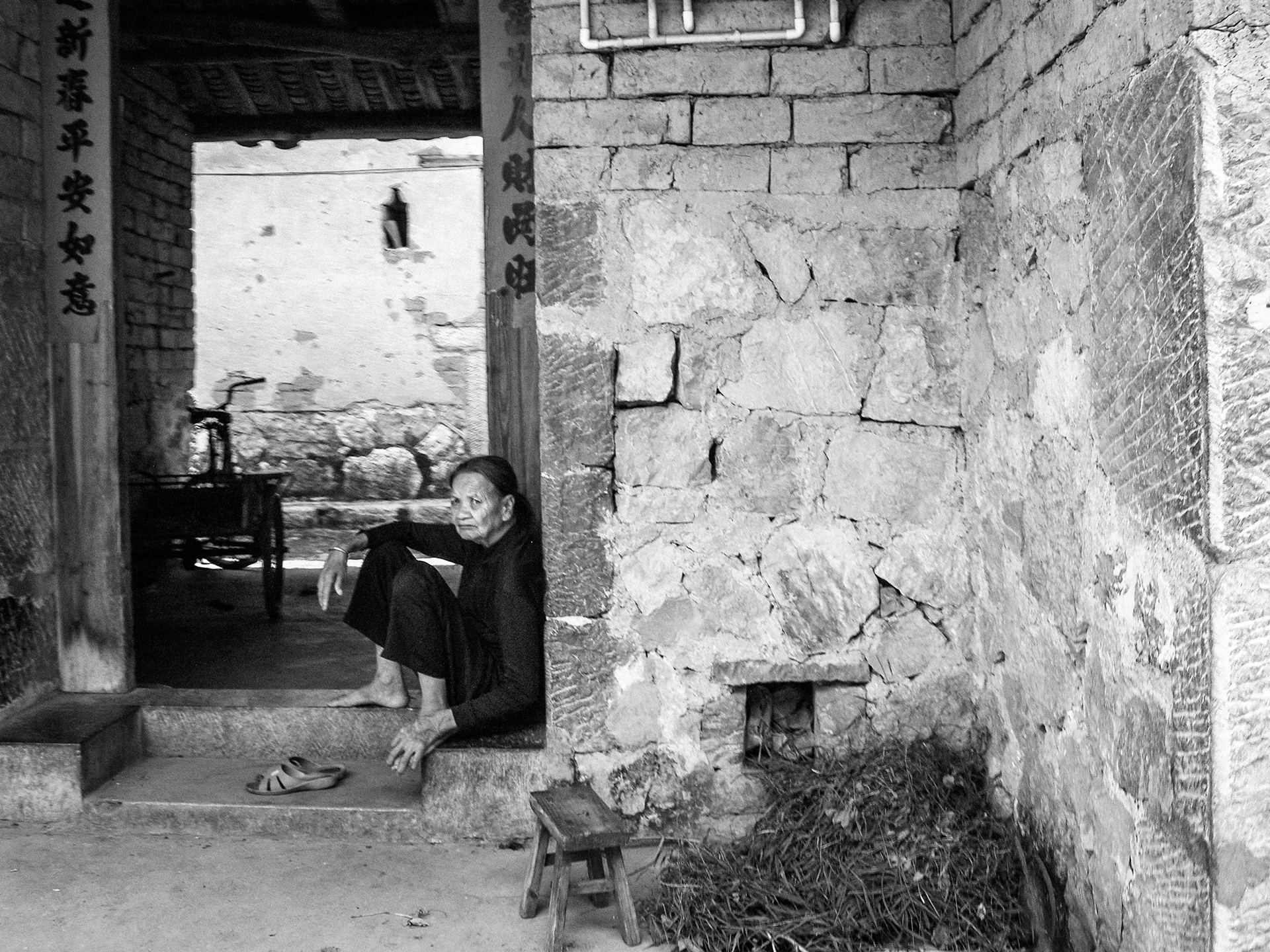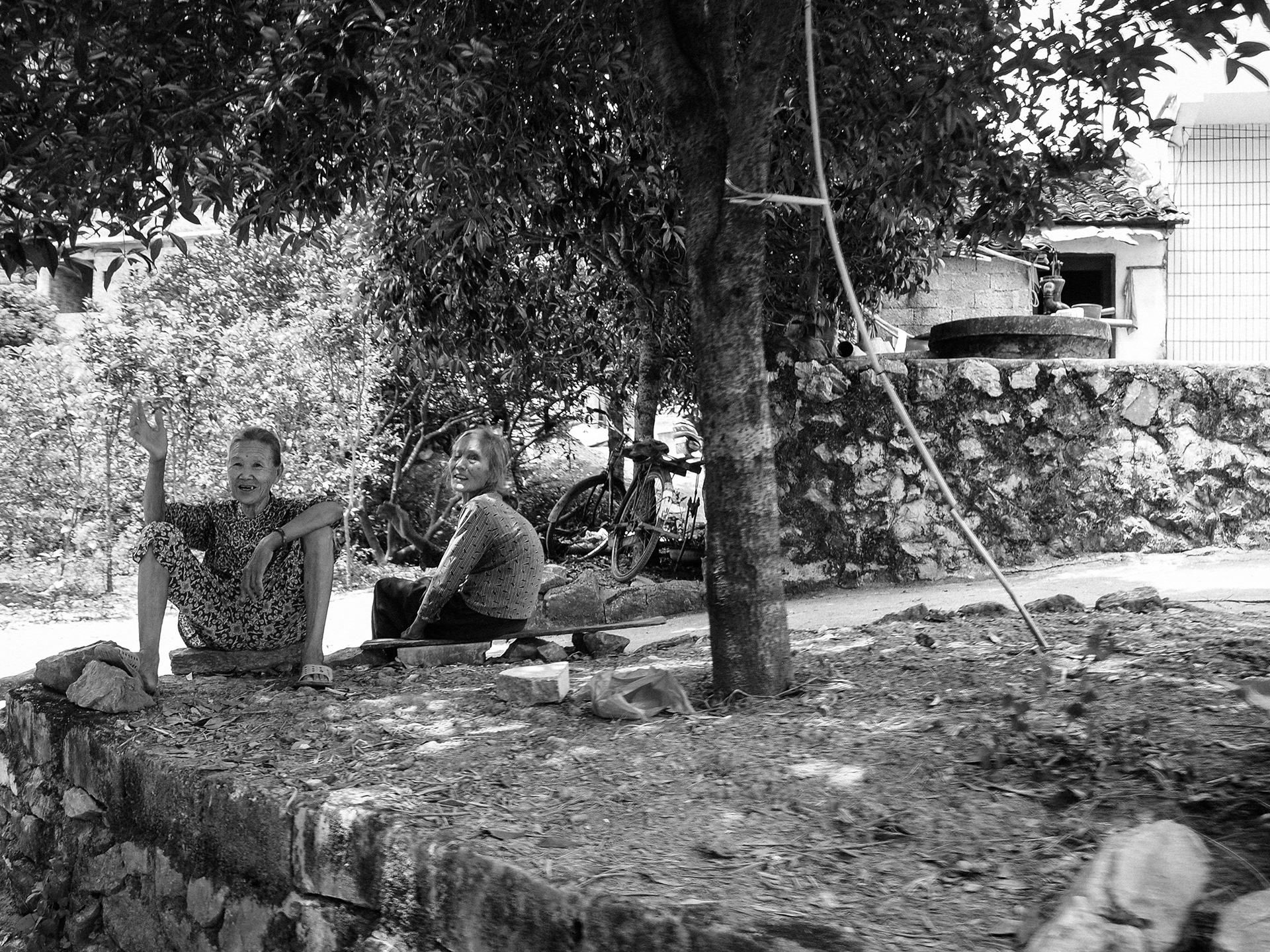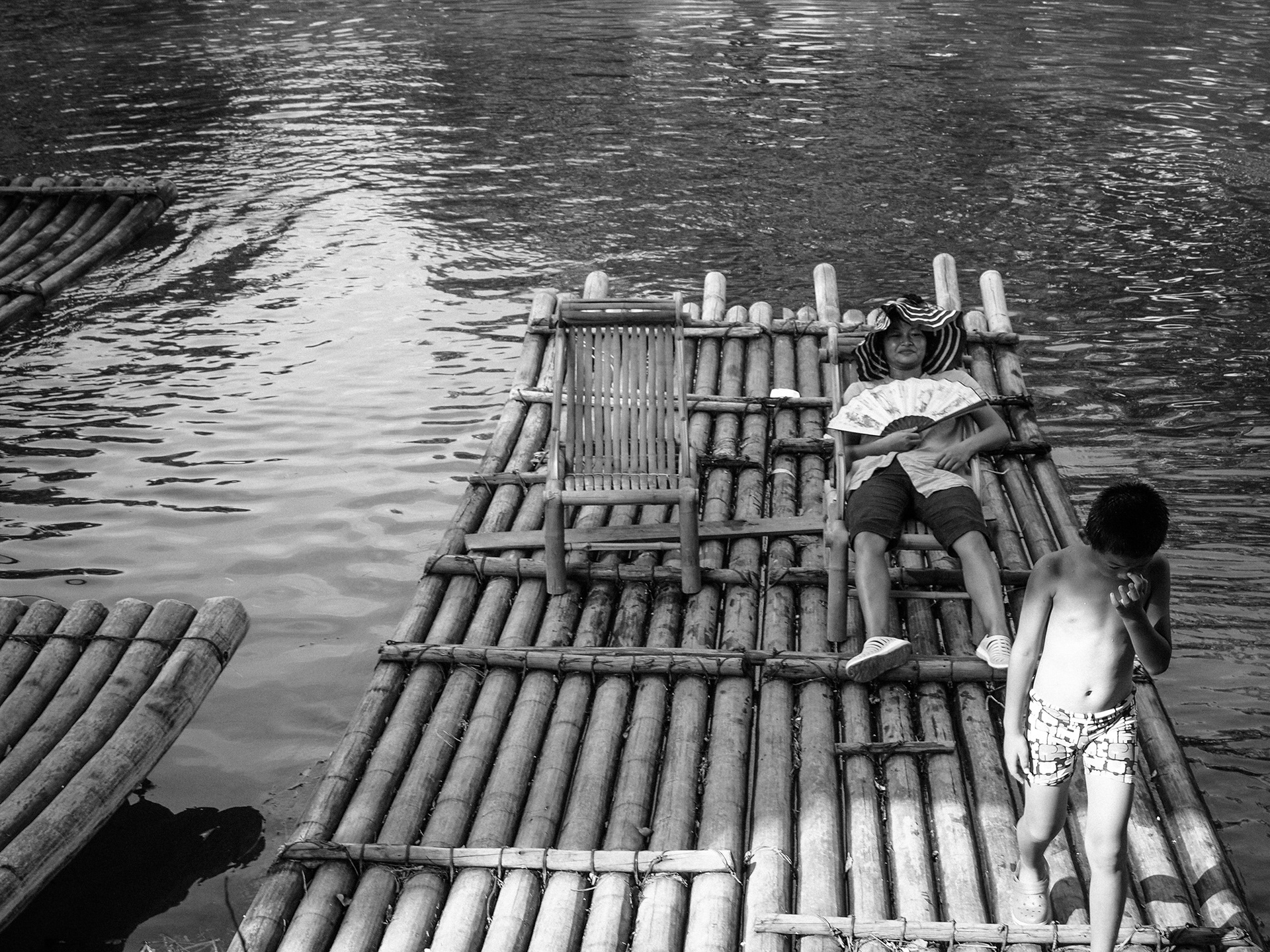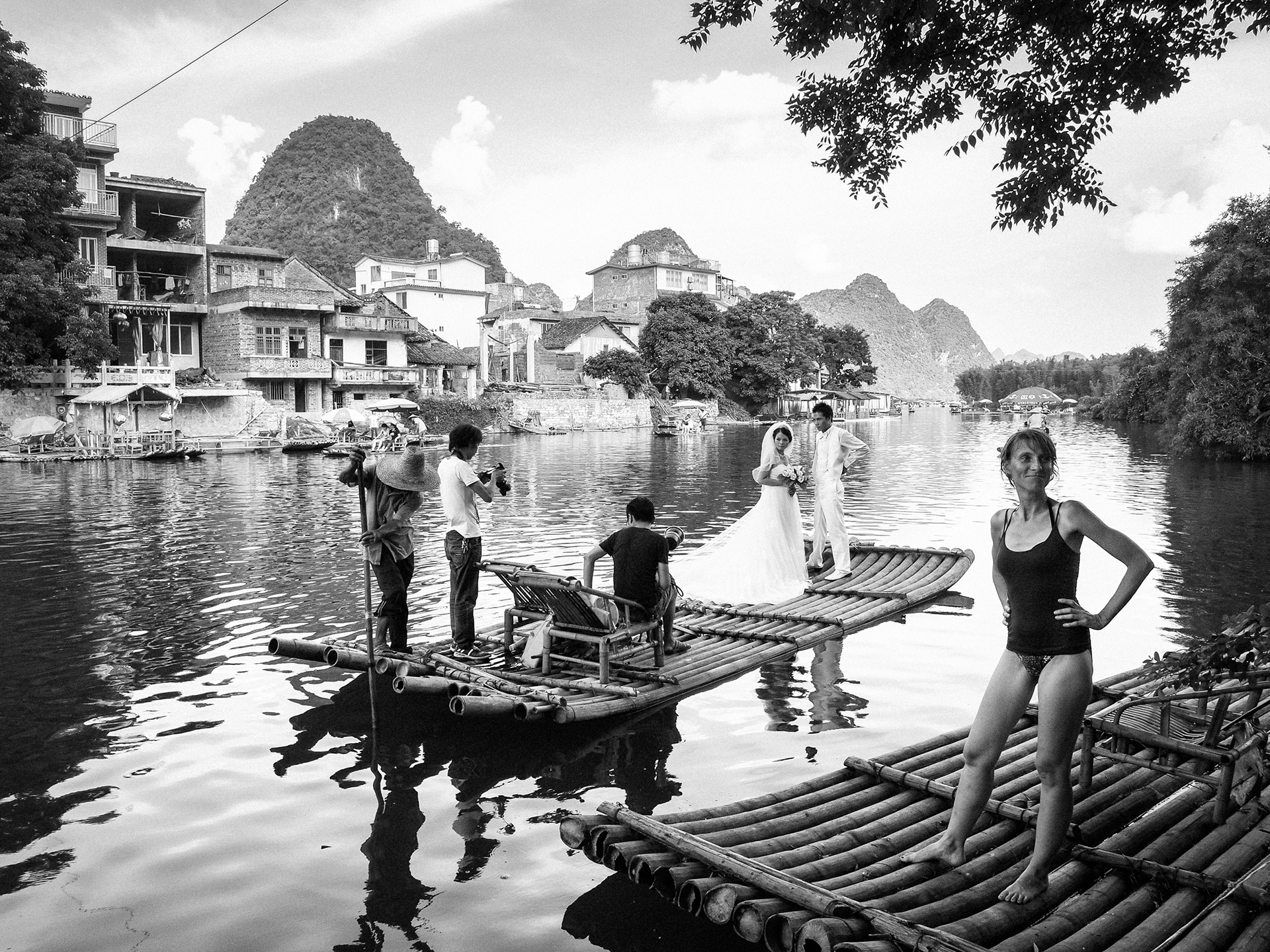 Thanks for everything China, see you next time!