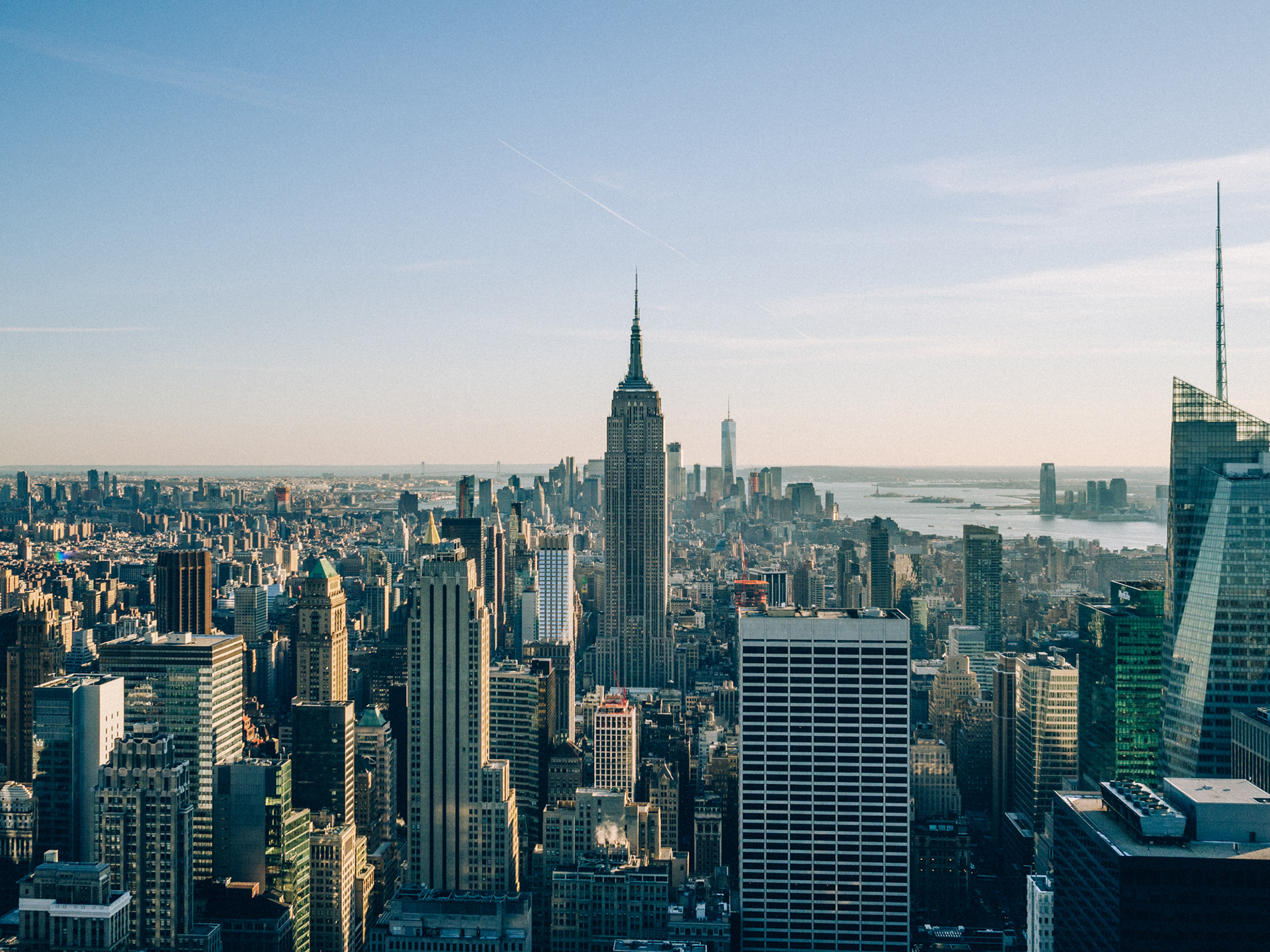 With such a big city to tackle its easy not knowing where to begin, so I'll start with an obvious choice: the view from the top of the Rockefeller center. And while I was up there why not capture the Empire state building how I saw it most of the time, with people blocking the view.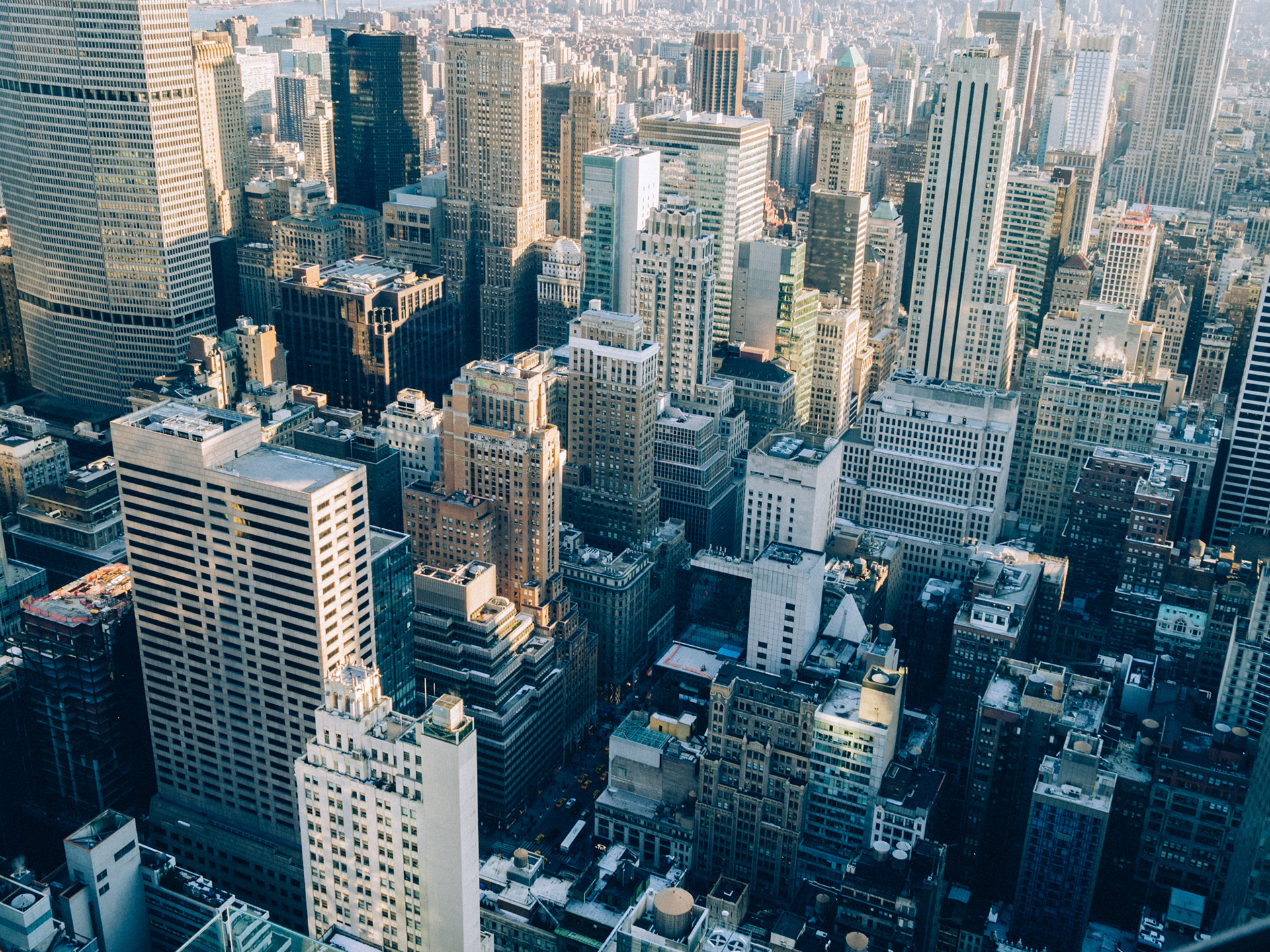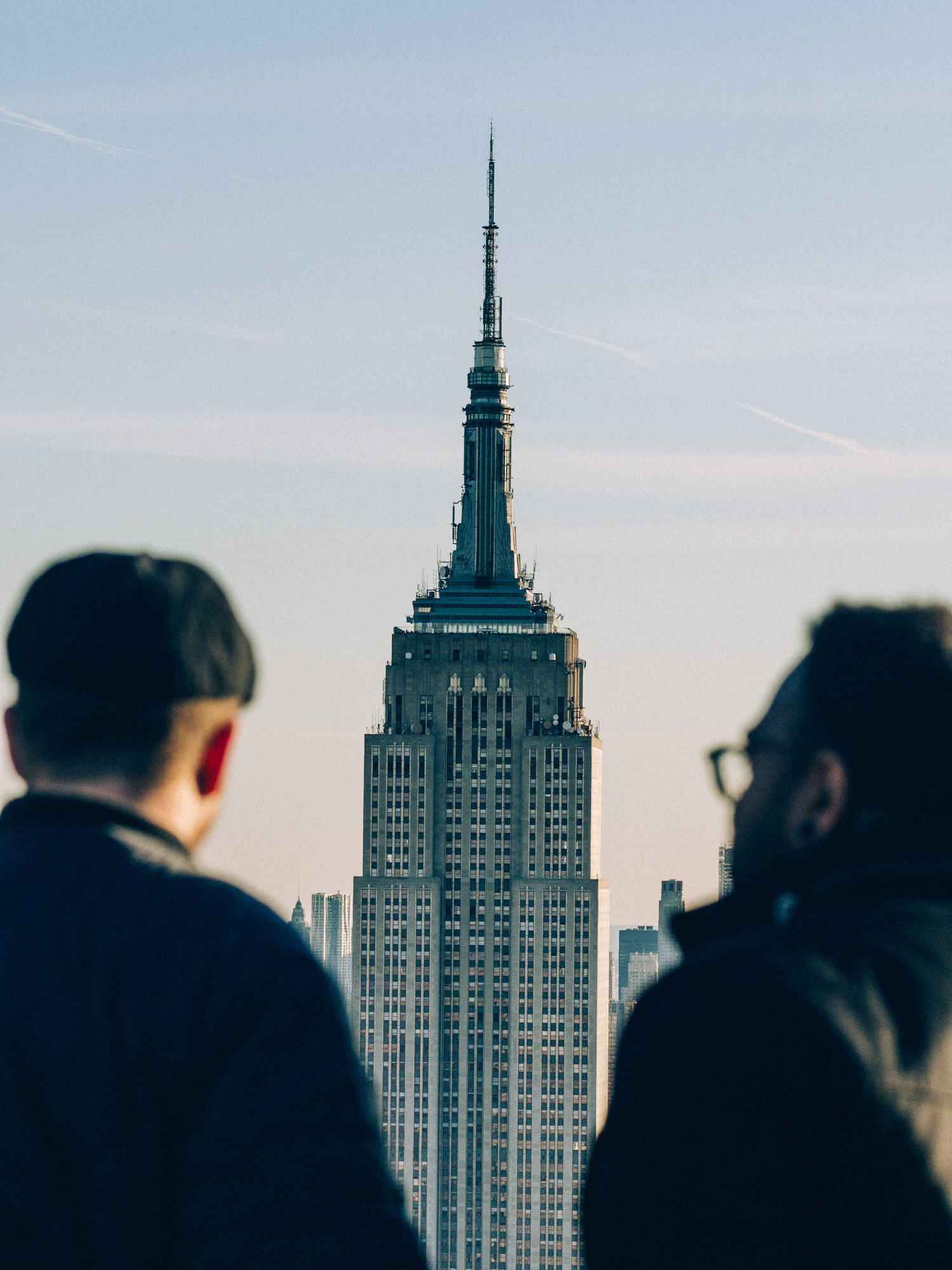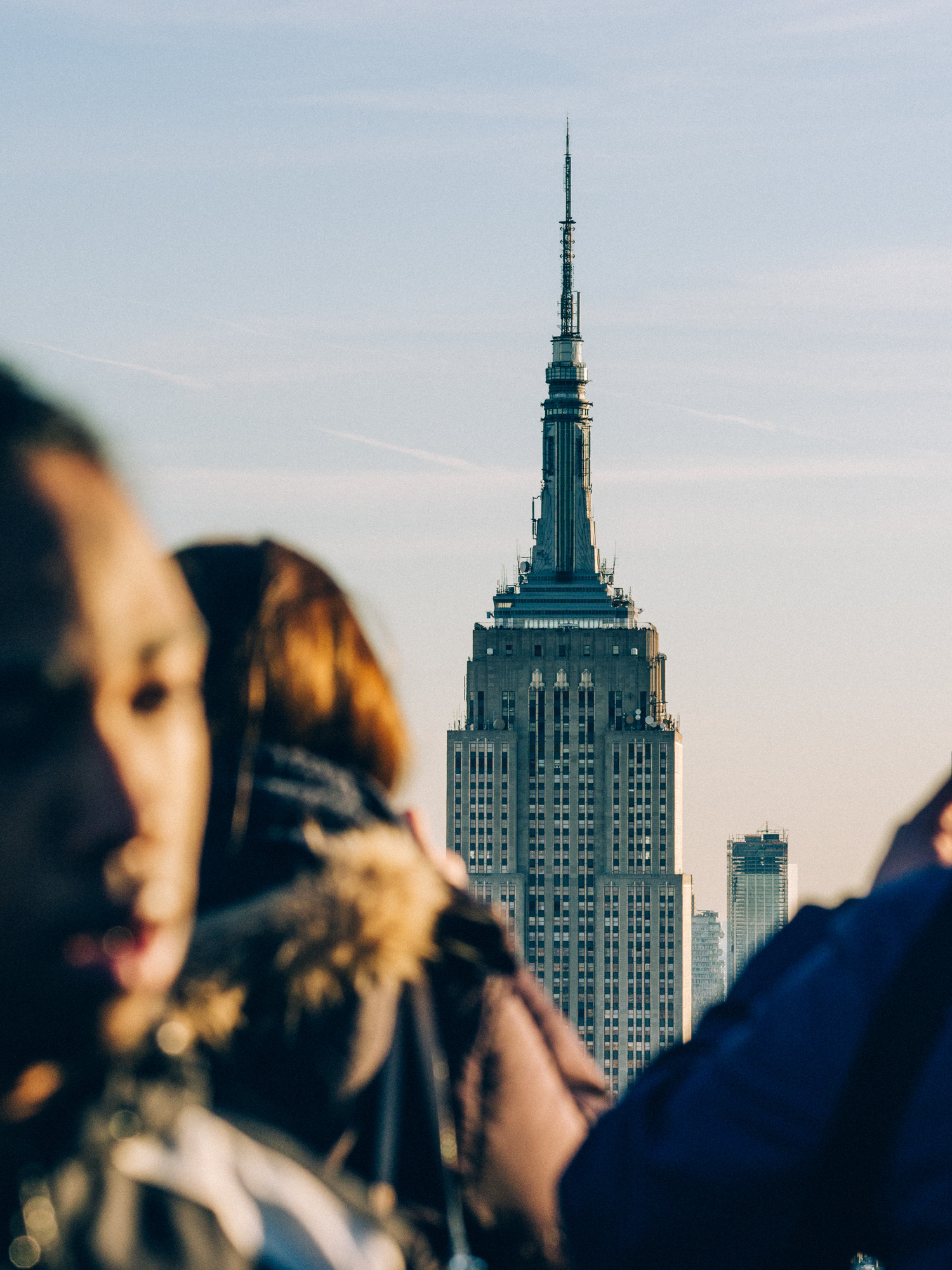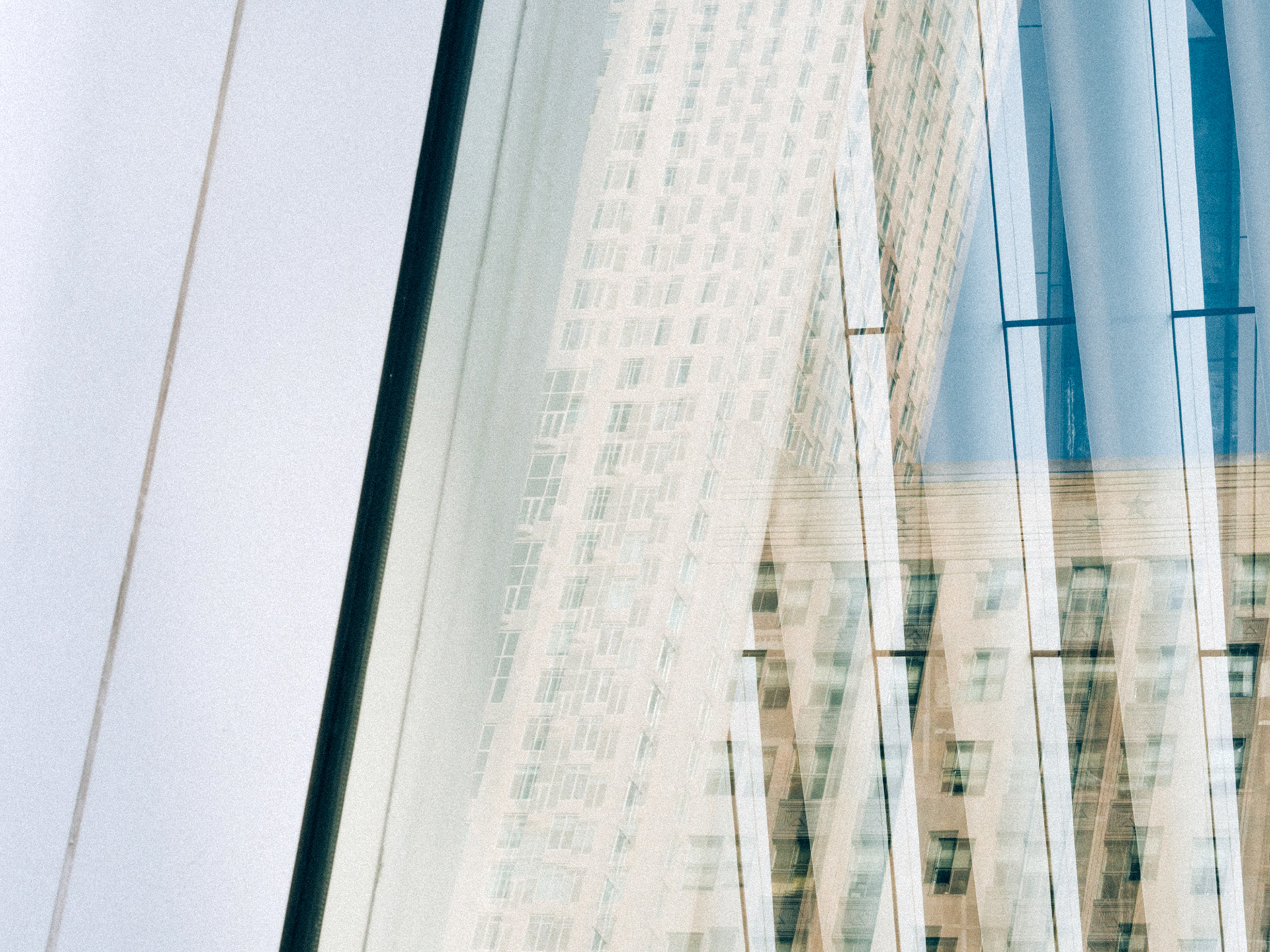 One thing I loved was the way that light travels around the city, being reflected from one building to another.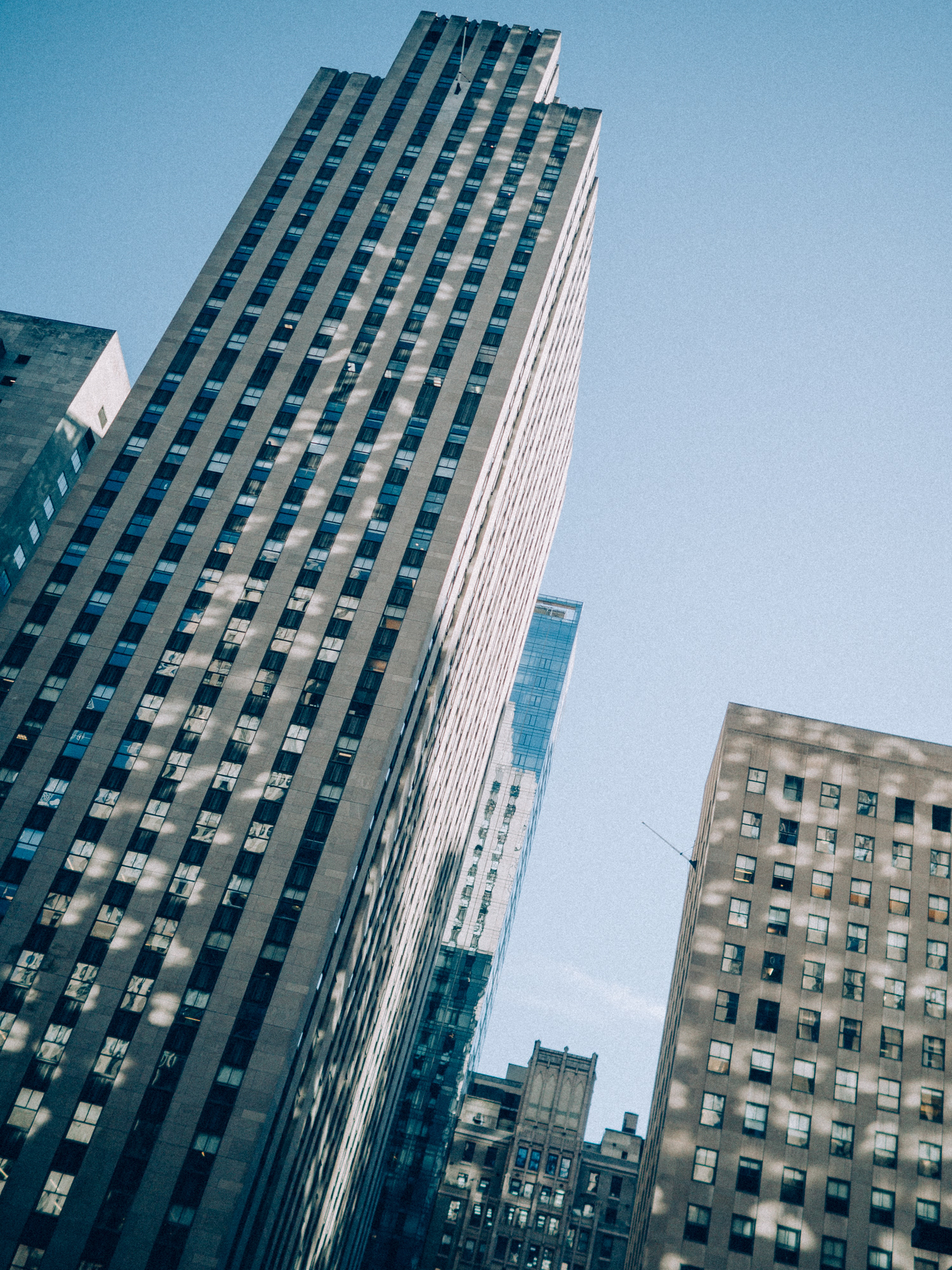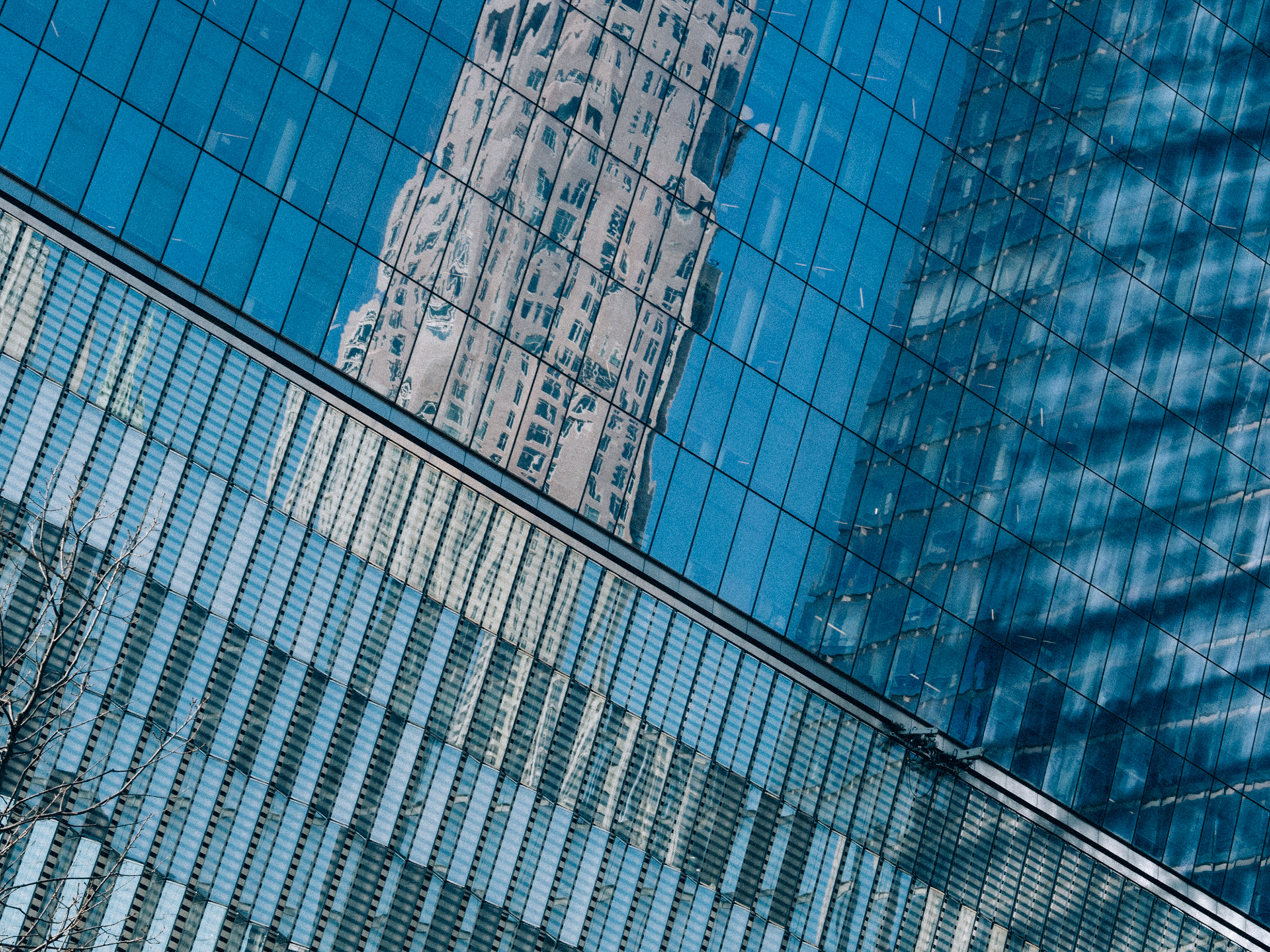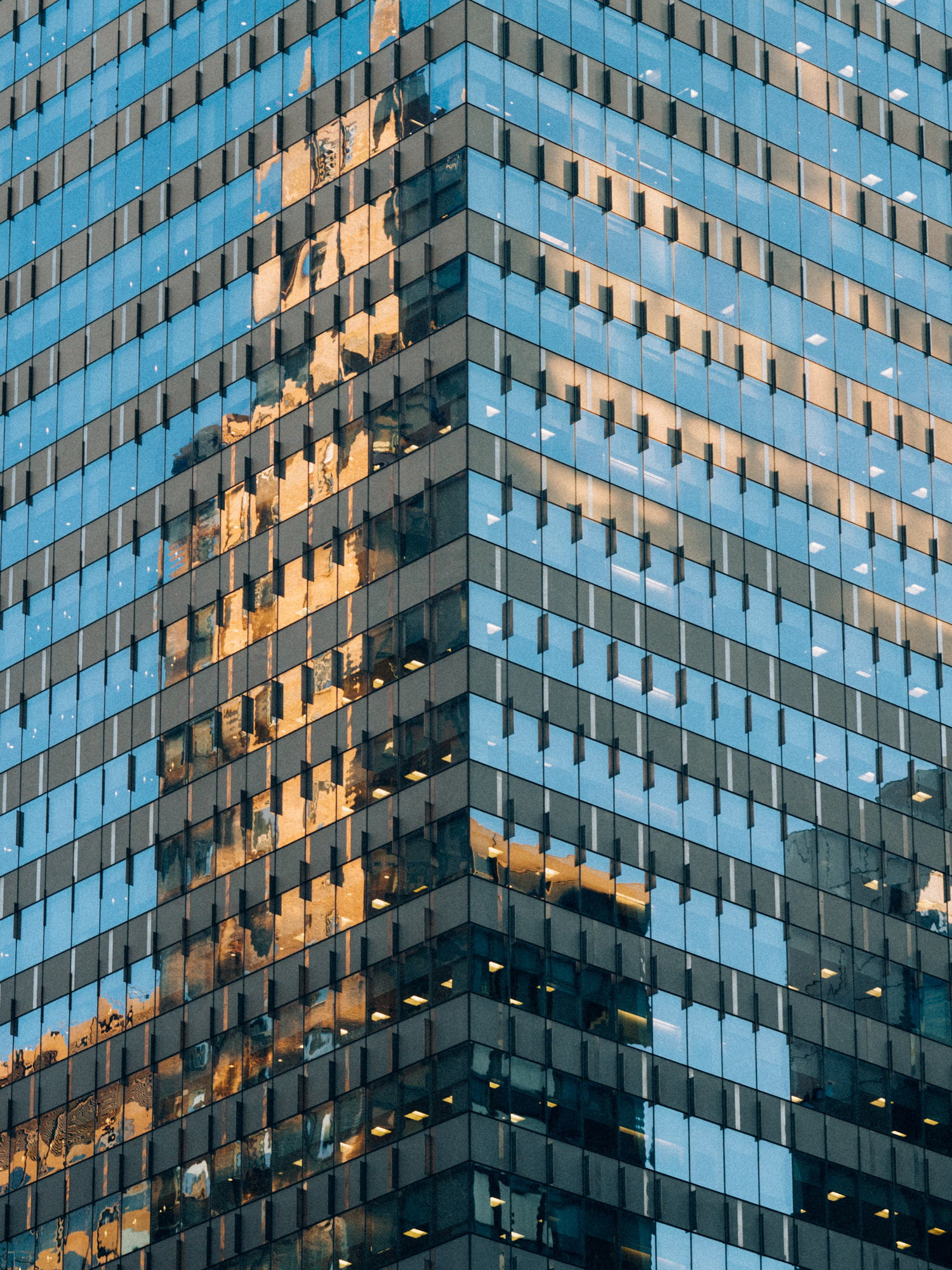 From one classic to another, here is the Grand Central Station, as beautiful as in the movies if not more. Blah, blah... cliché about capturing the bustling heart of of the city... :)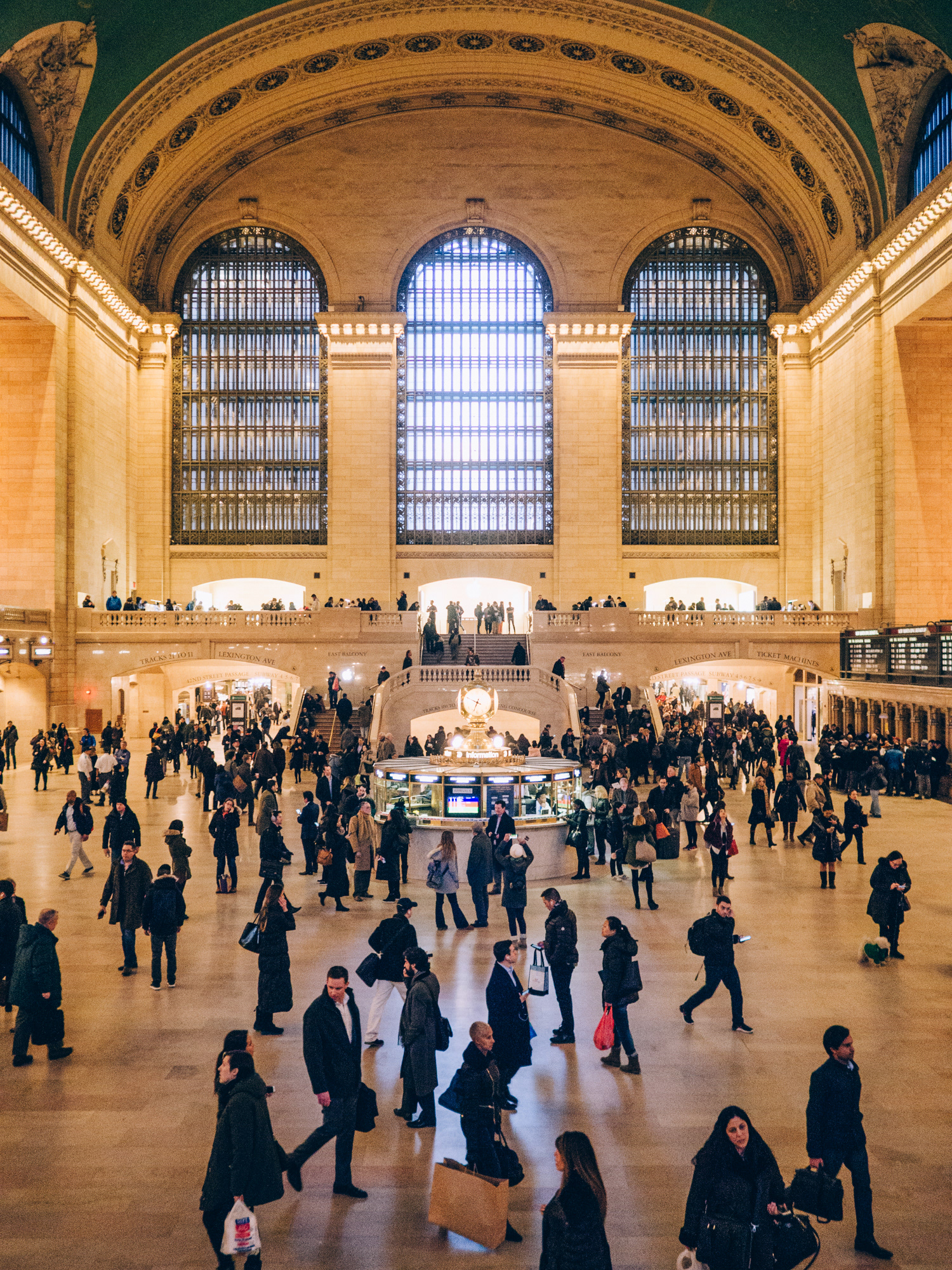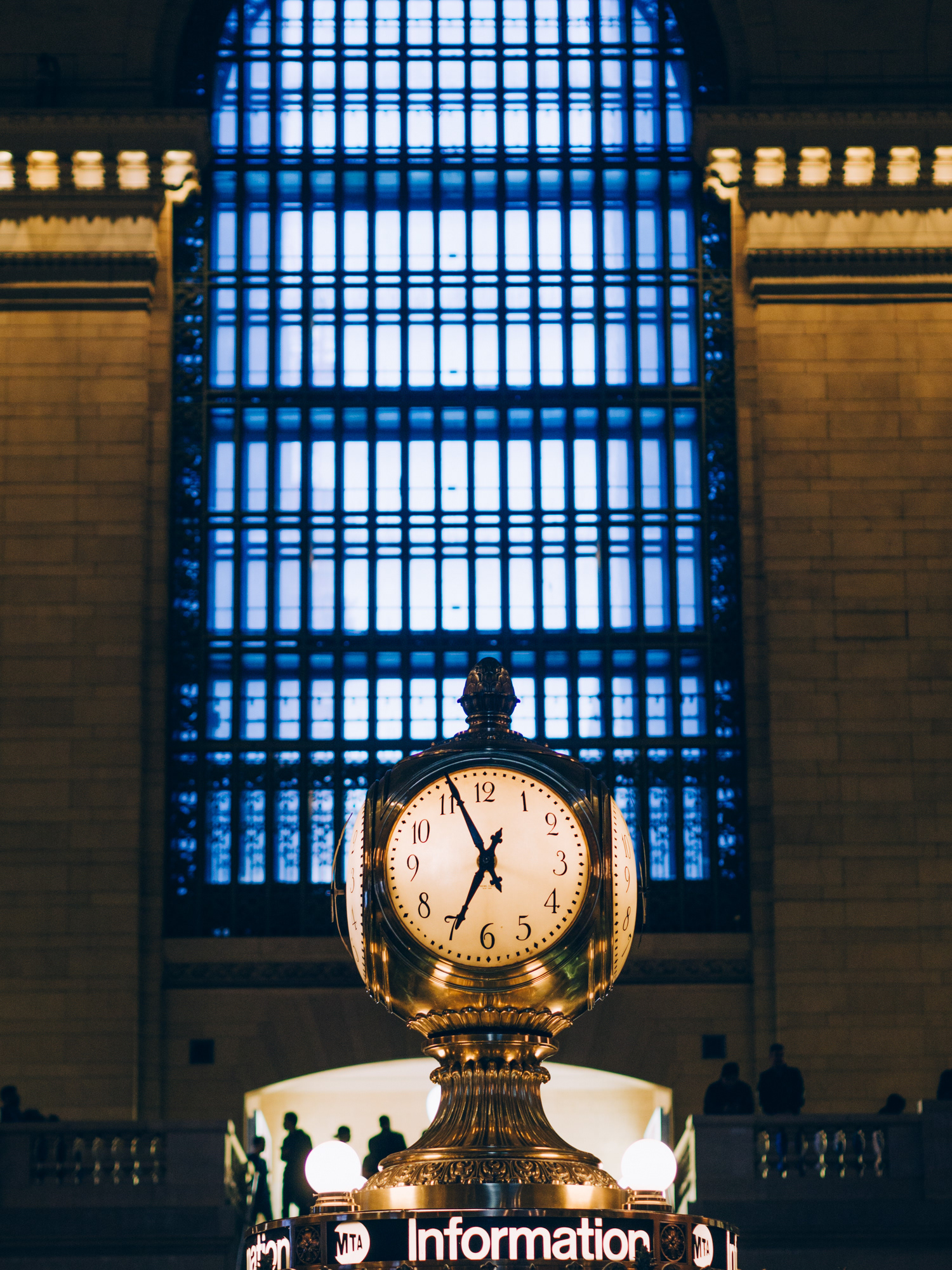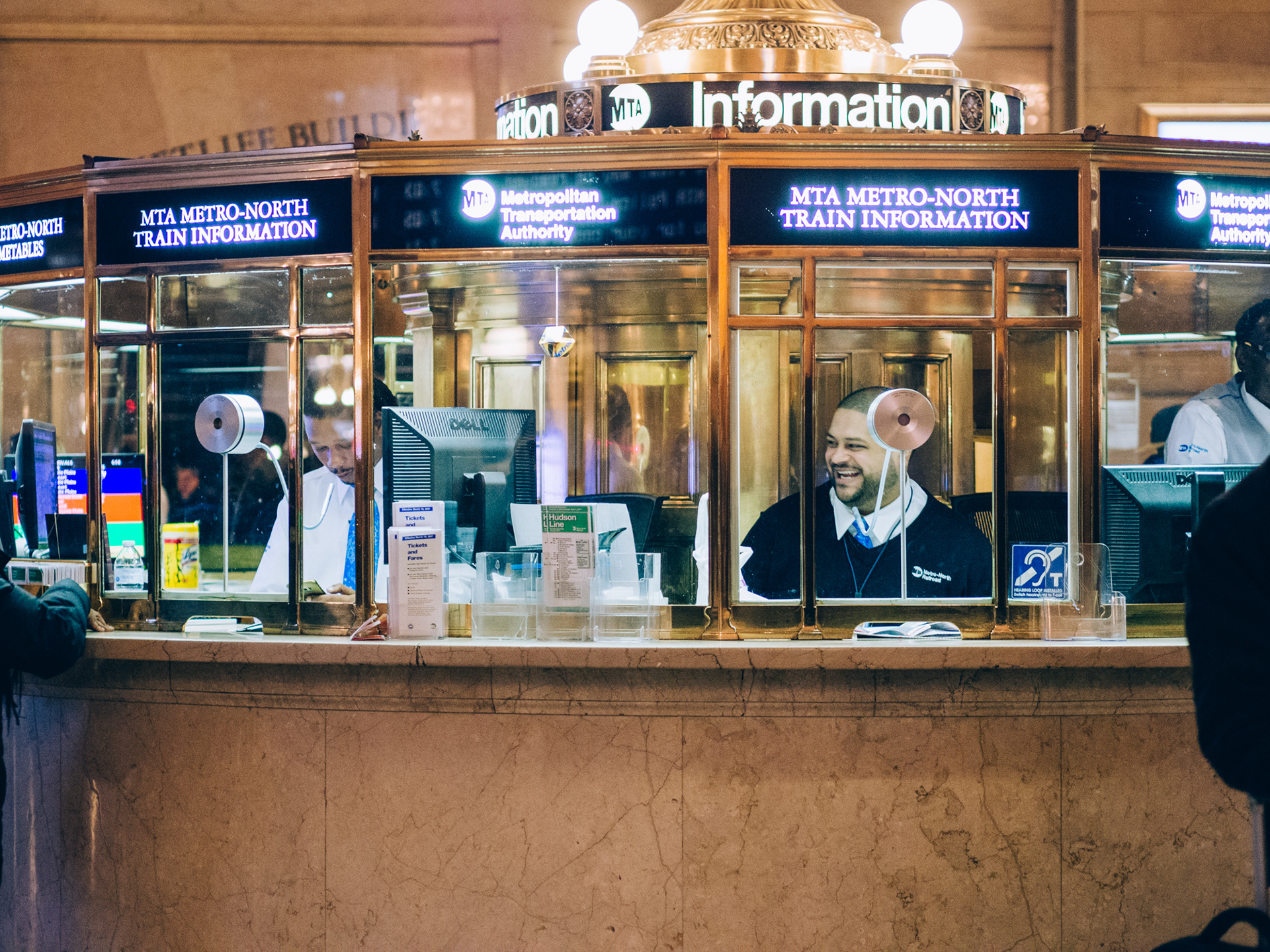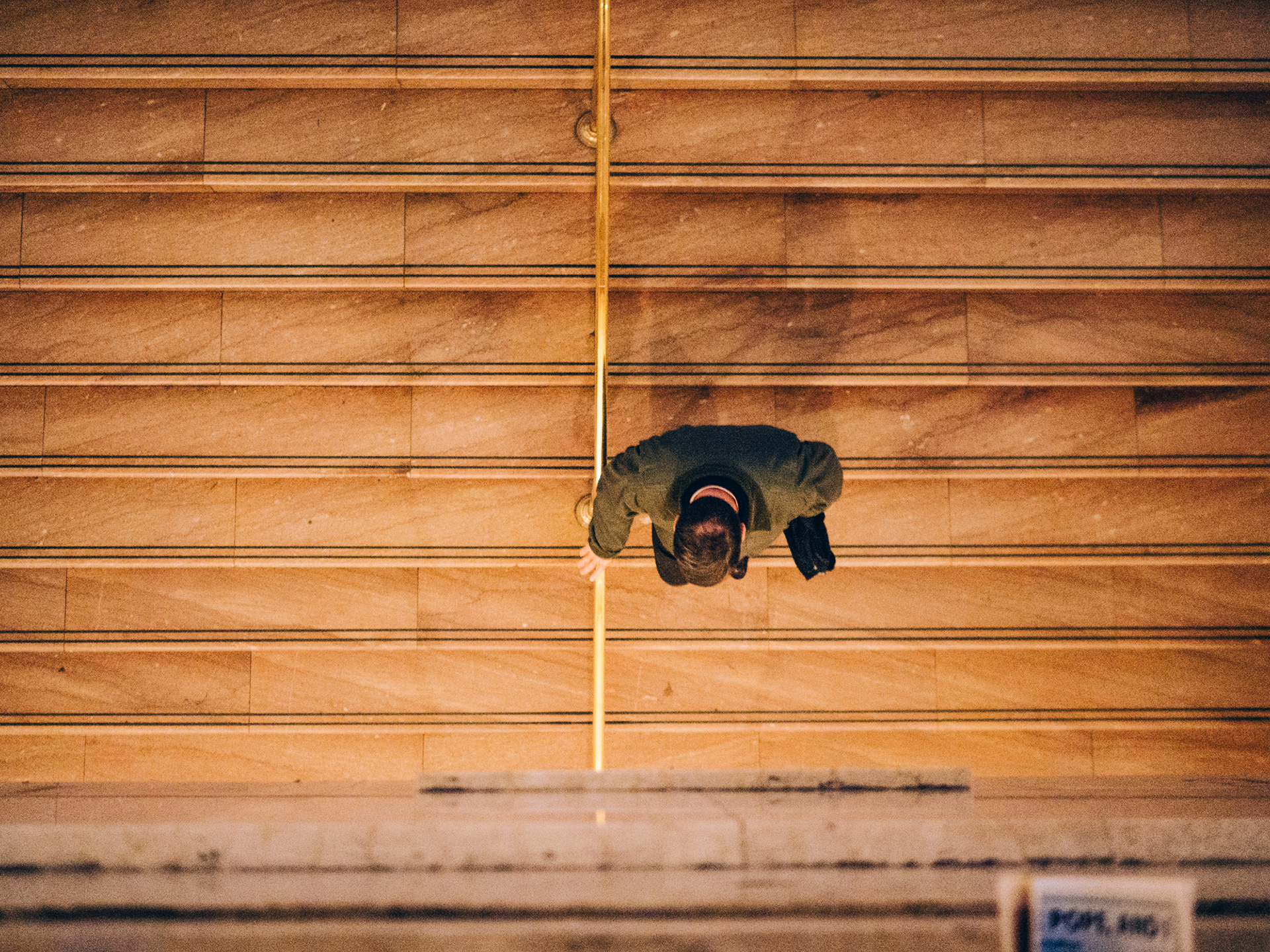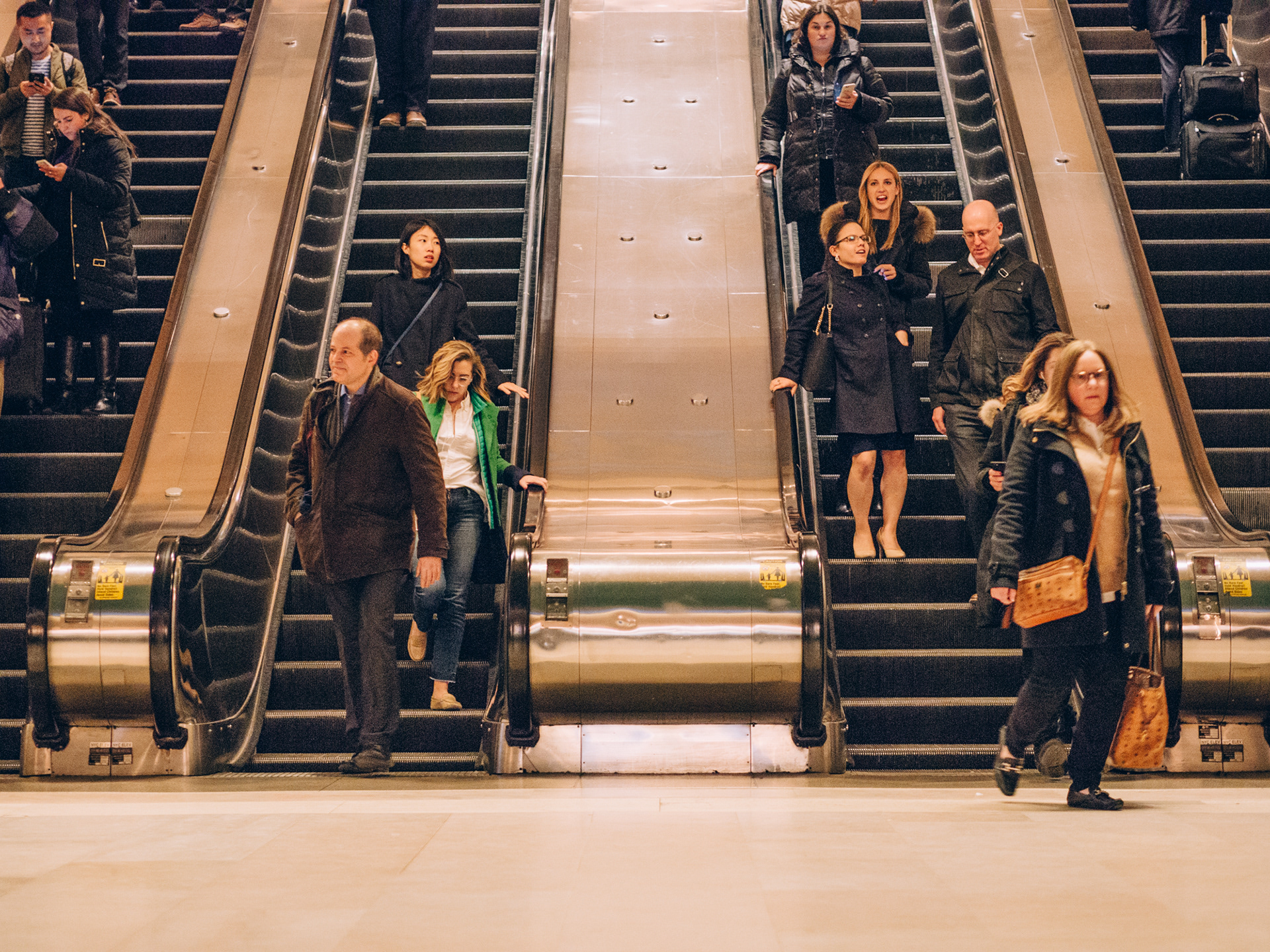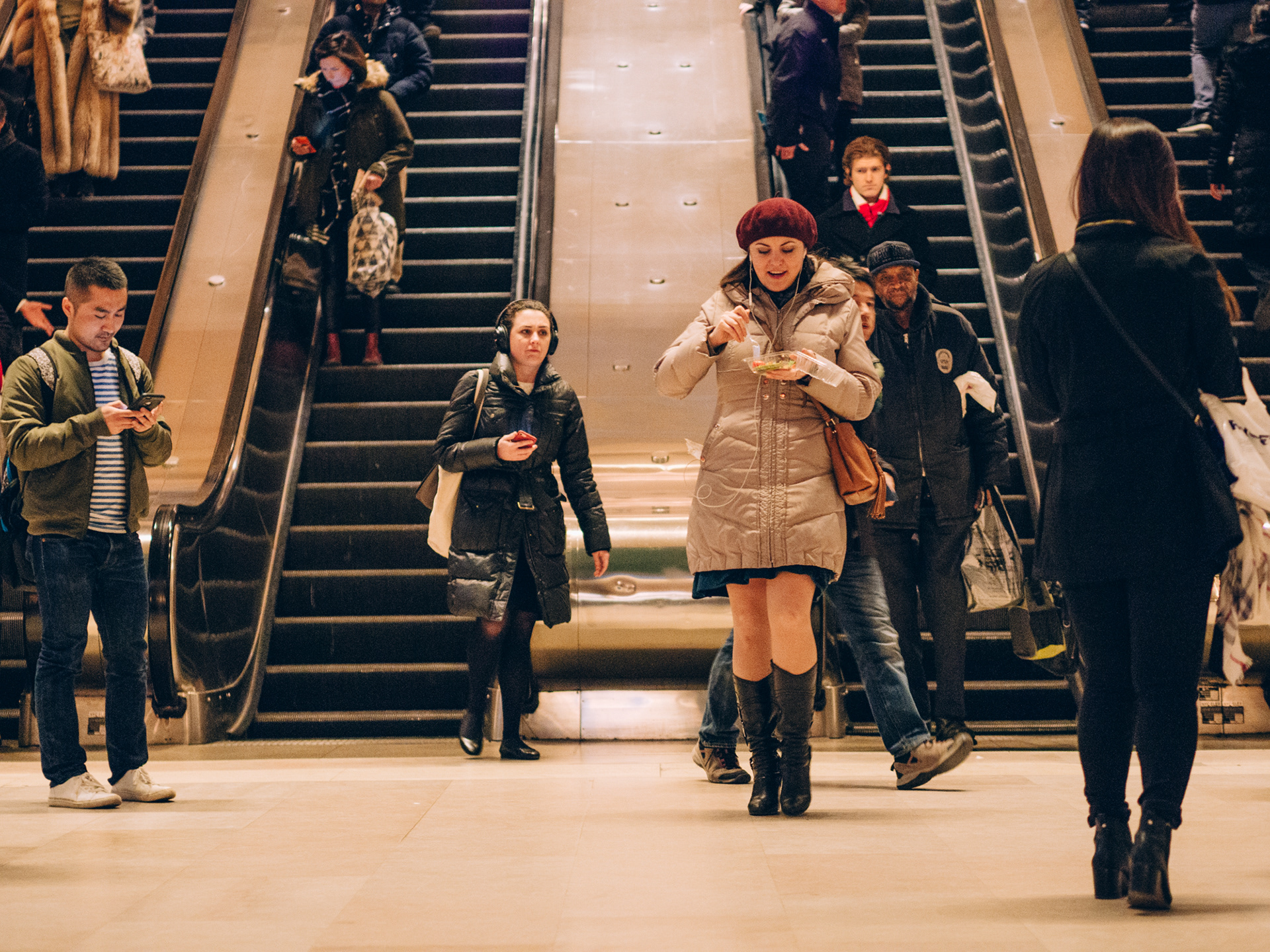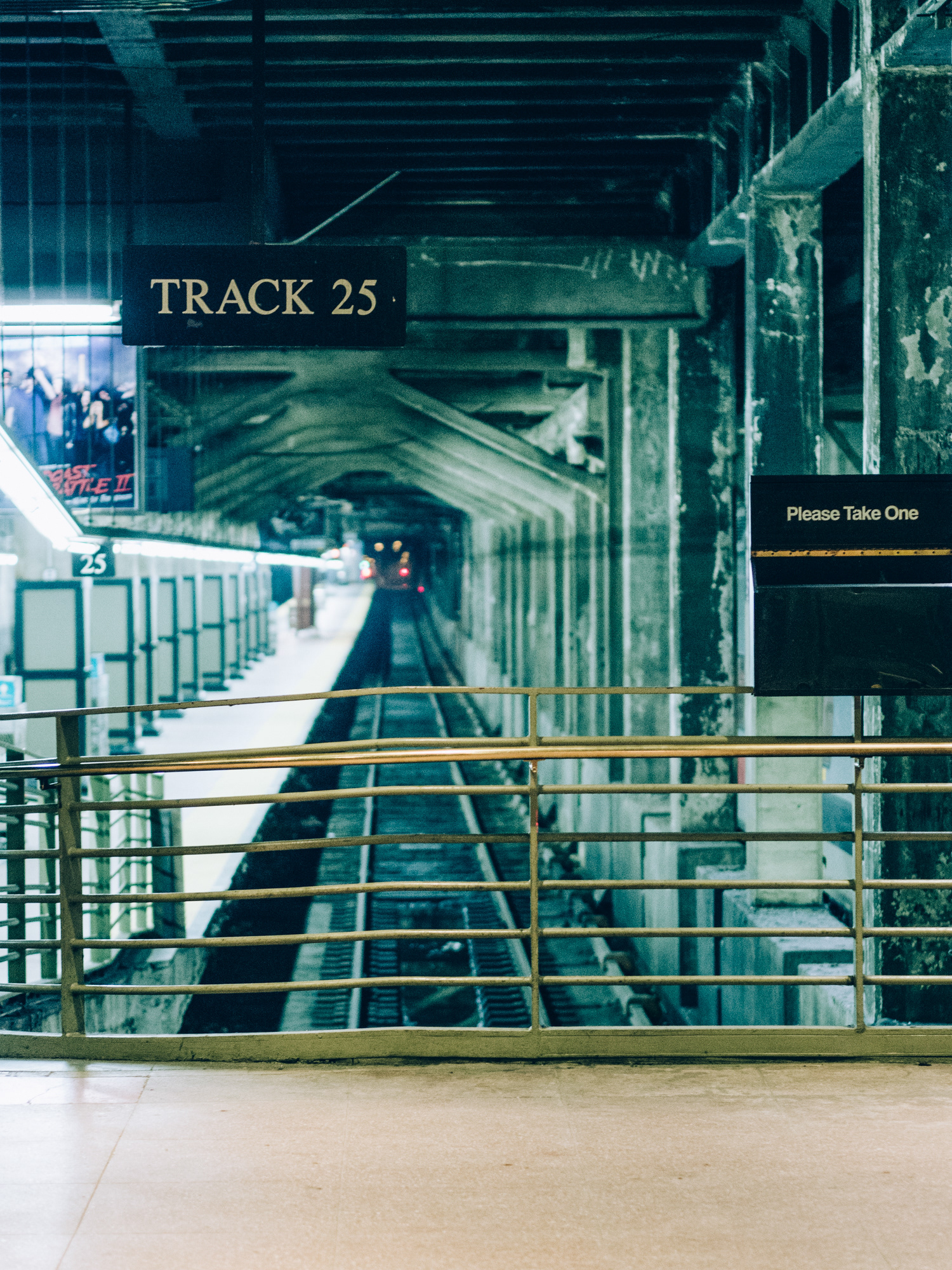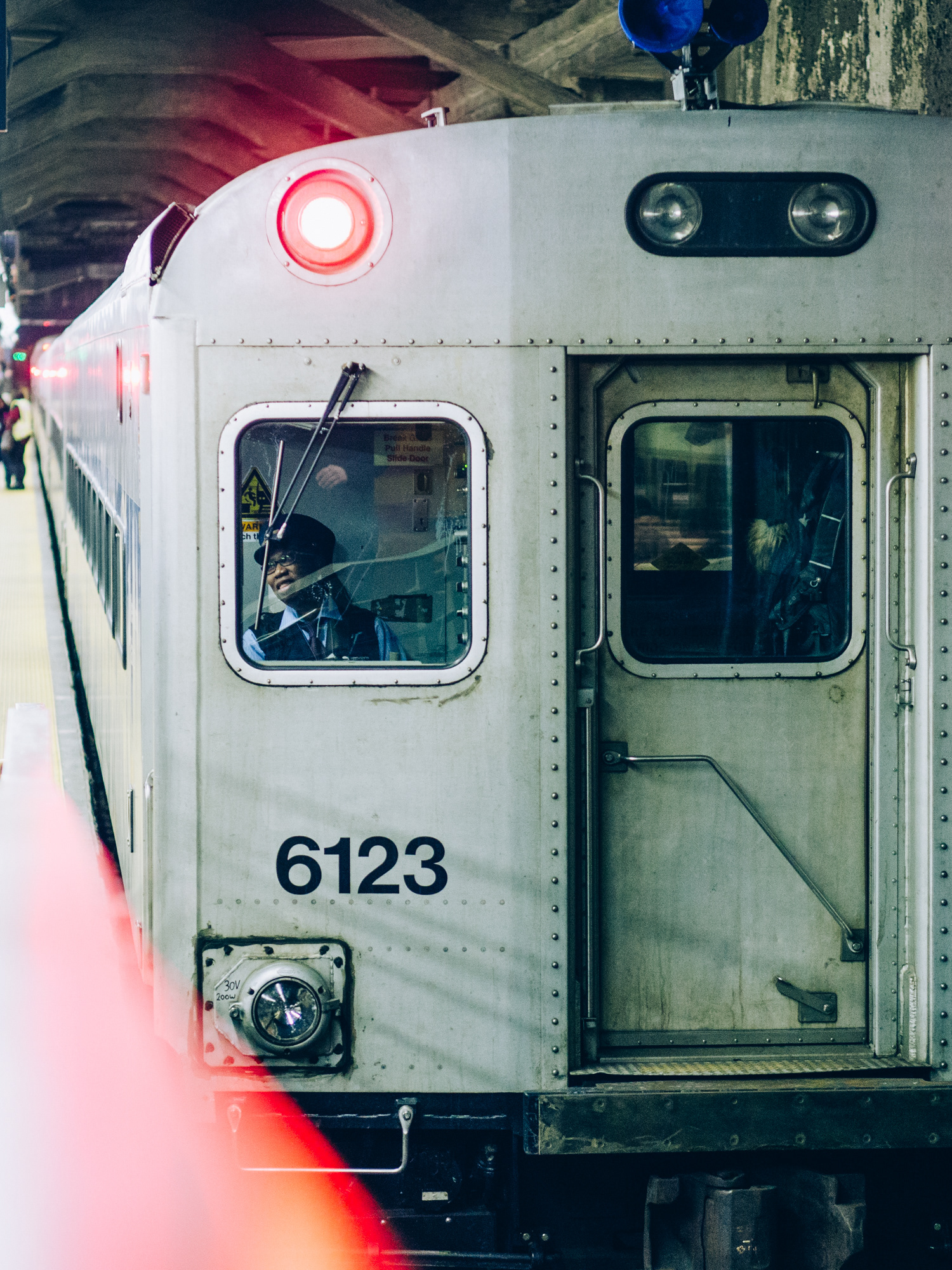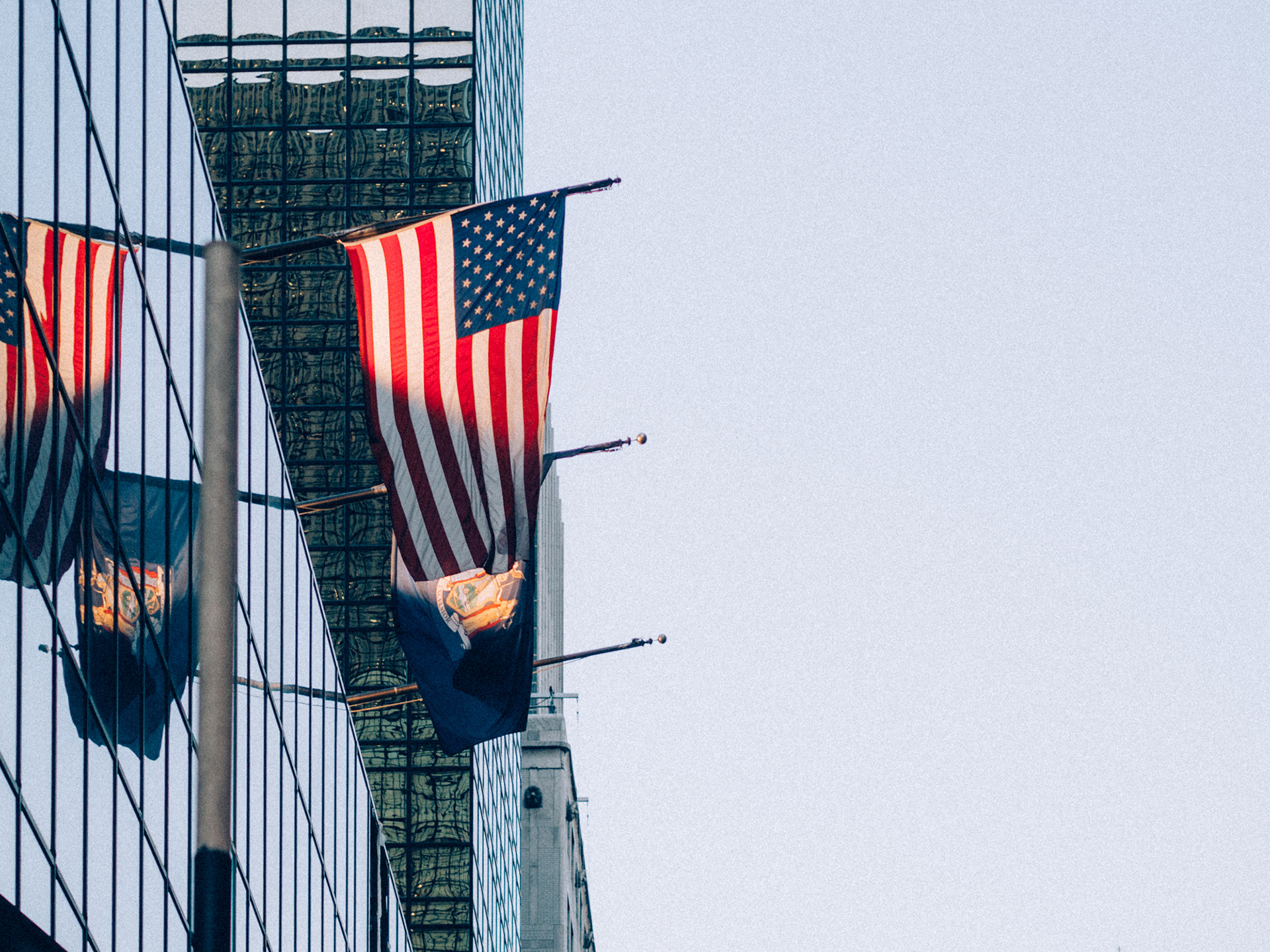 The land of the free and the home of the brave.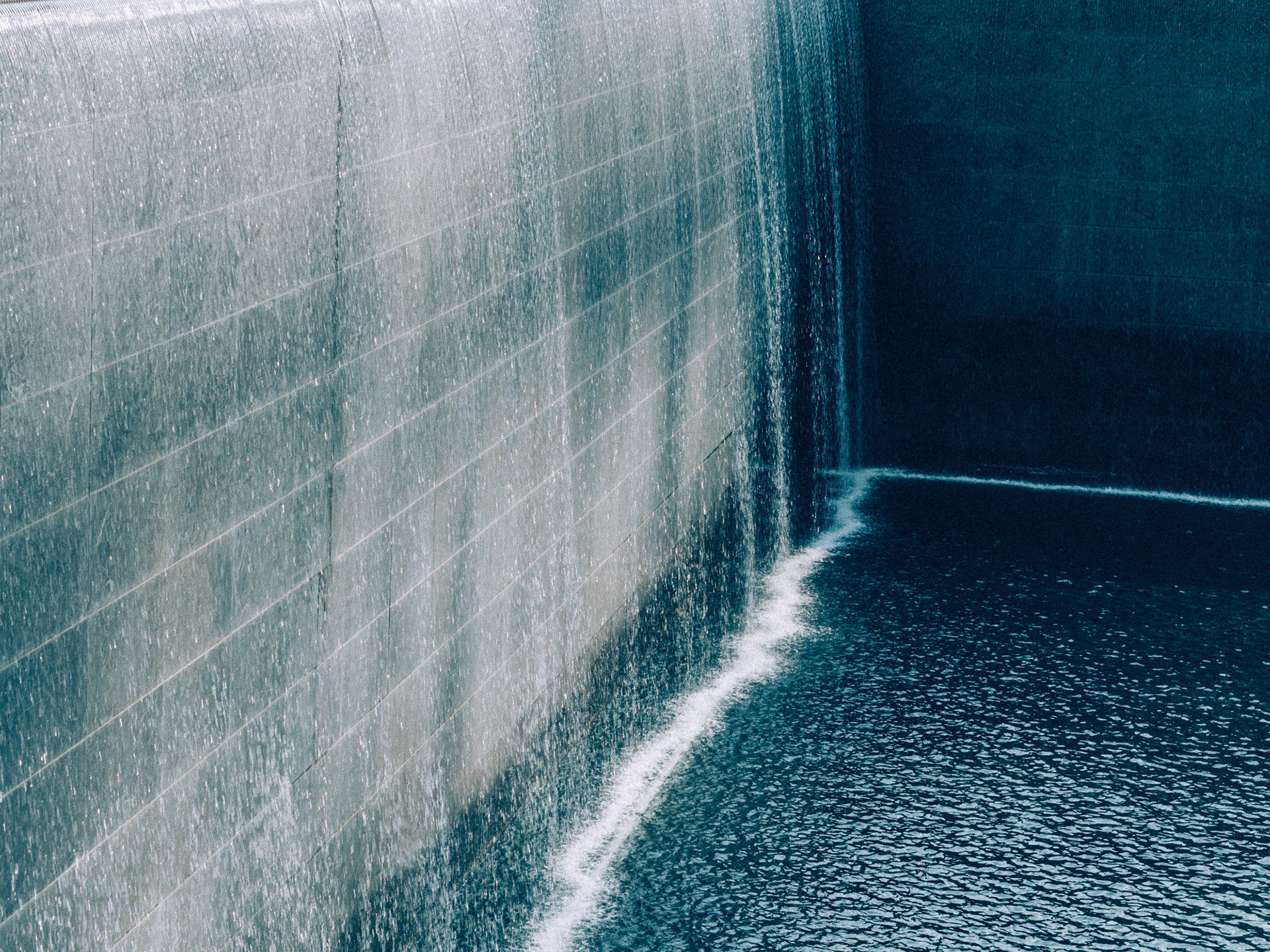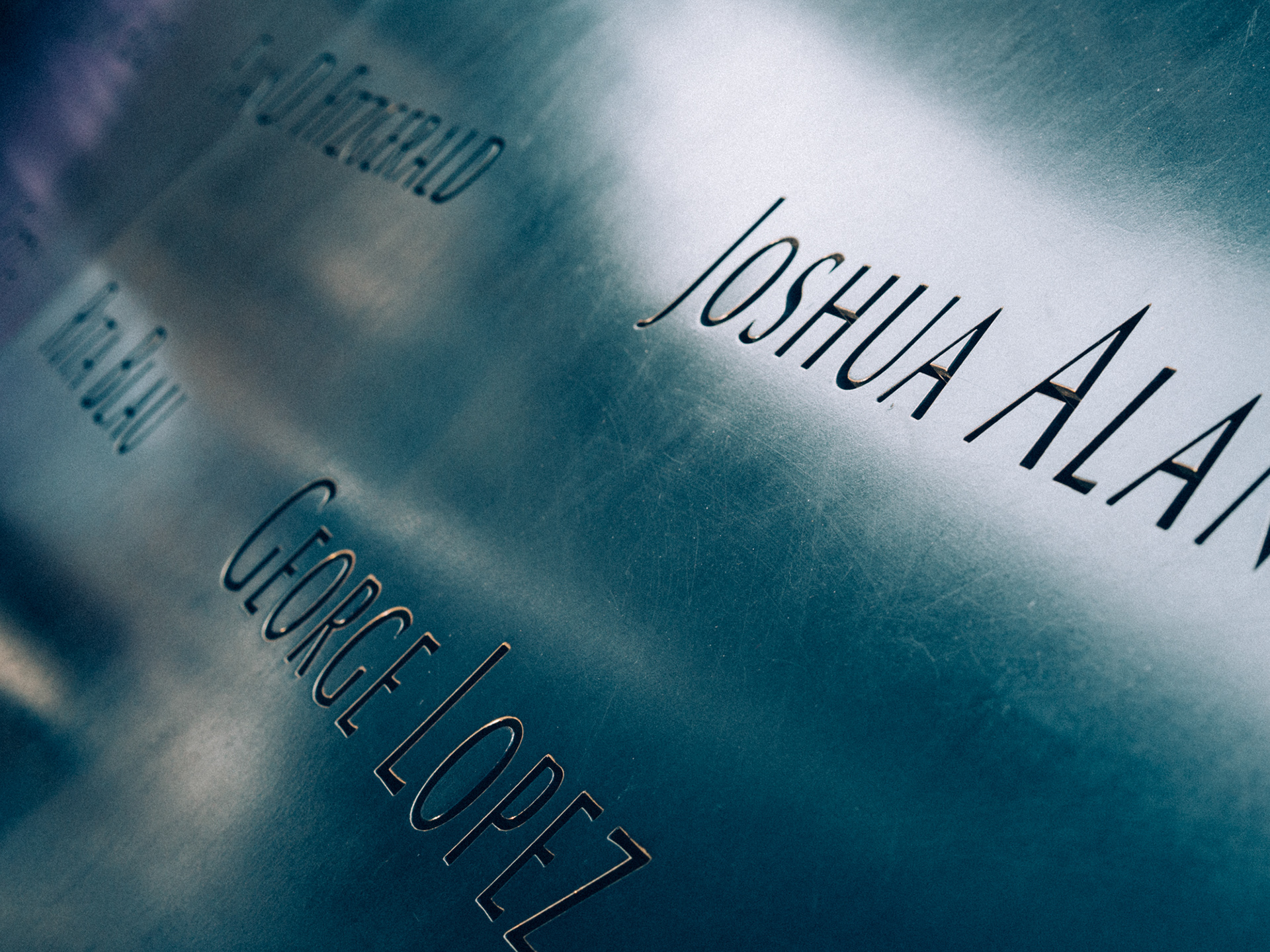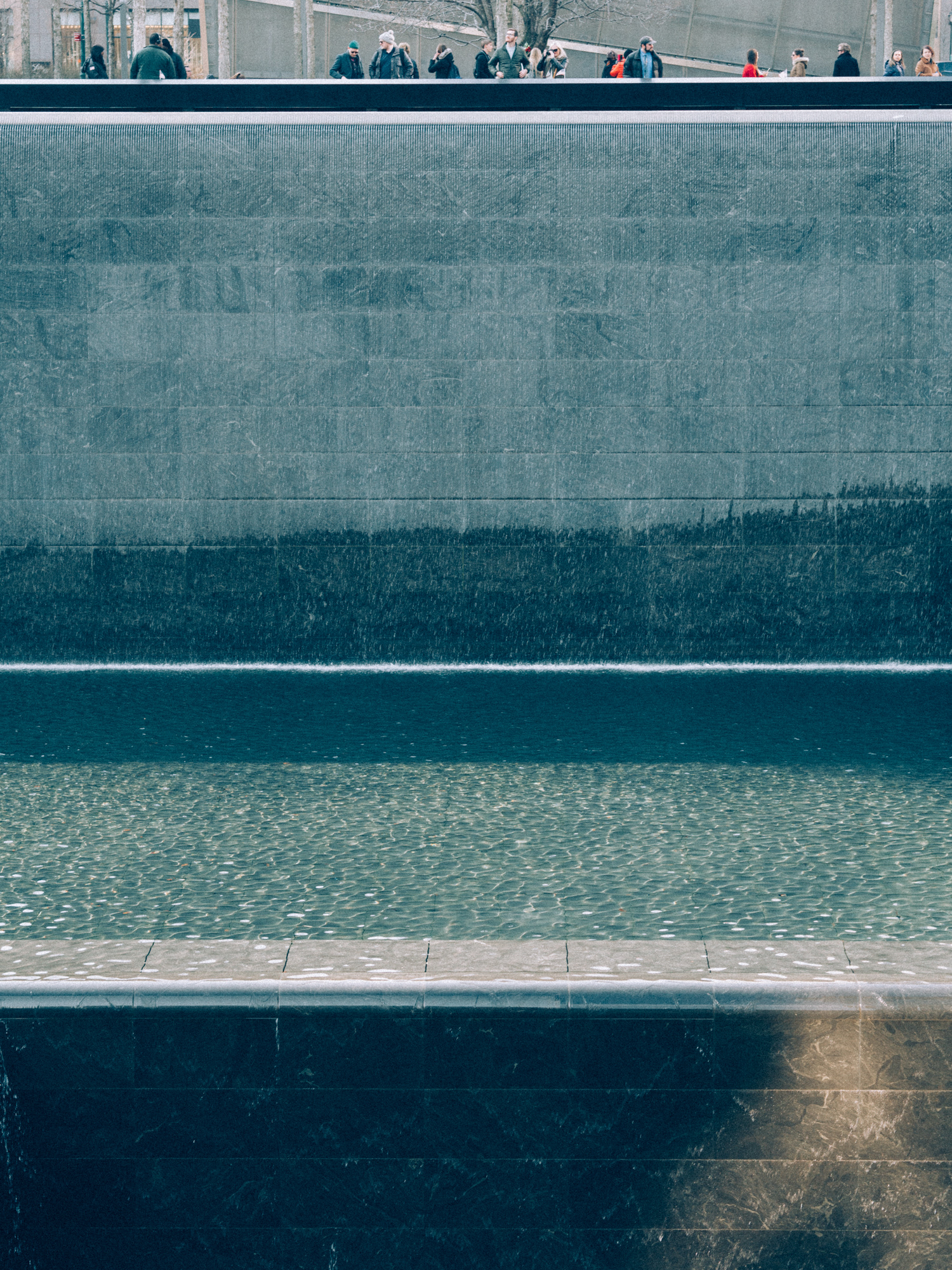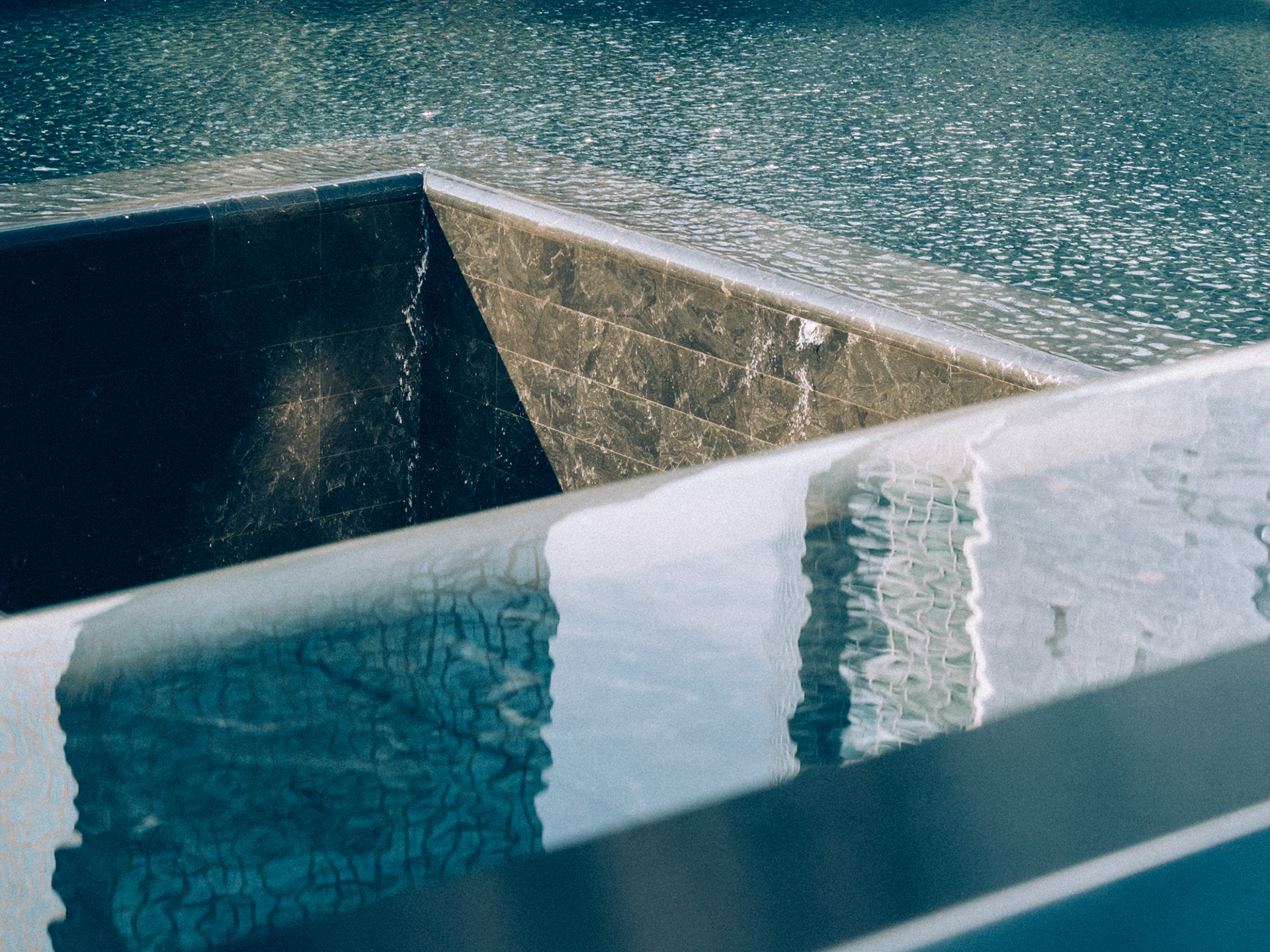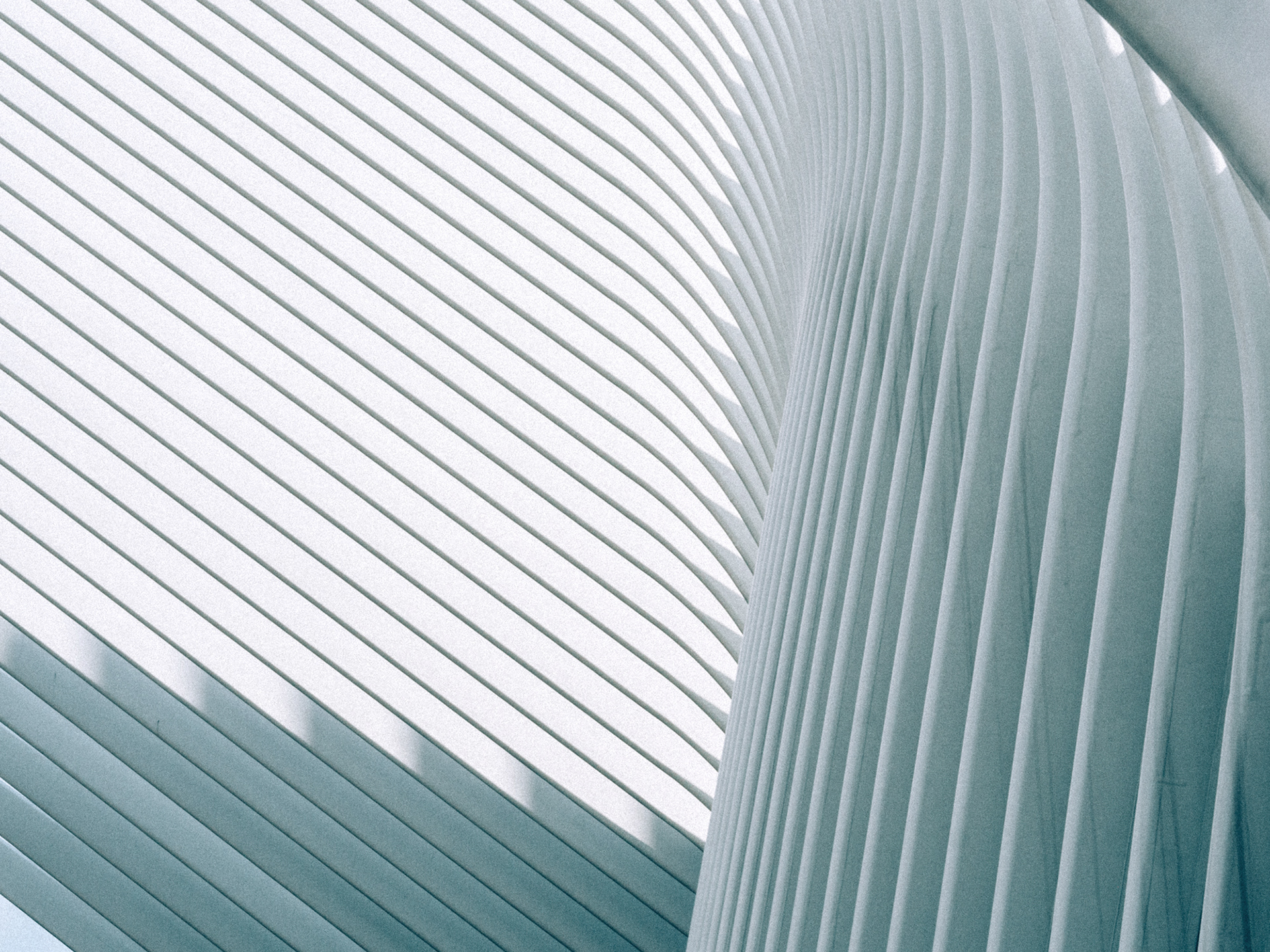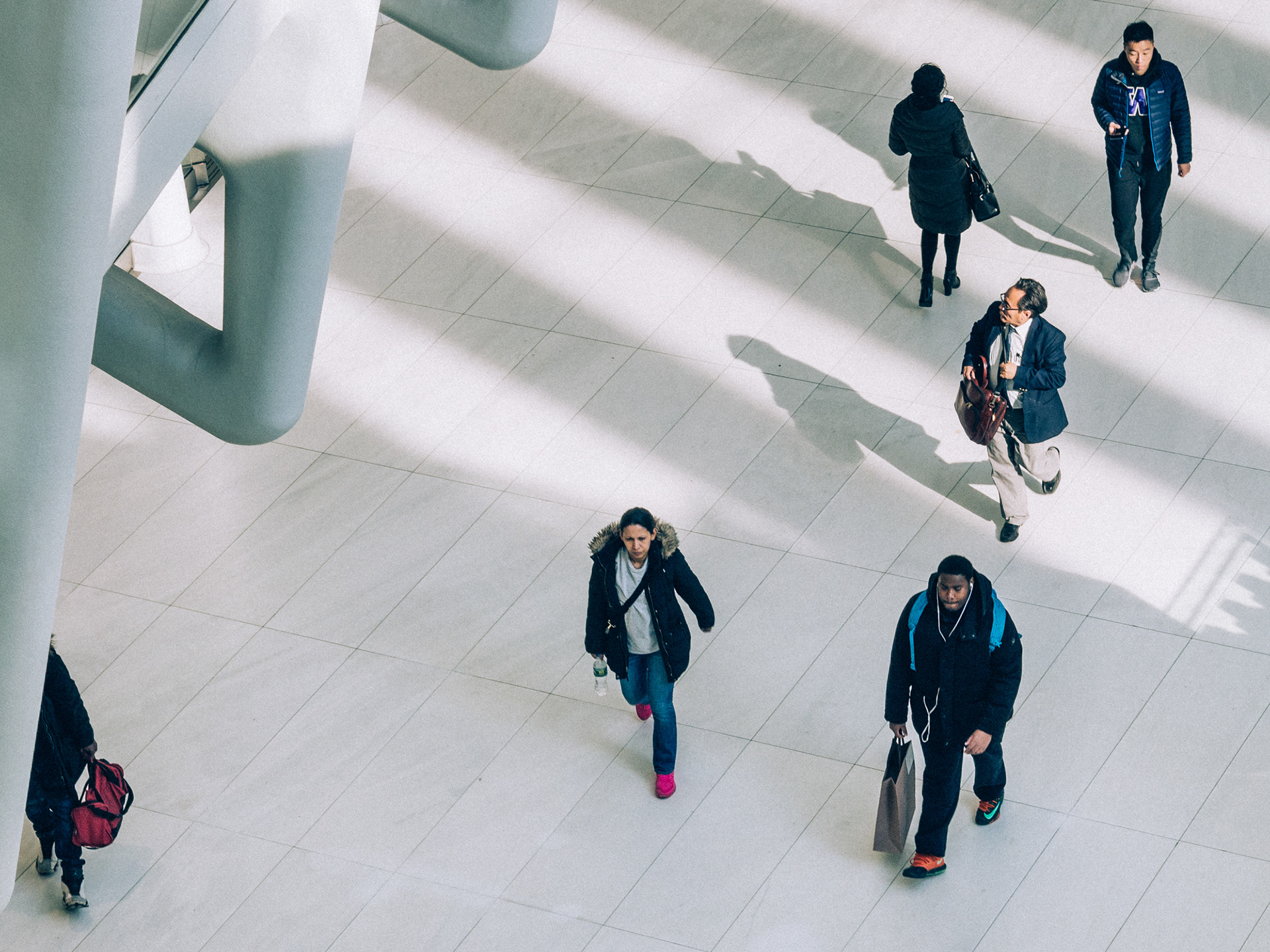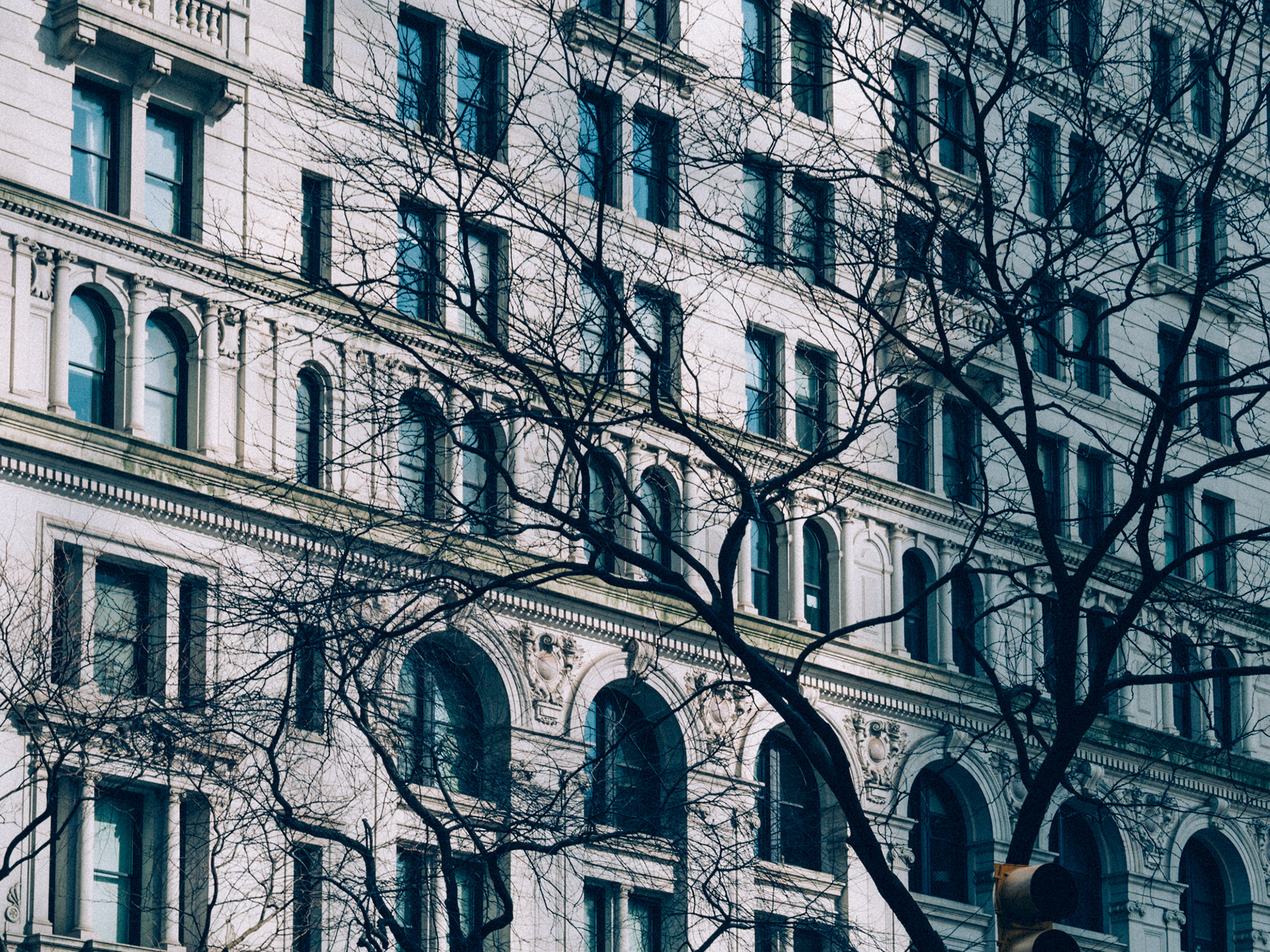 Who doesn't love a good mix of architecture styles? Ok sometimes it can be a disaster, but New York seems to do it quite well.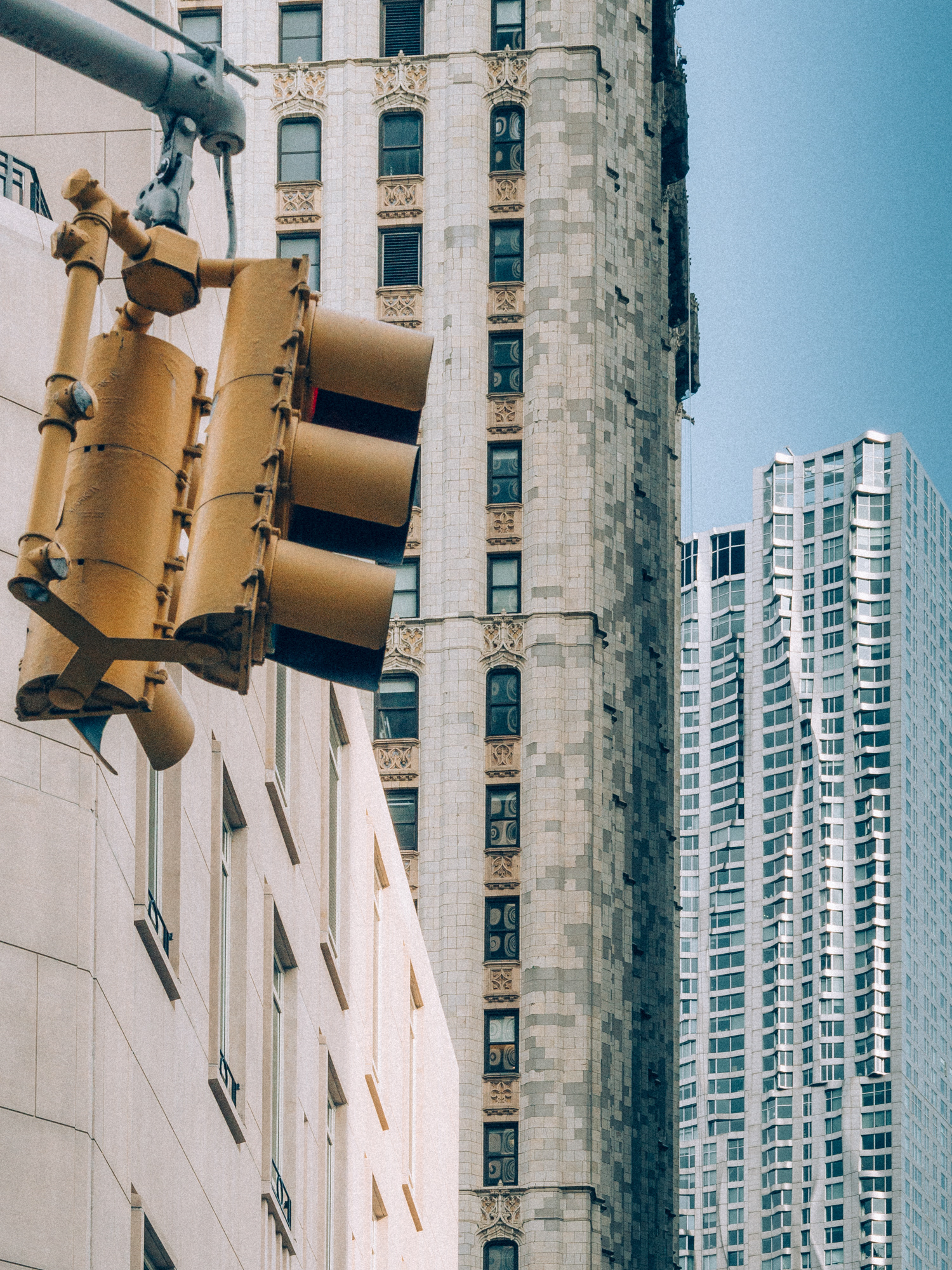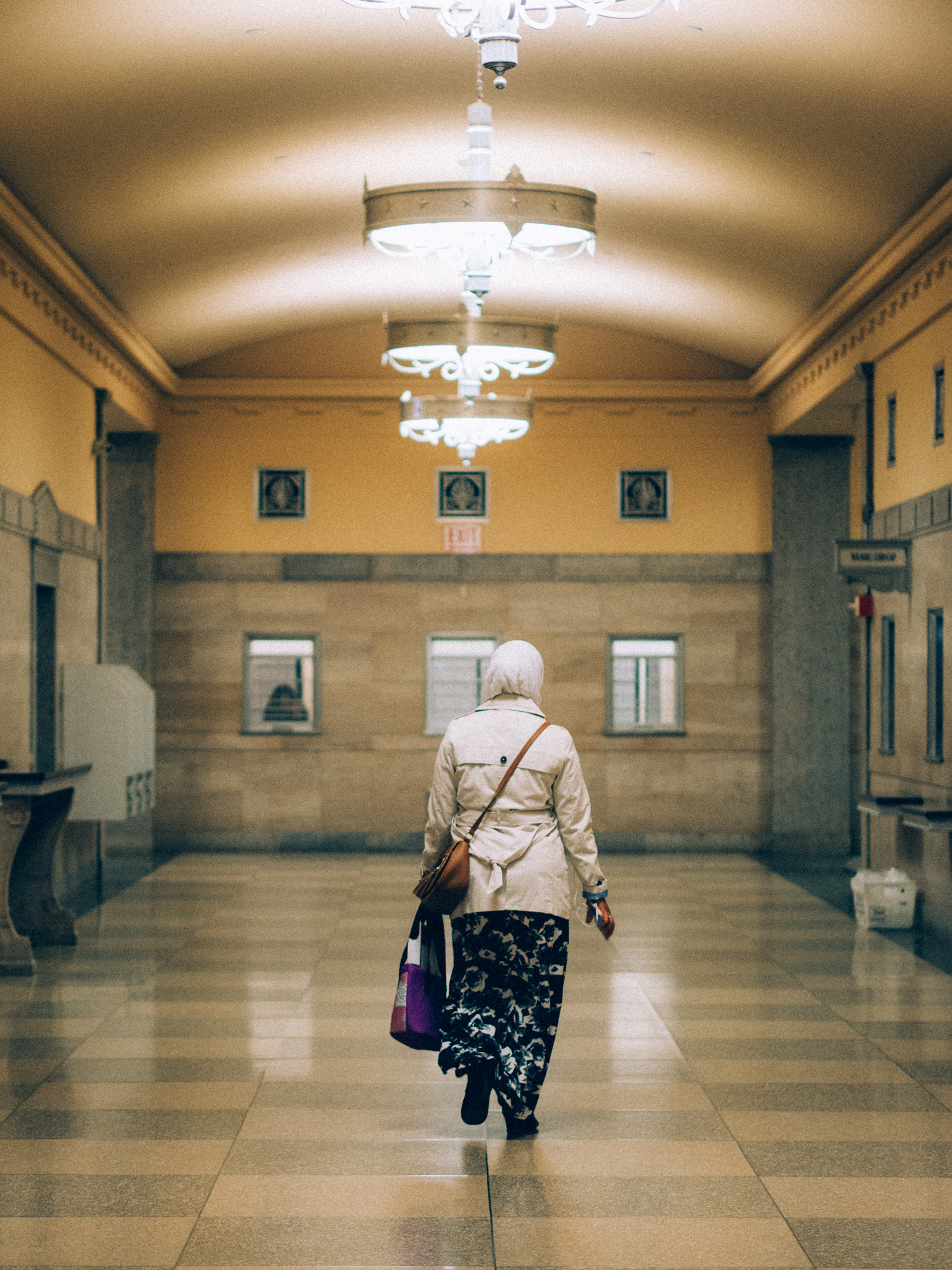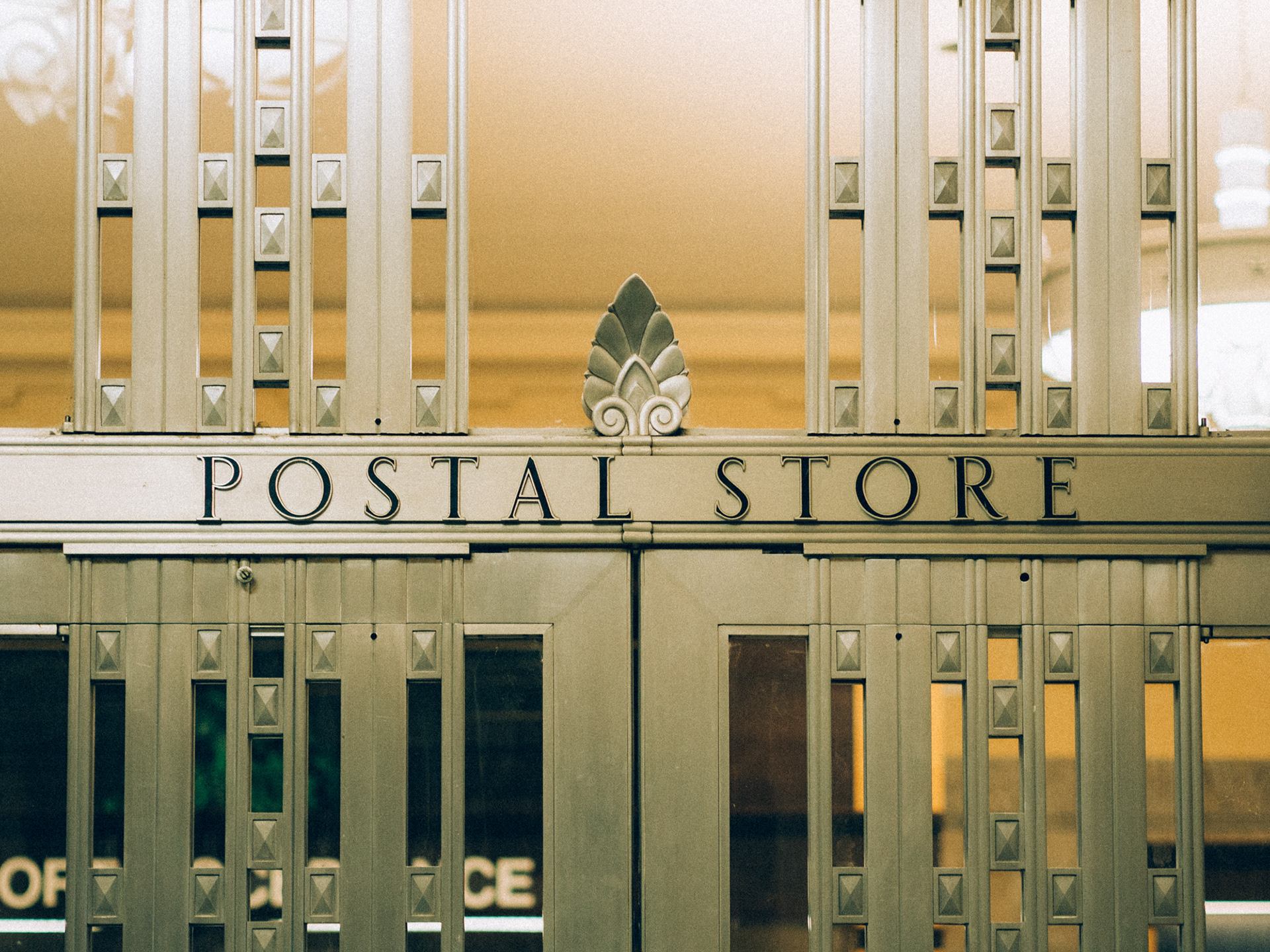 YES! The classic fire escape stairs from the movies, they do exist and I love the way they frame the facade of these buildings.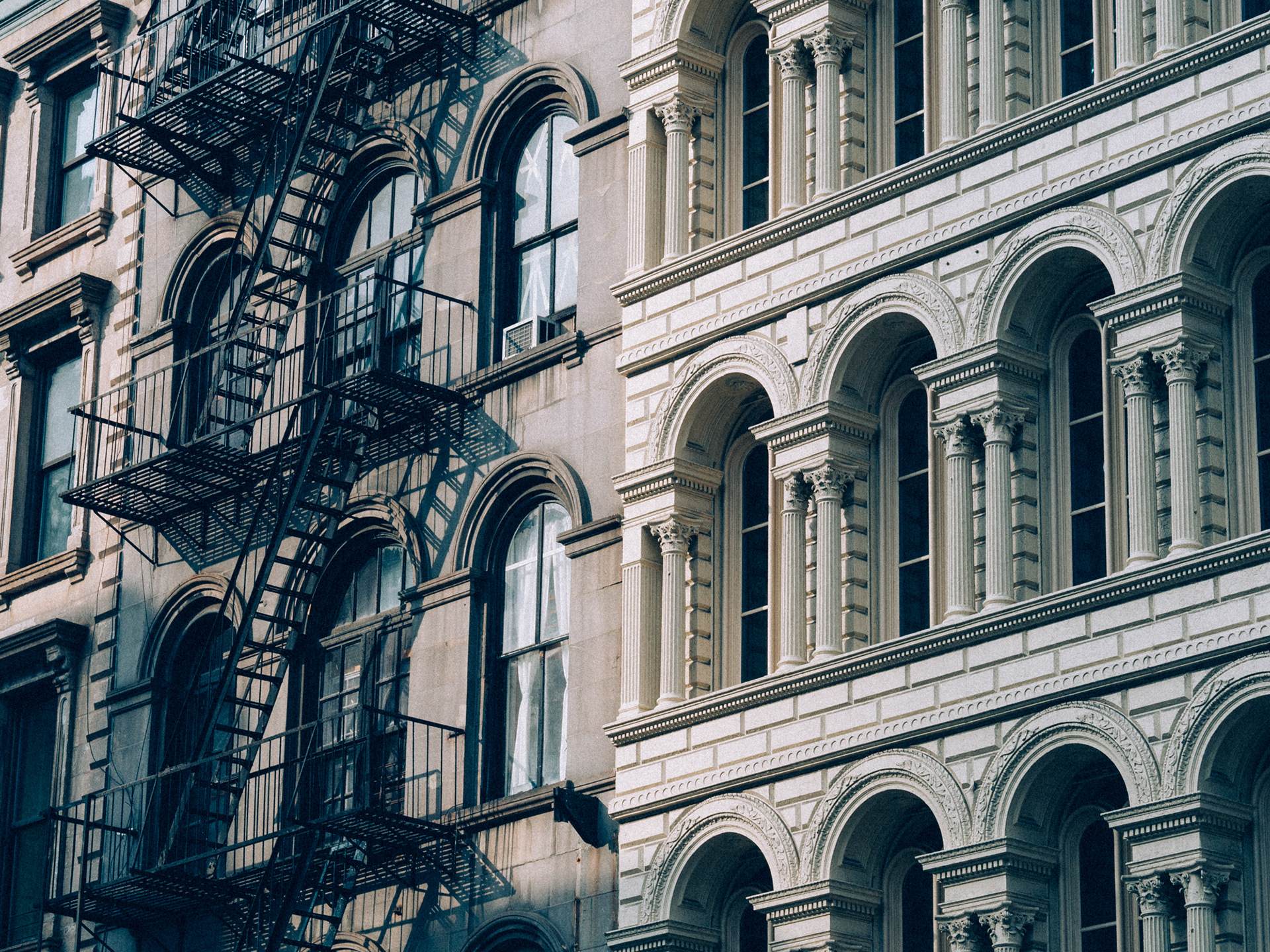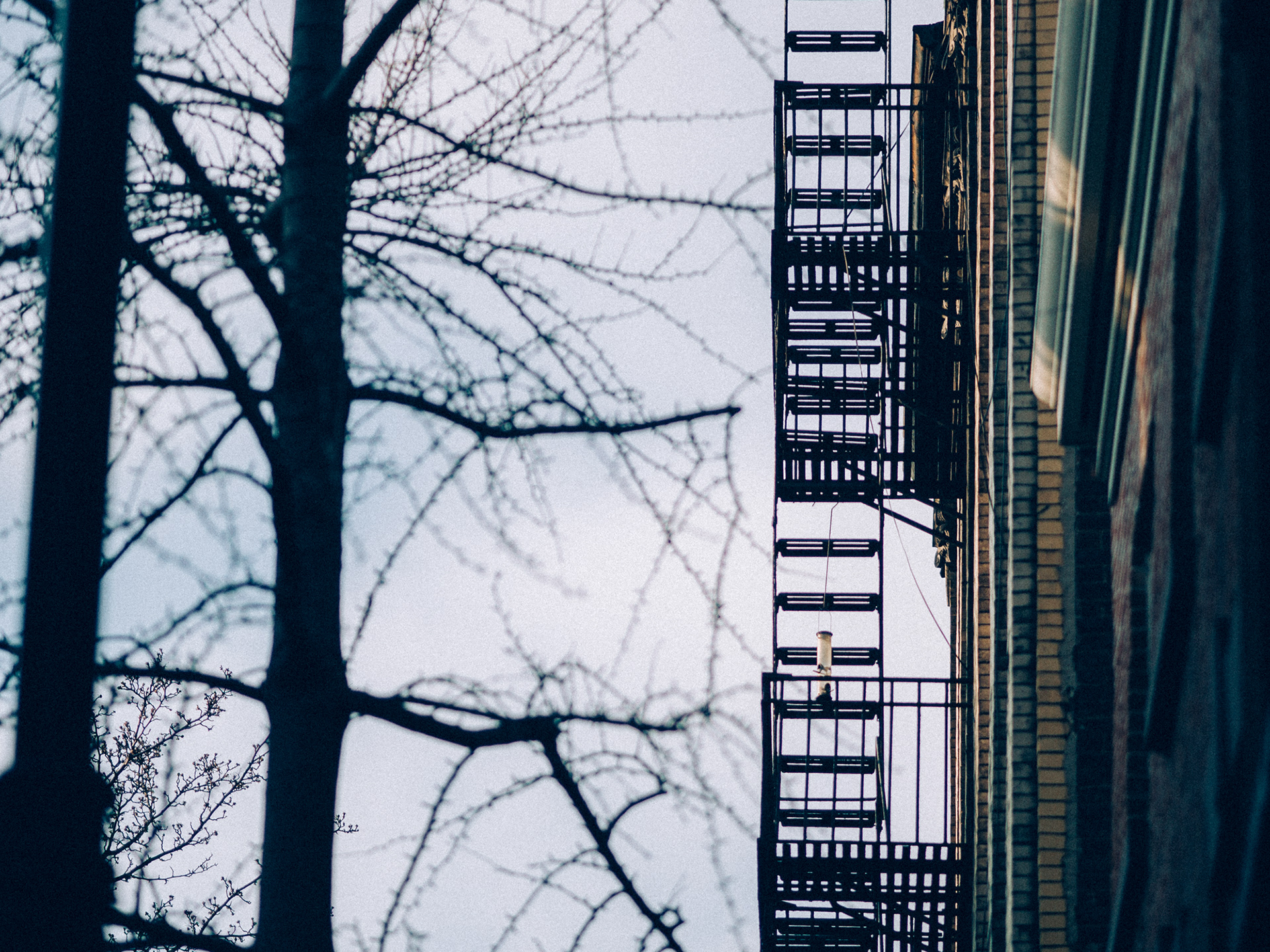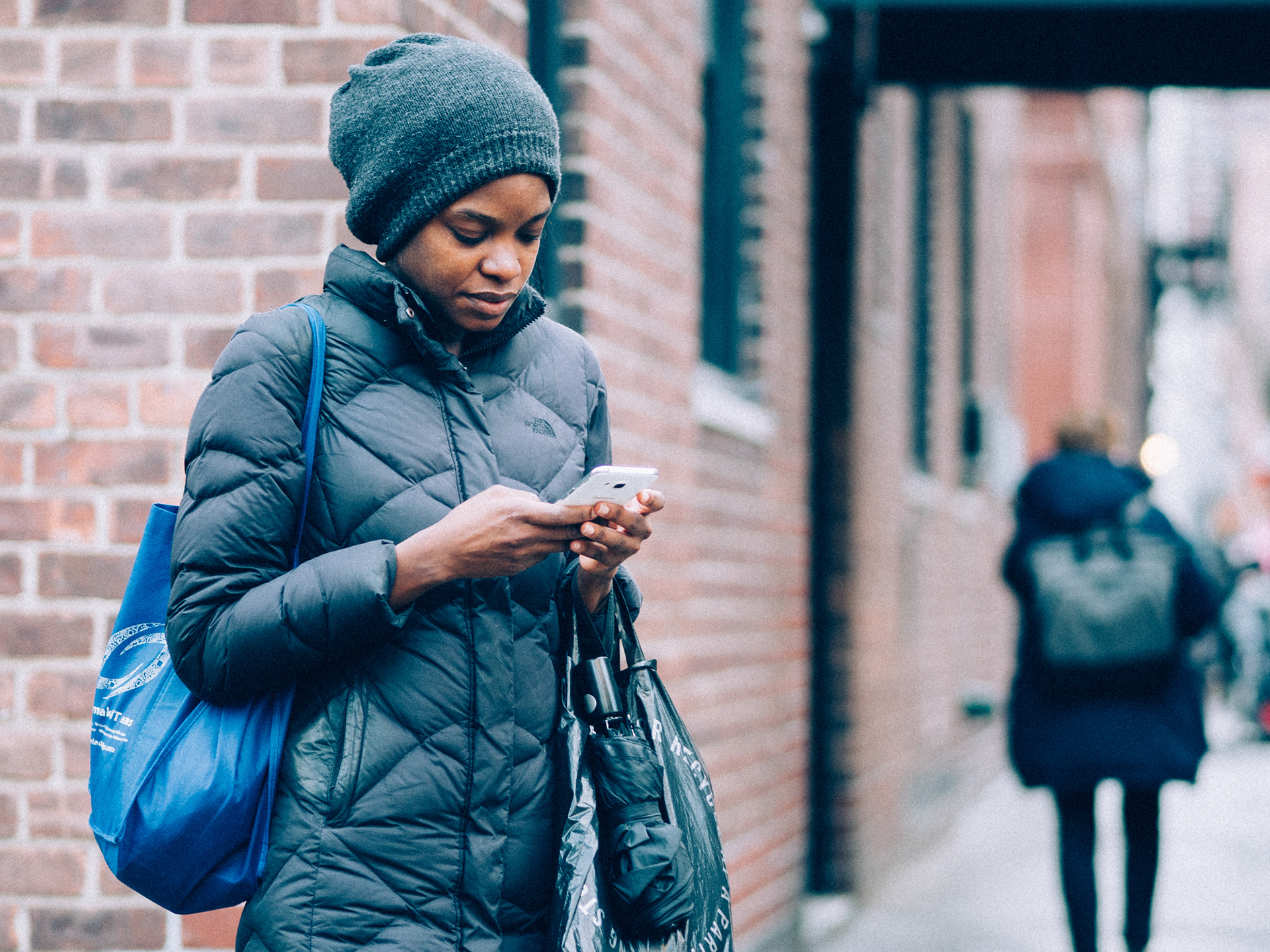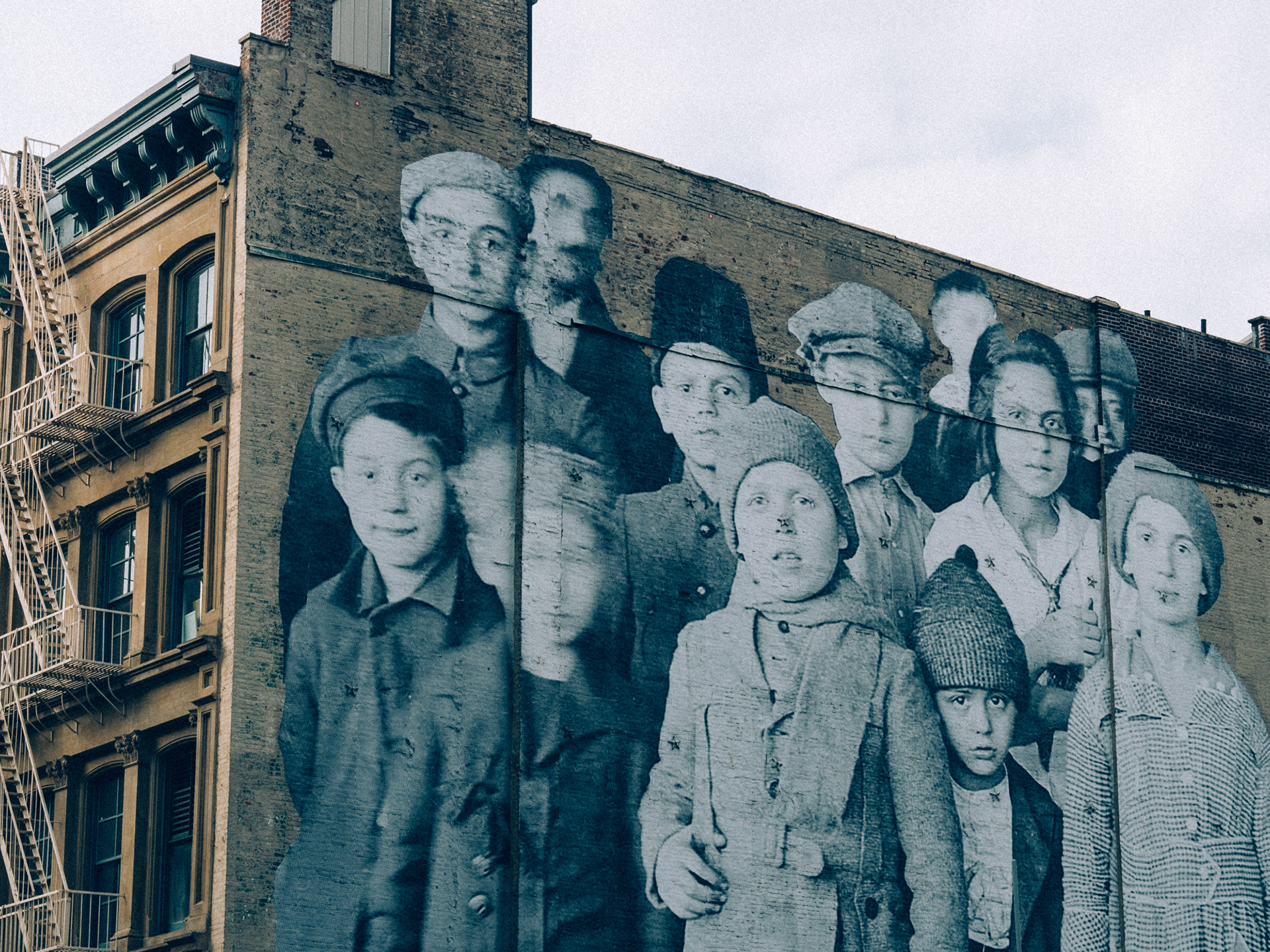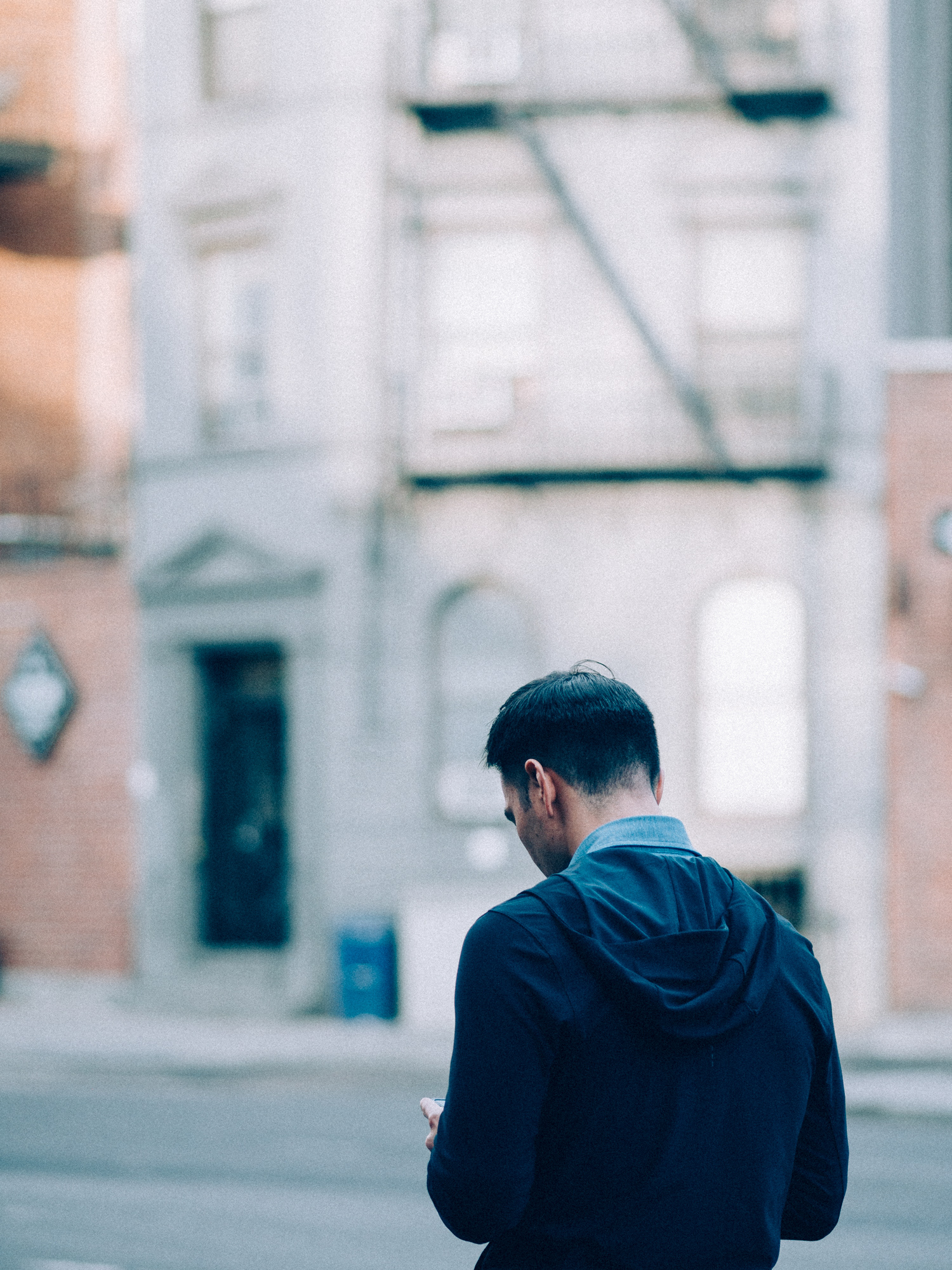 Food
I should have more photos of food, perhaps its the 
instagram food photo mania
 that made my meals camera shy. Still the ones that exist are of a very, very, very big pastrami sandwich, a meal that had to be shared.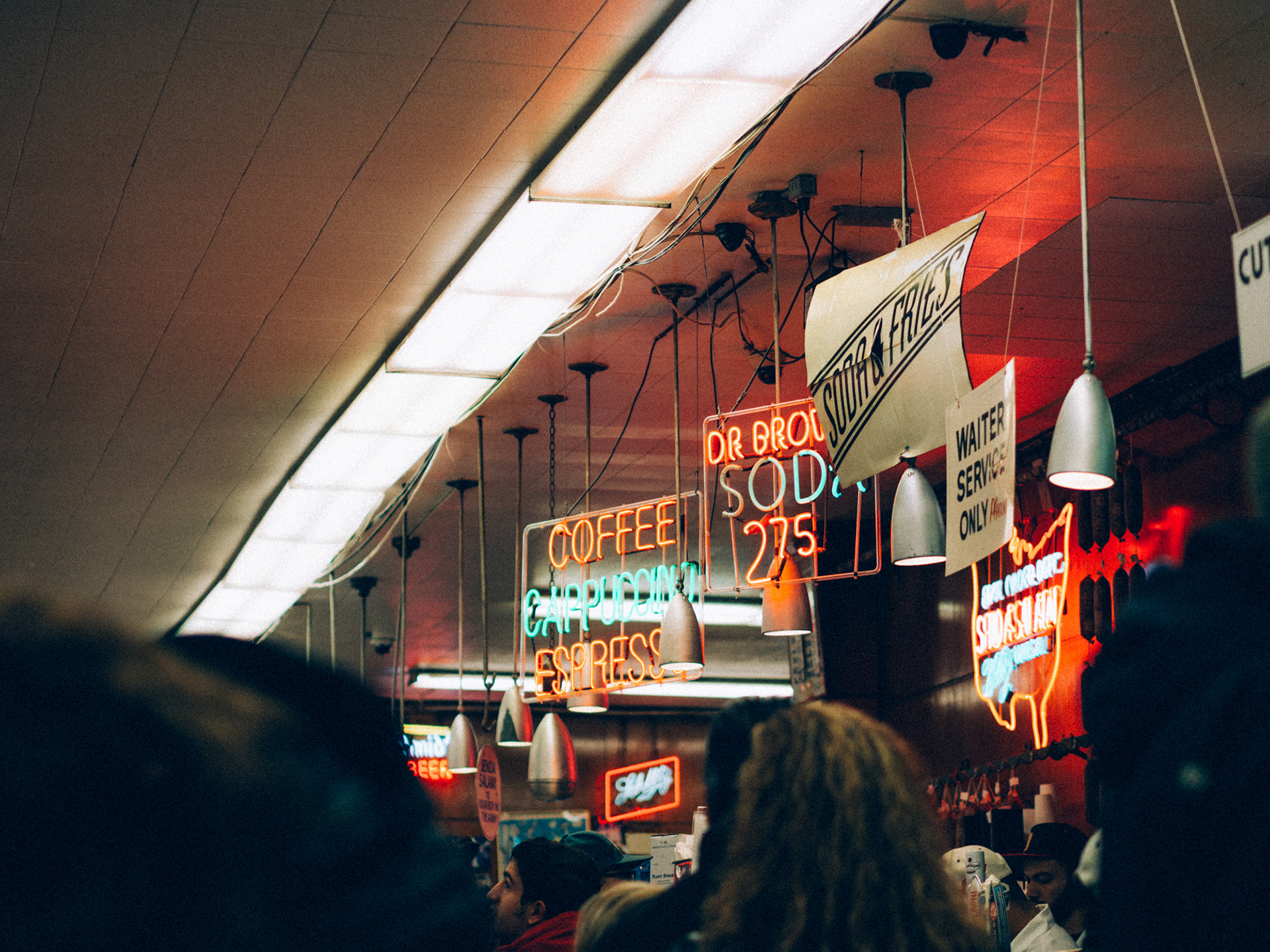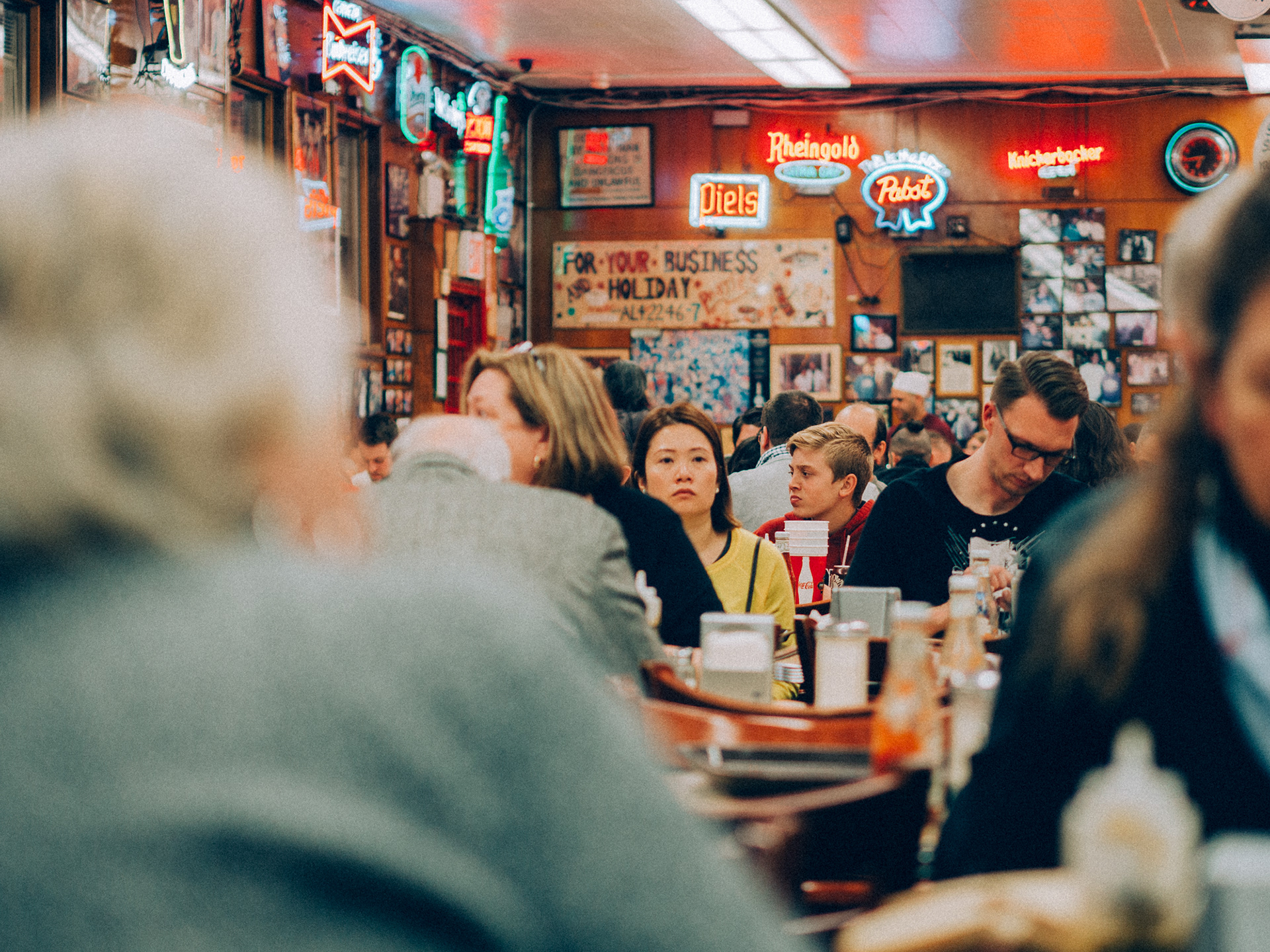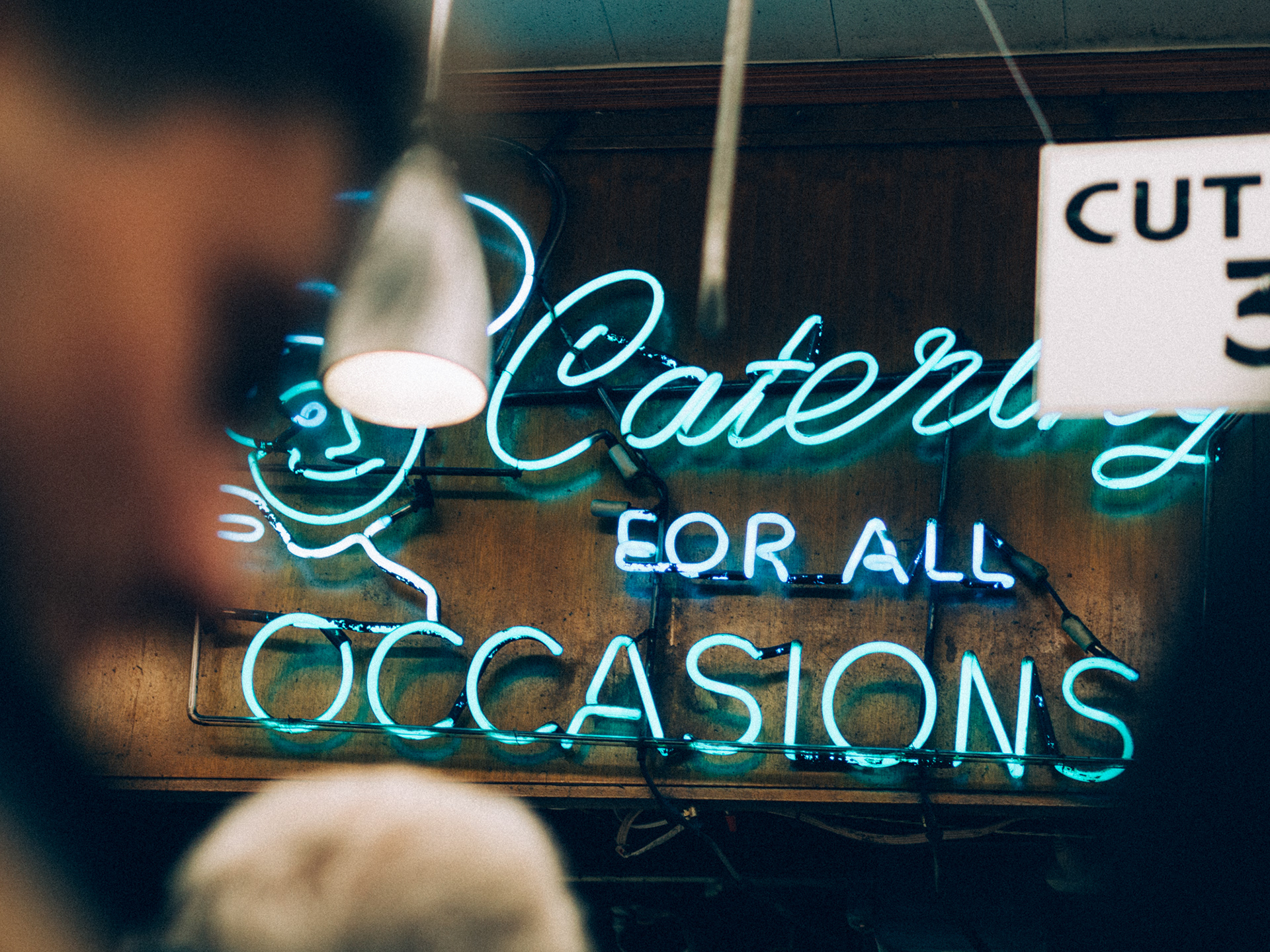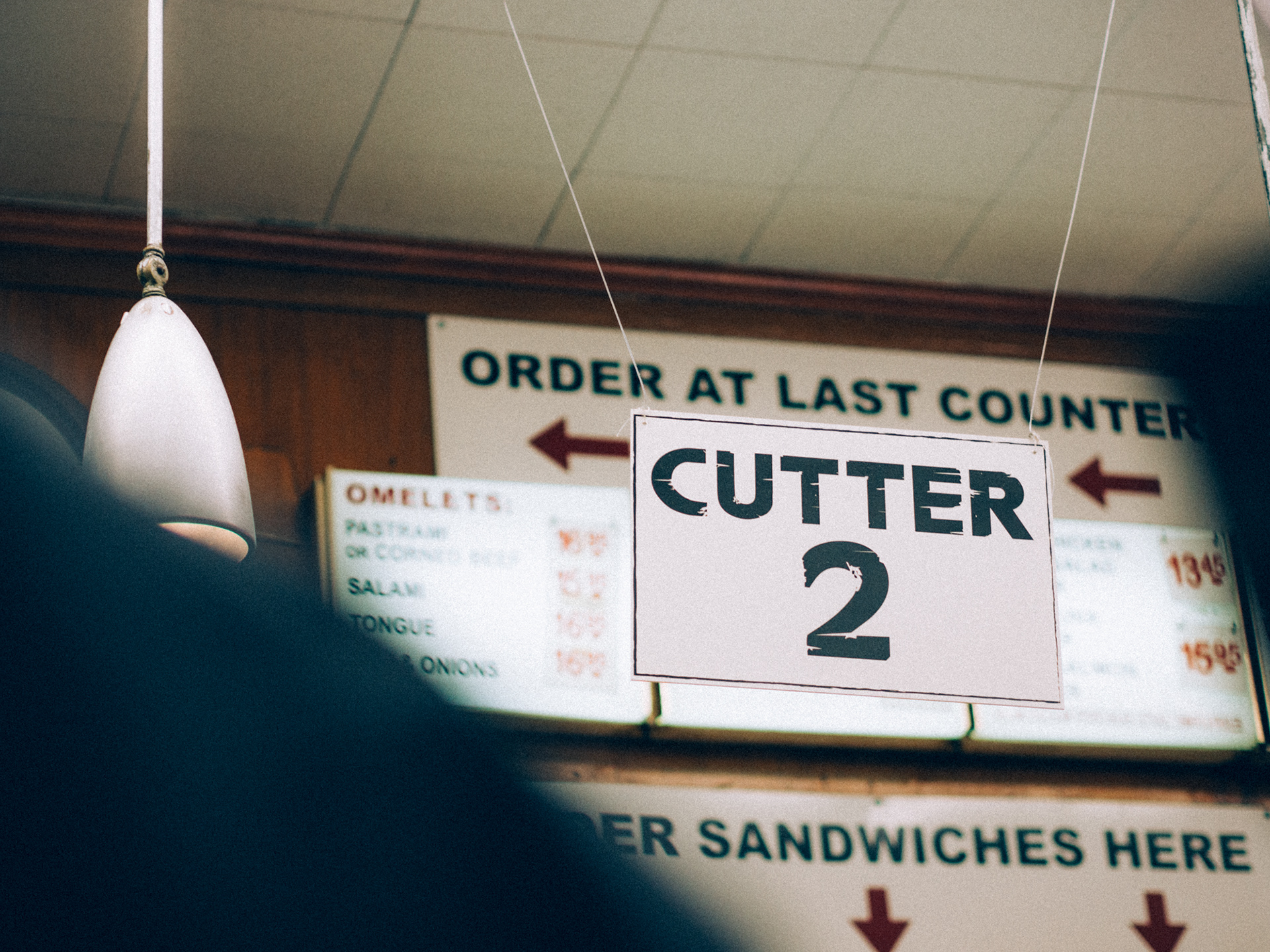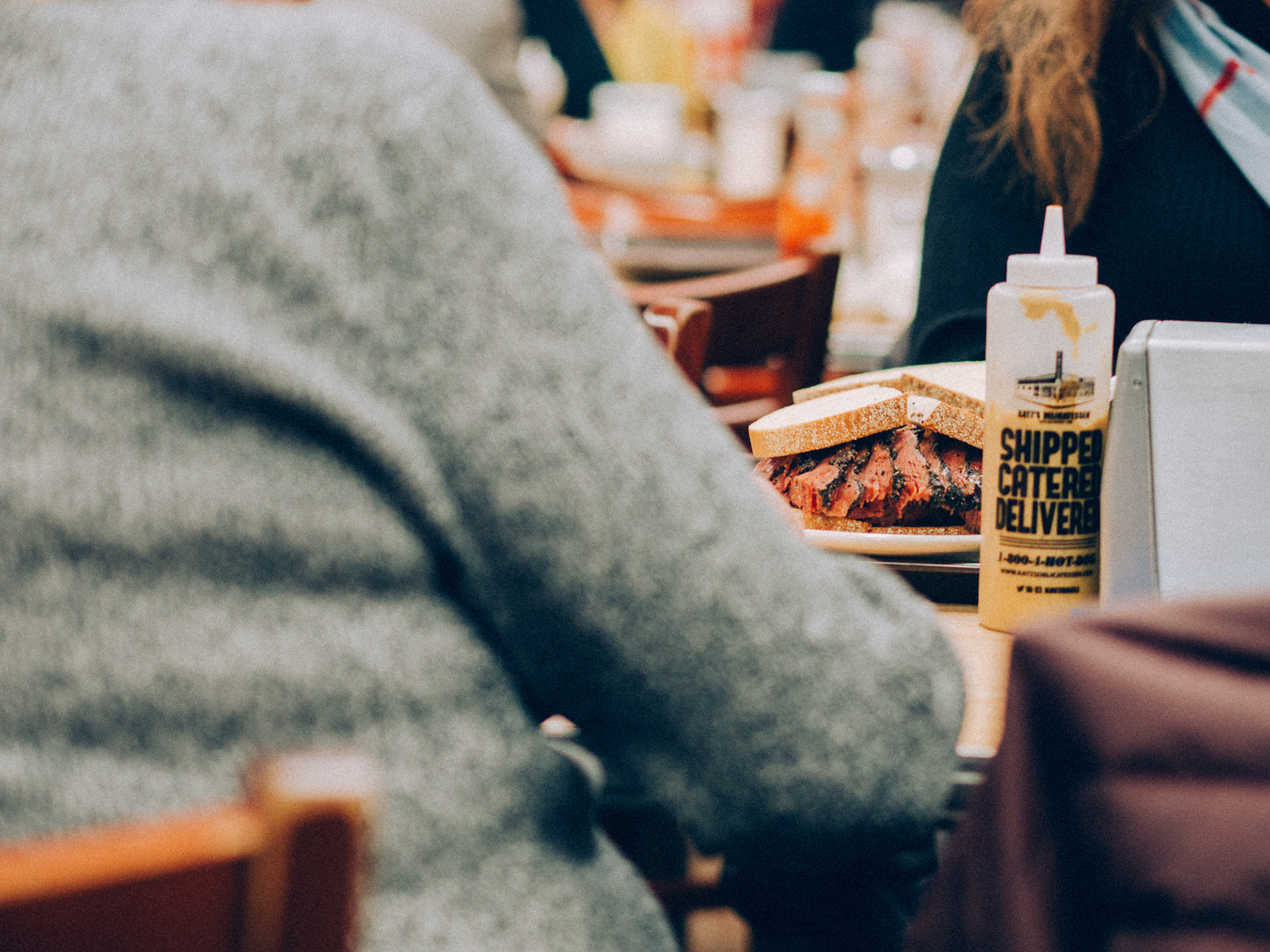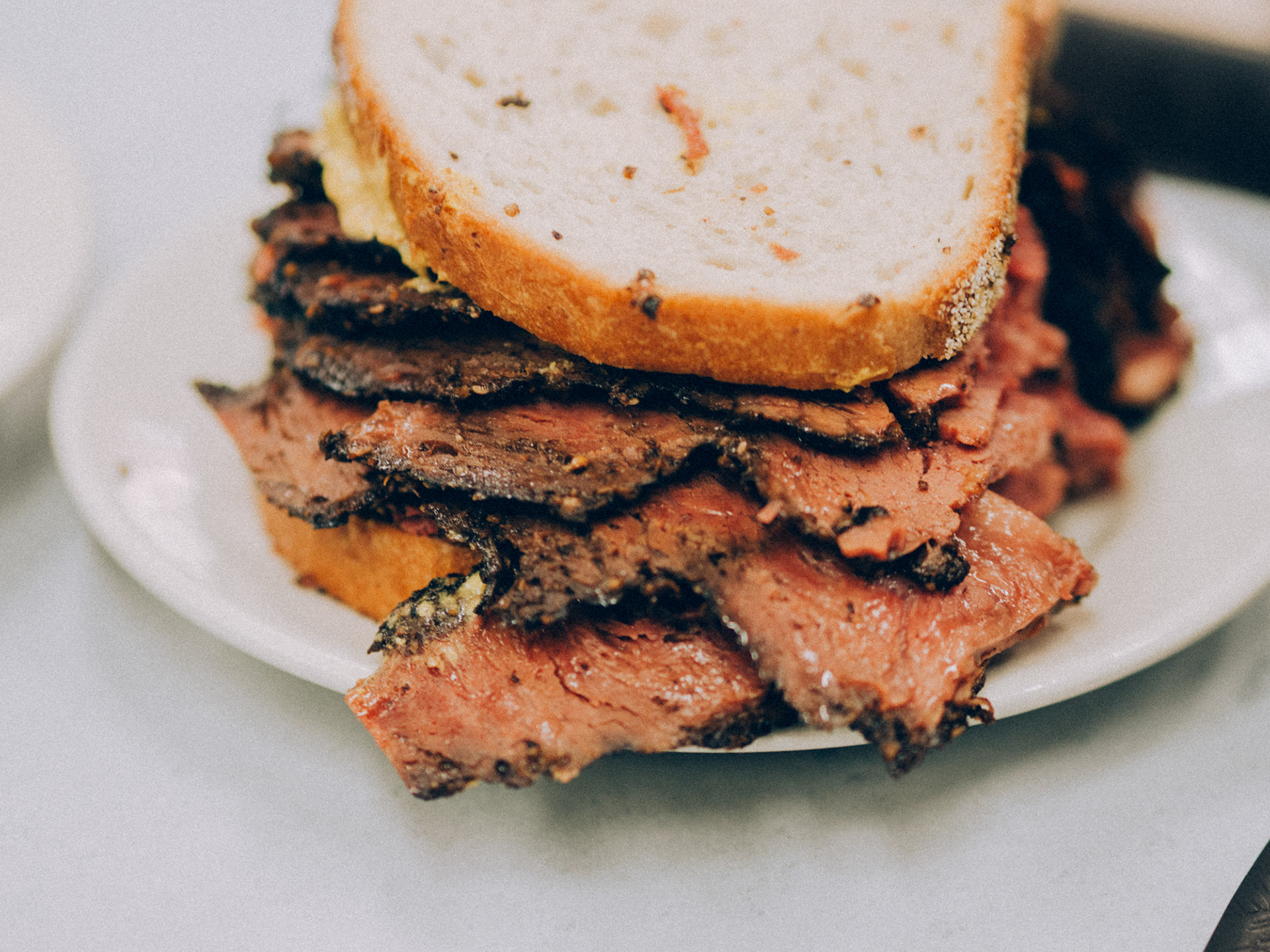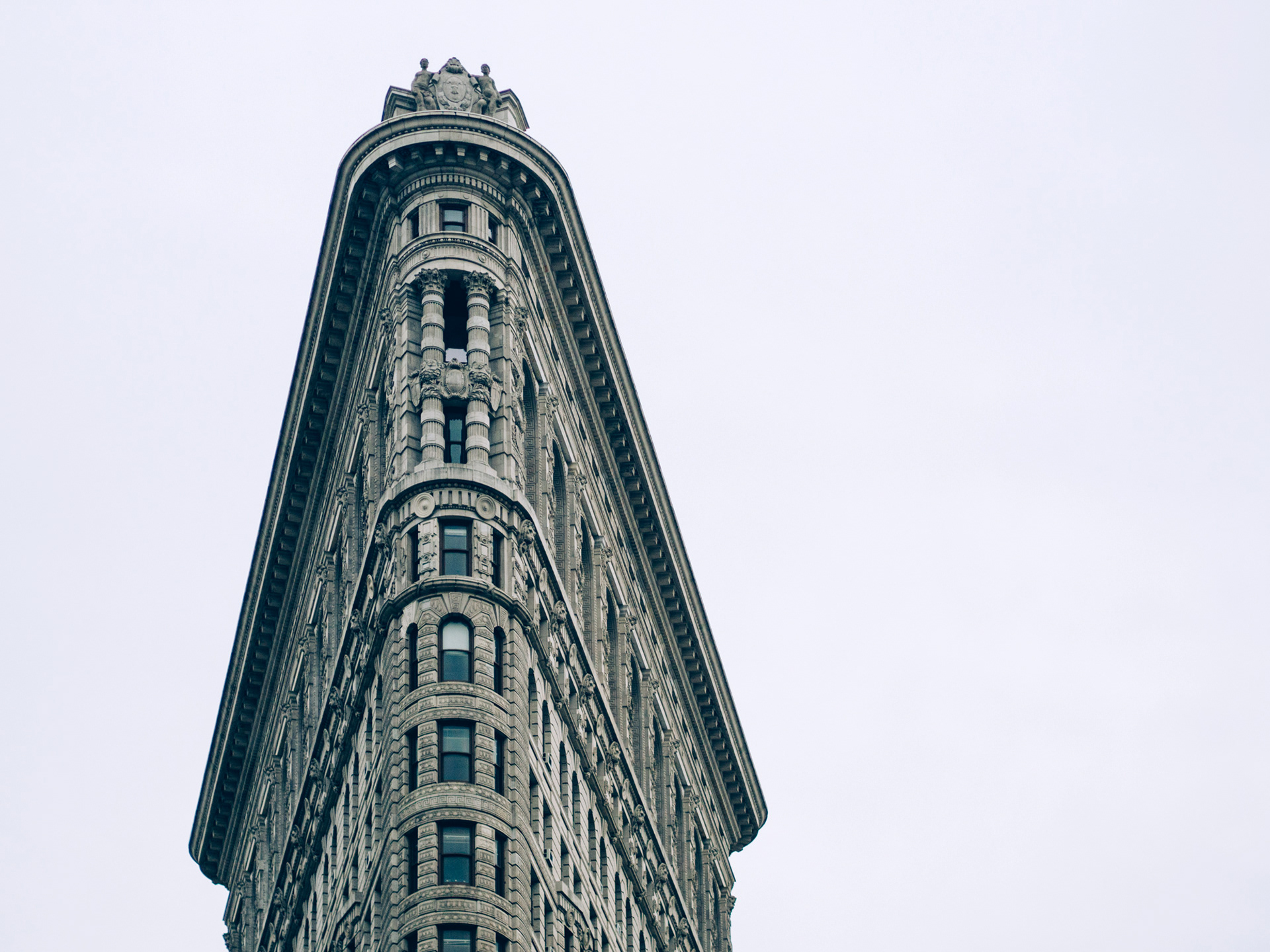 Just in front of the Flatiron building was this little guy, frozen in time.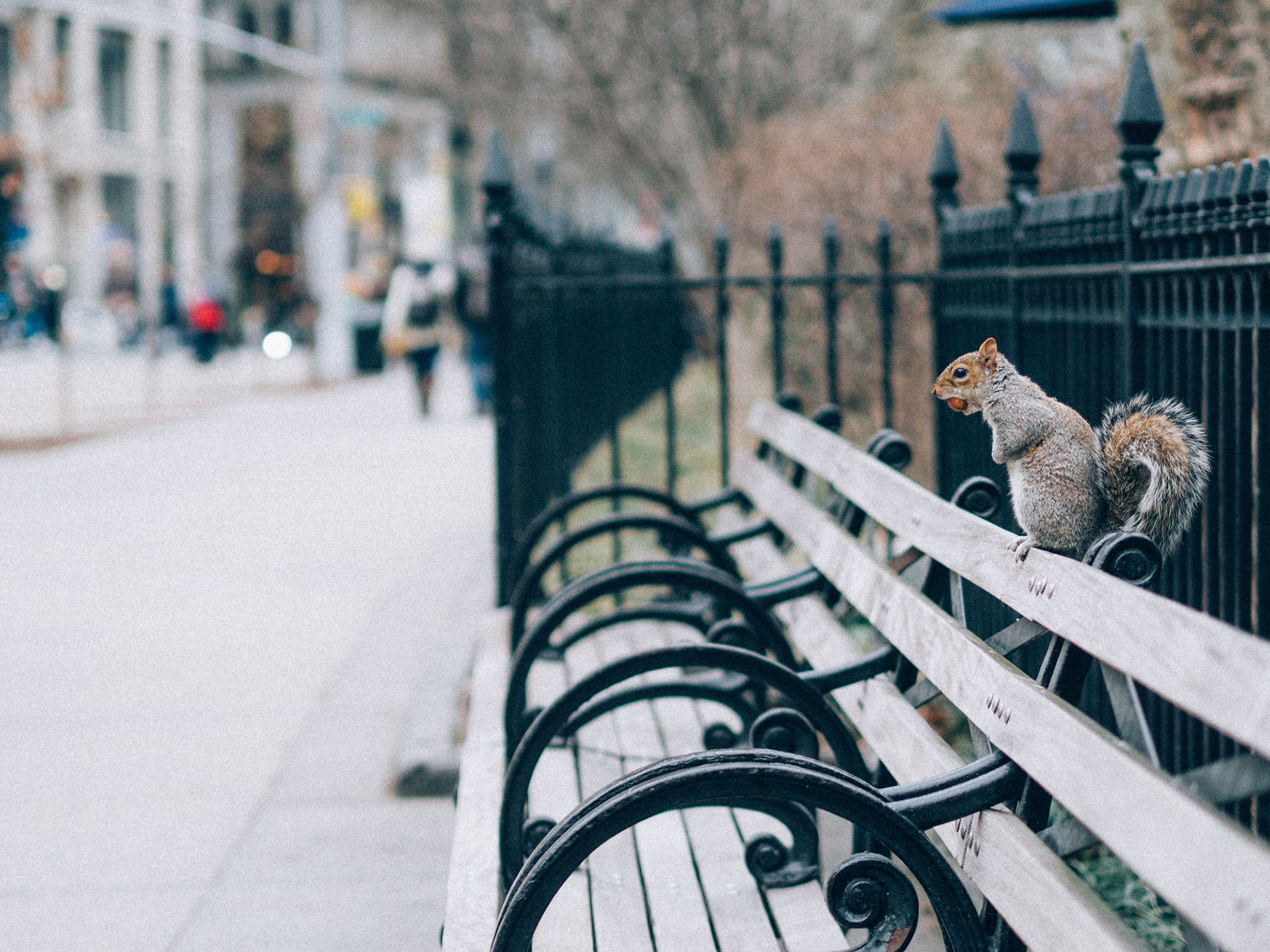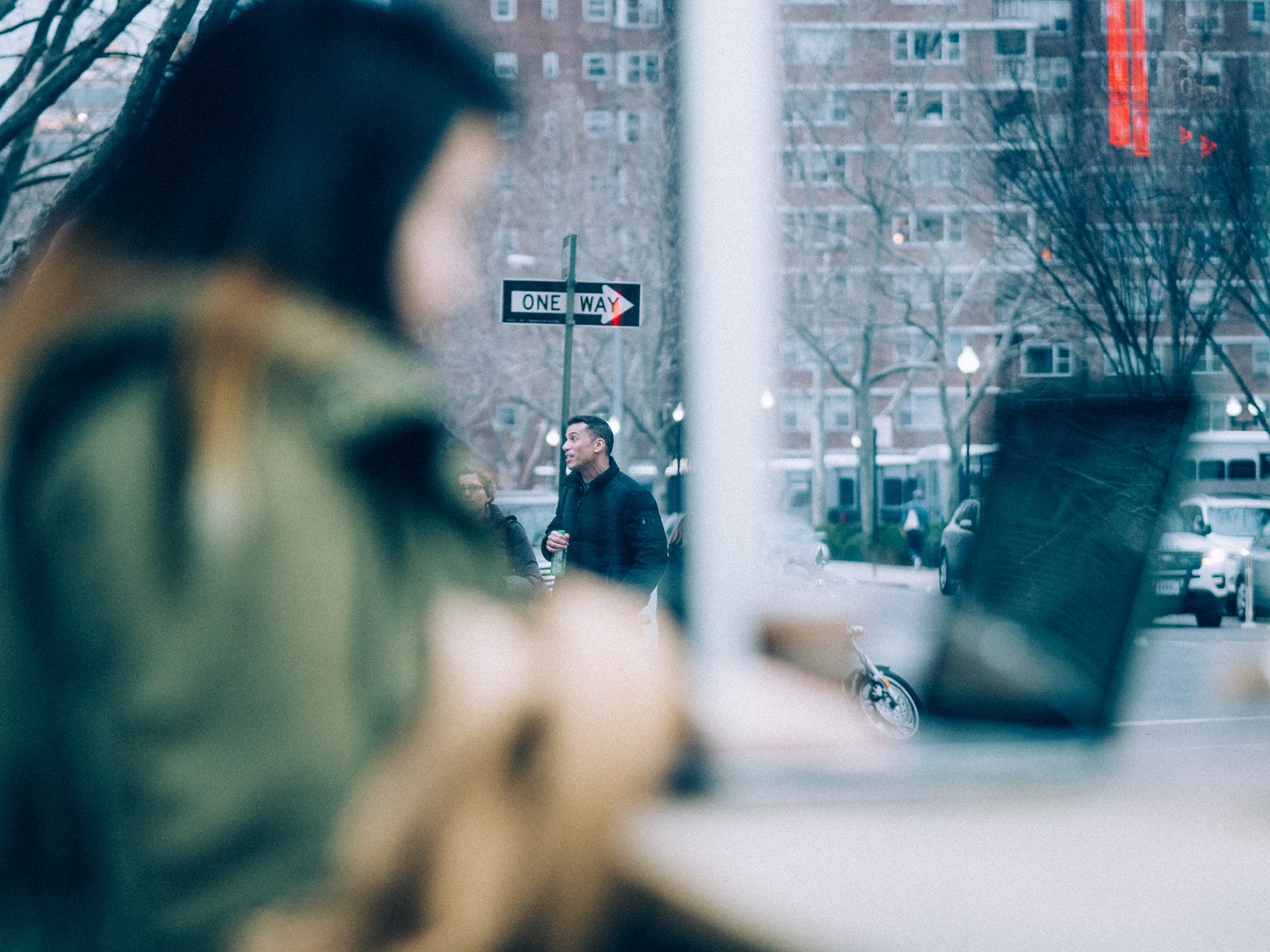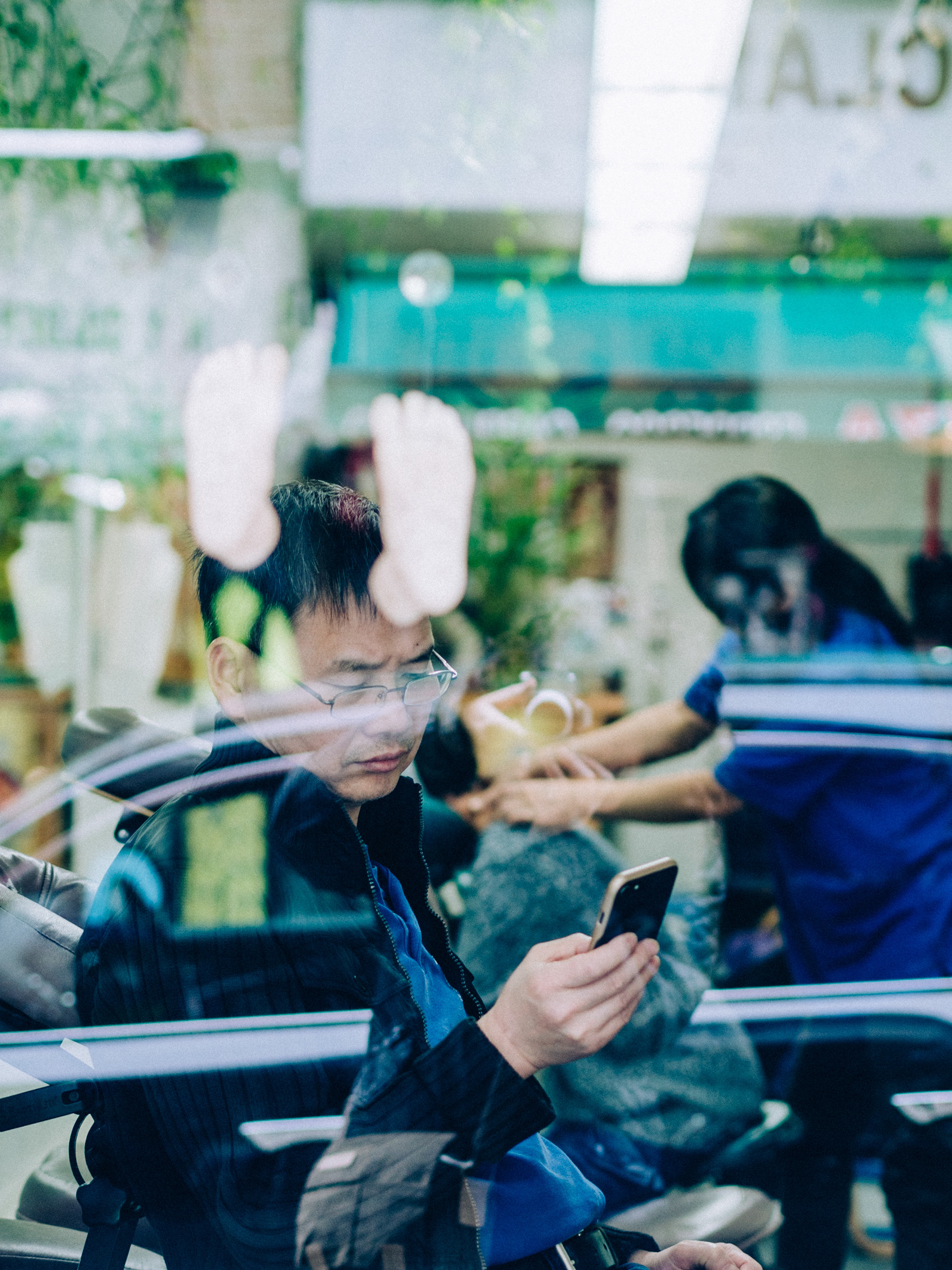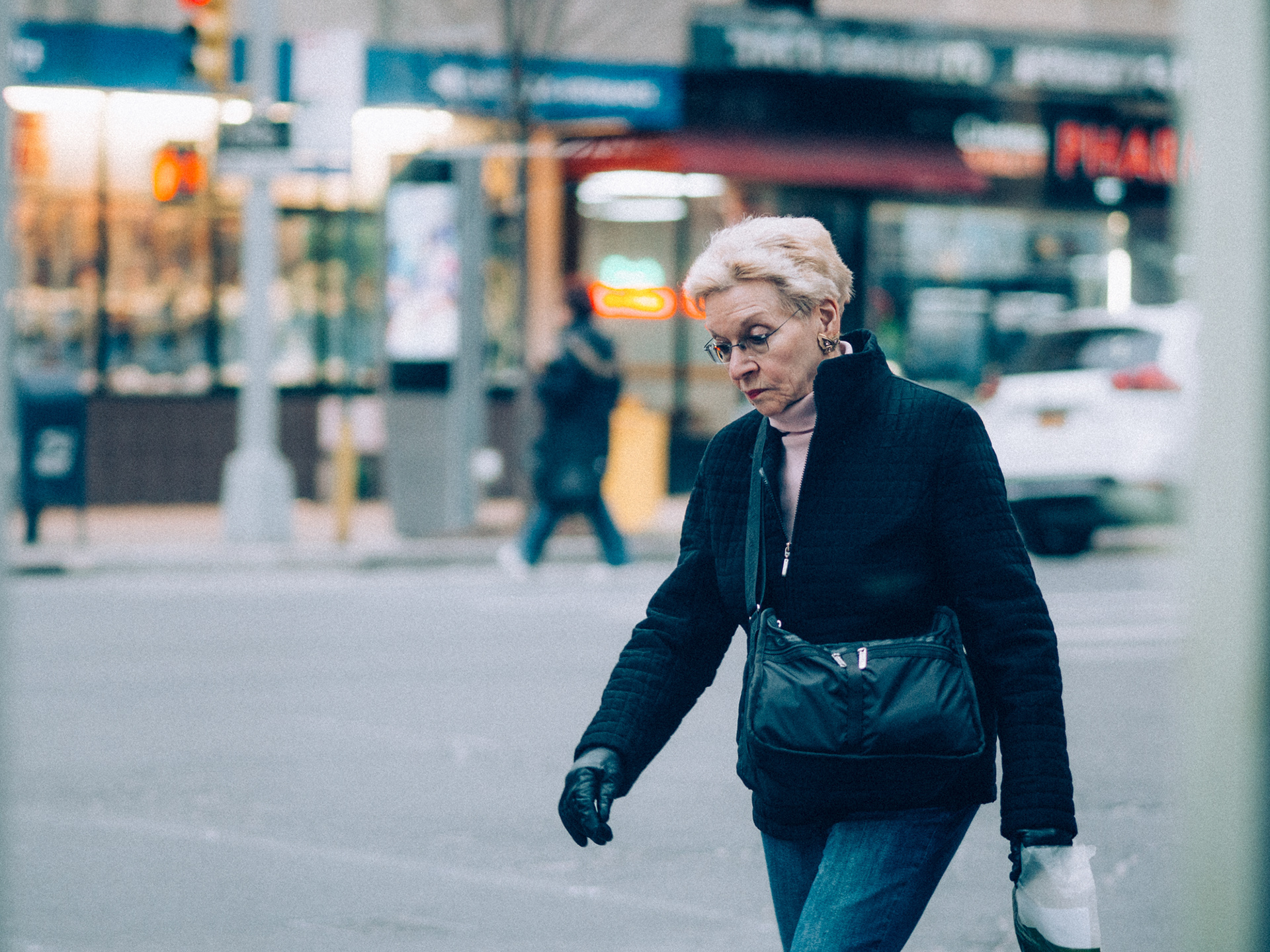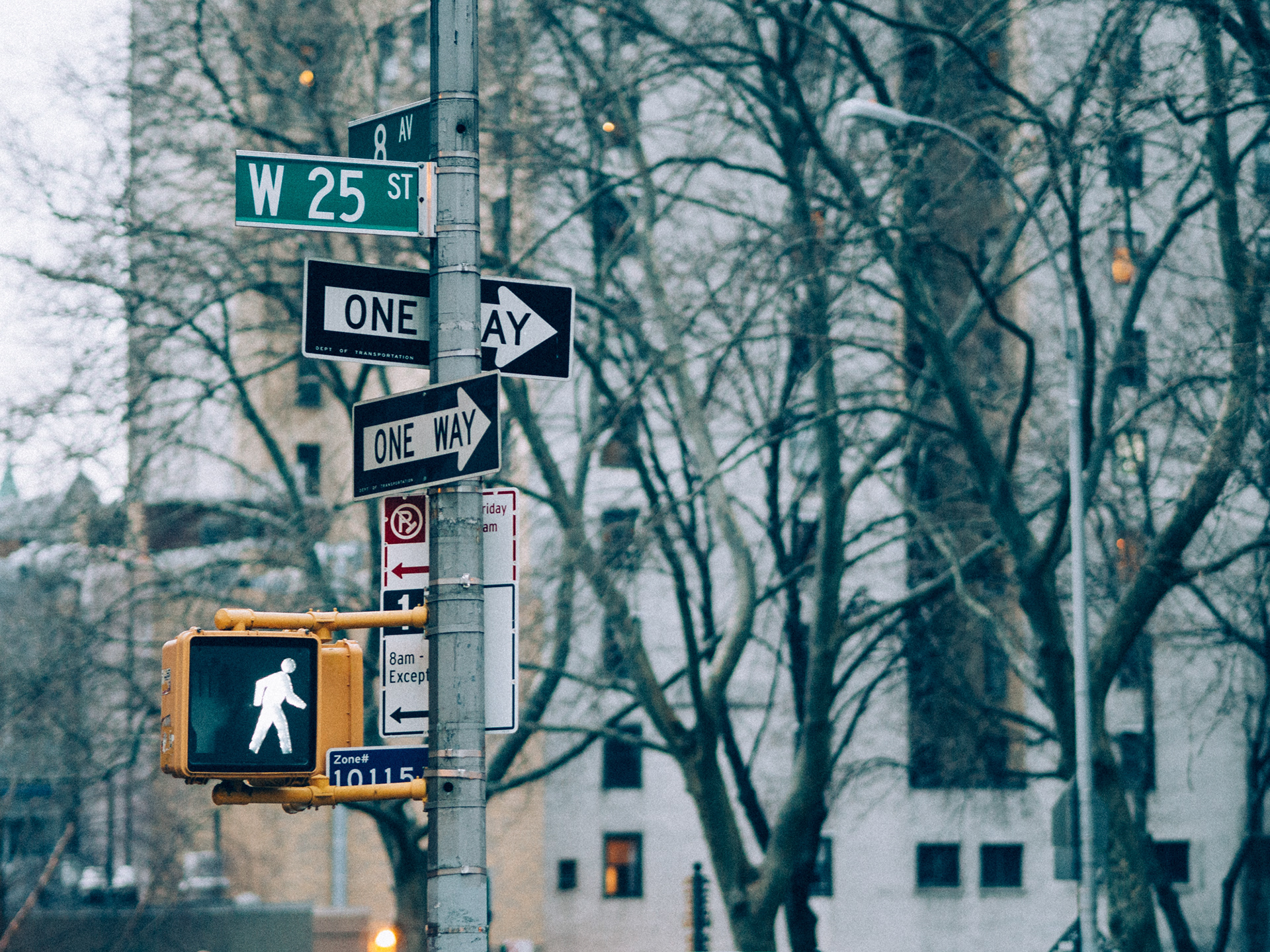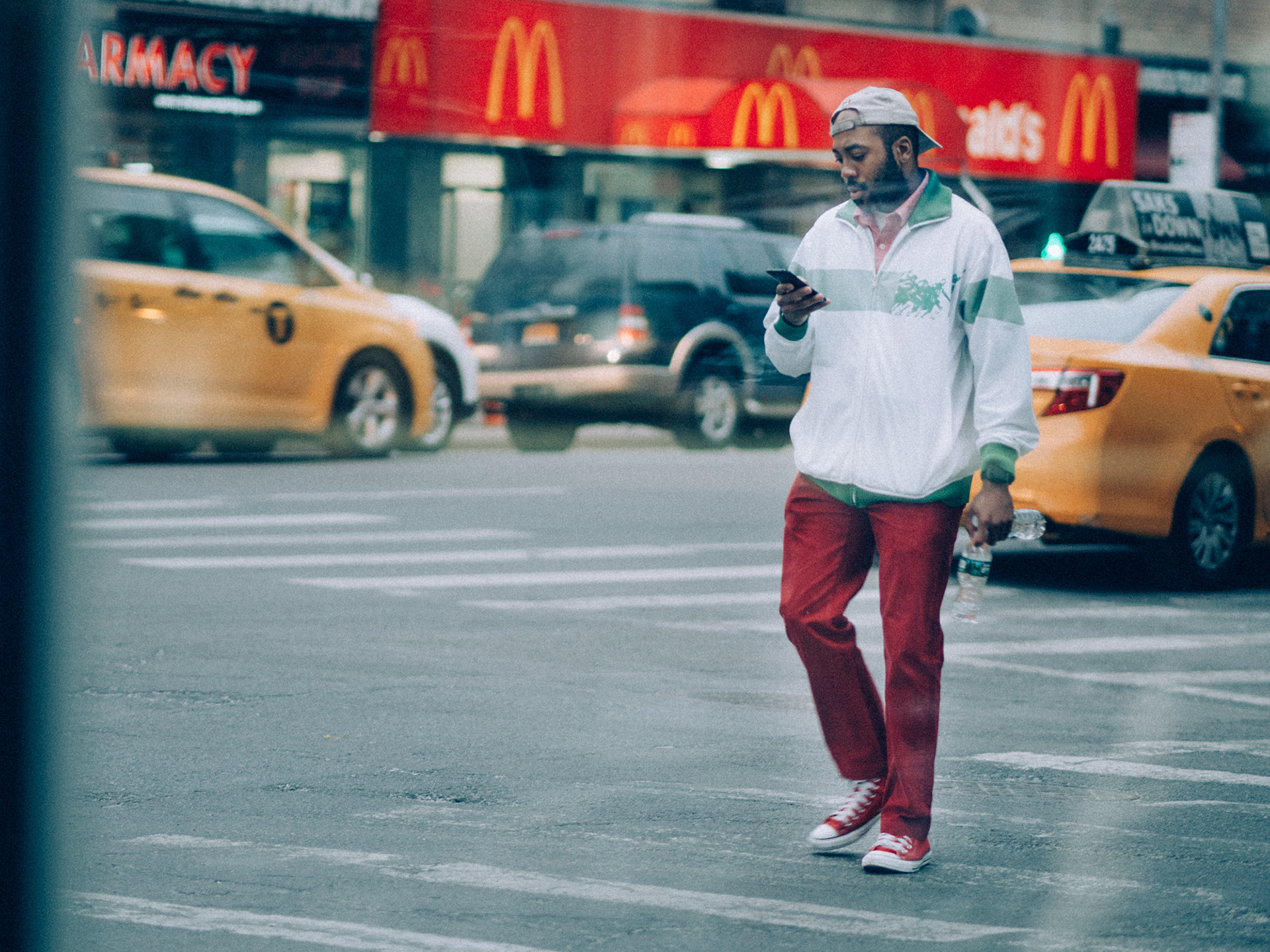 Signage and exposed brick walls!!!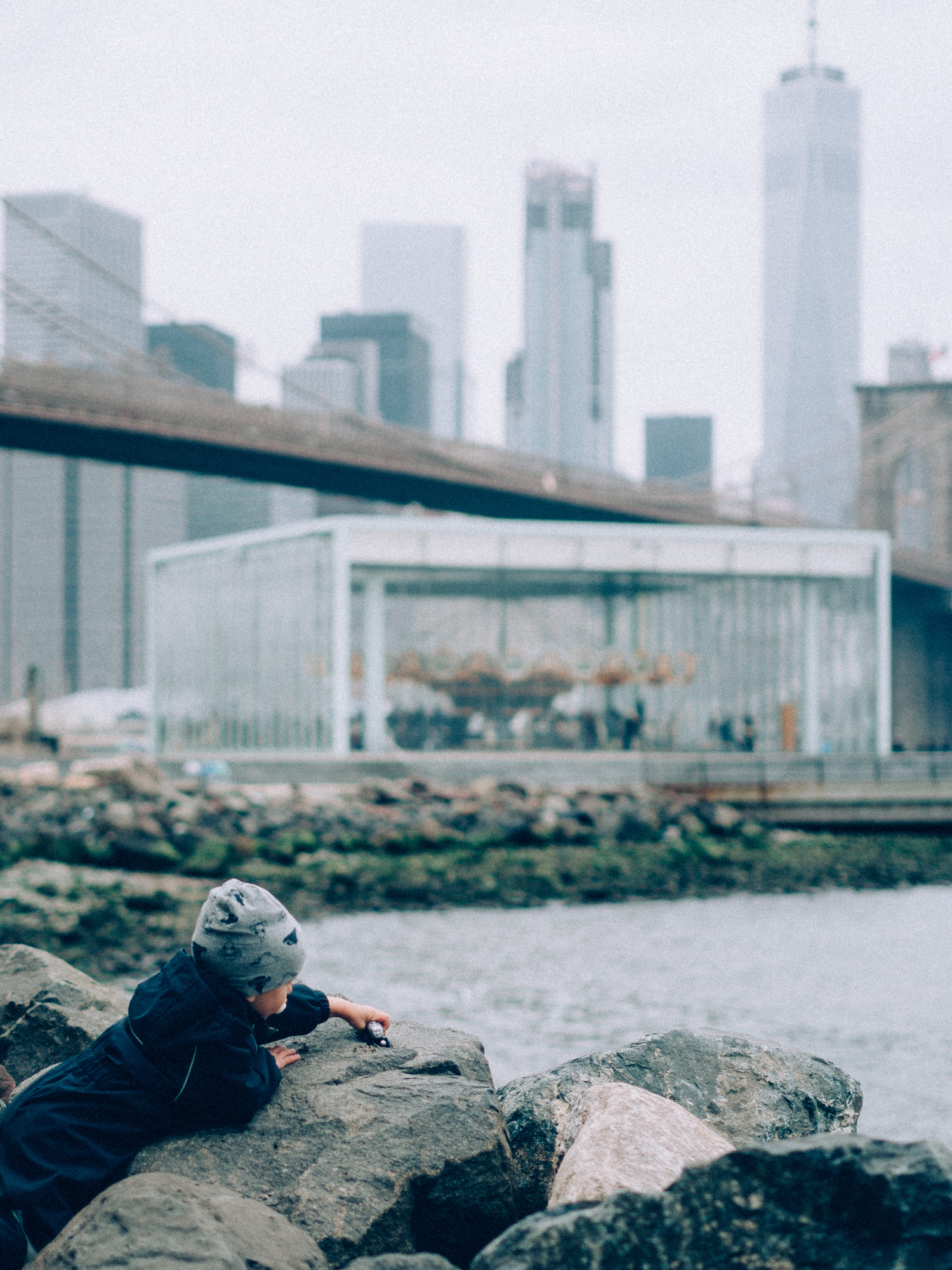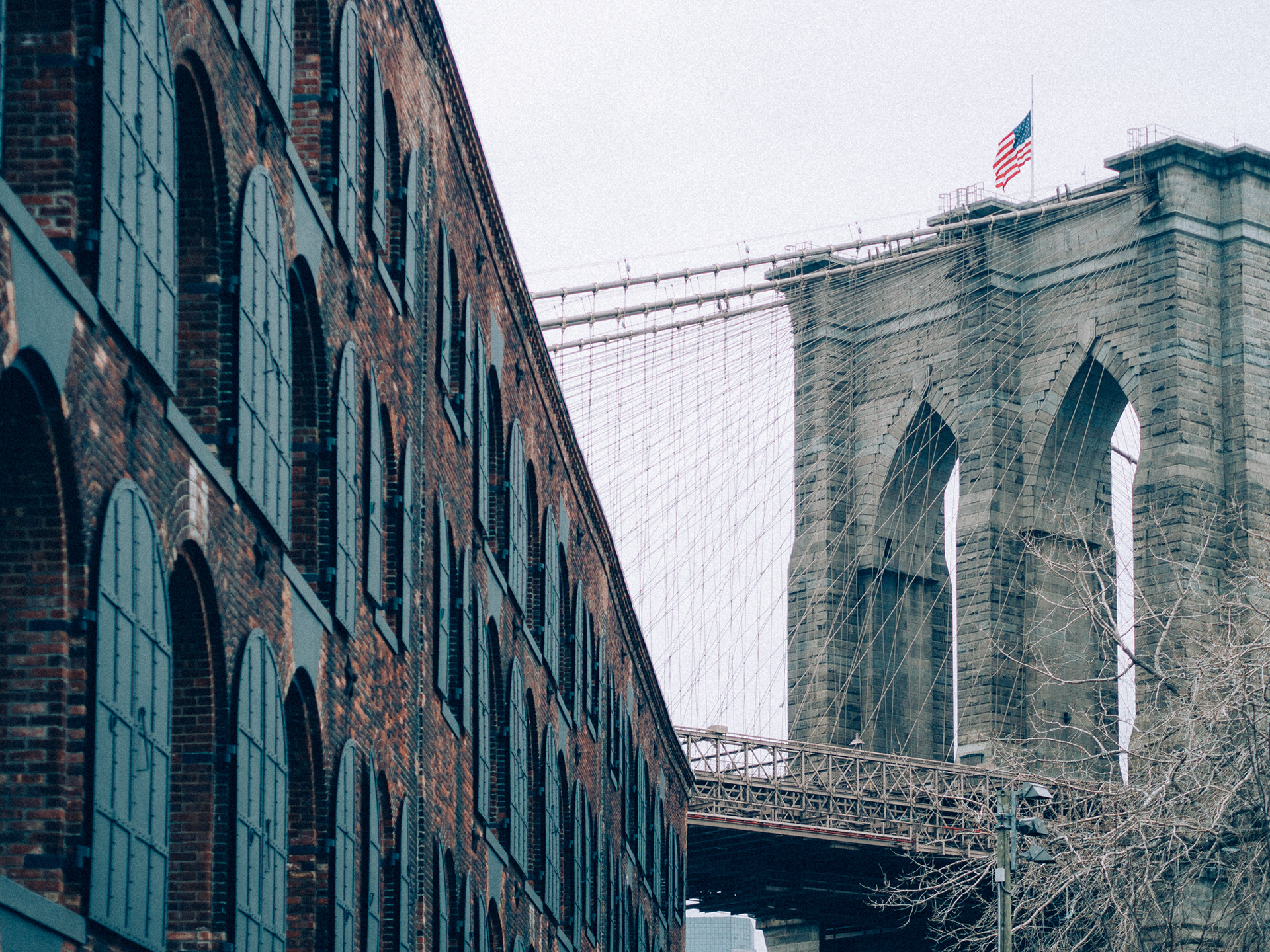 As the night falls light changes.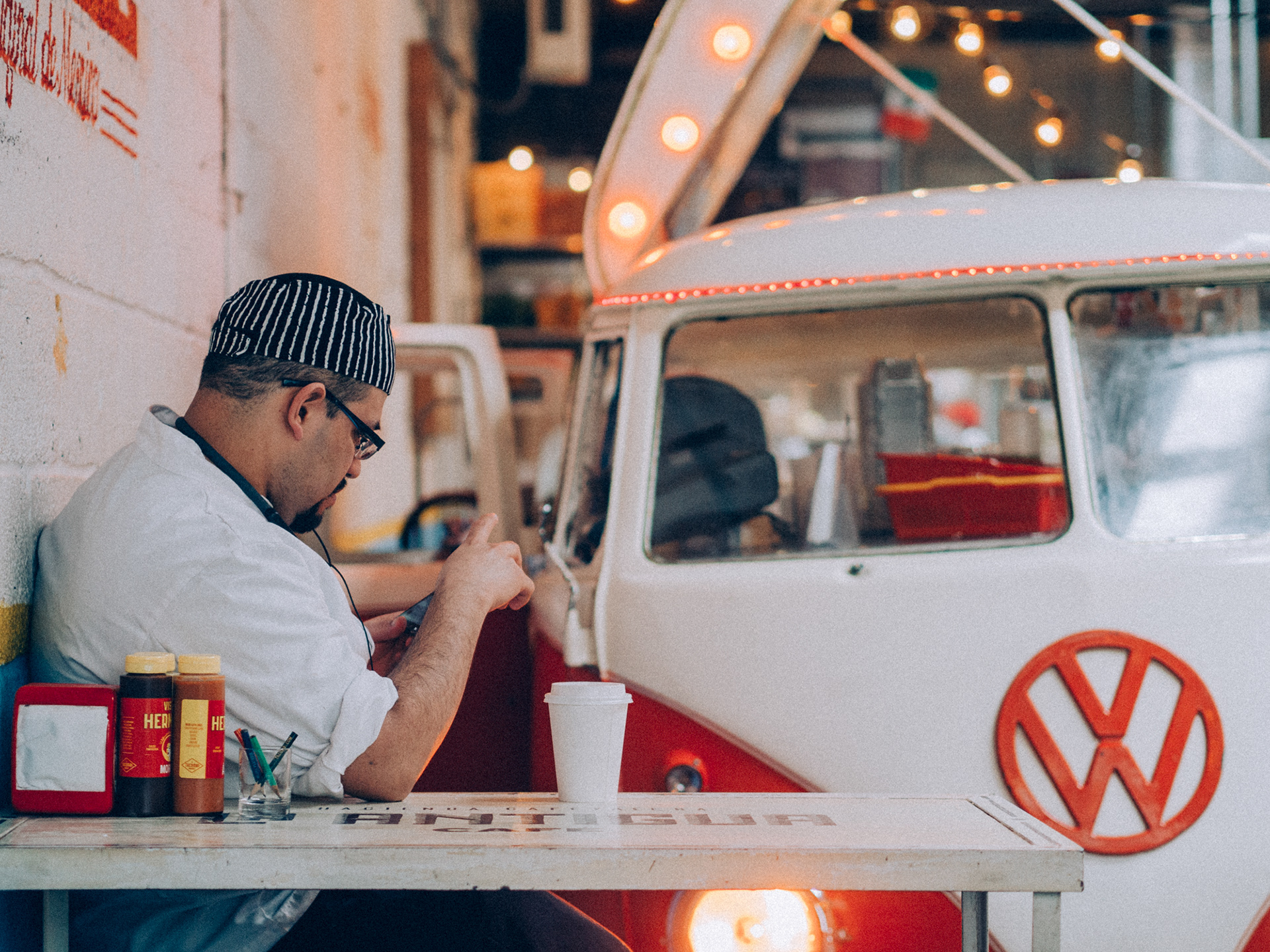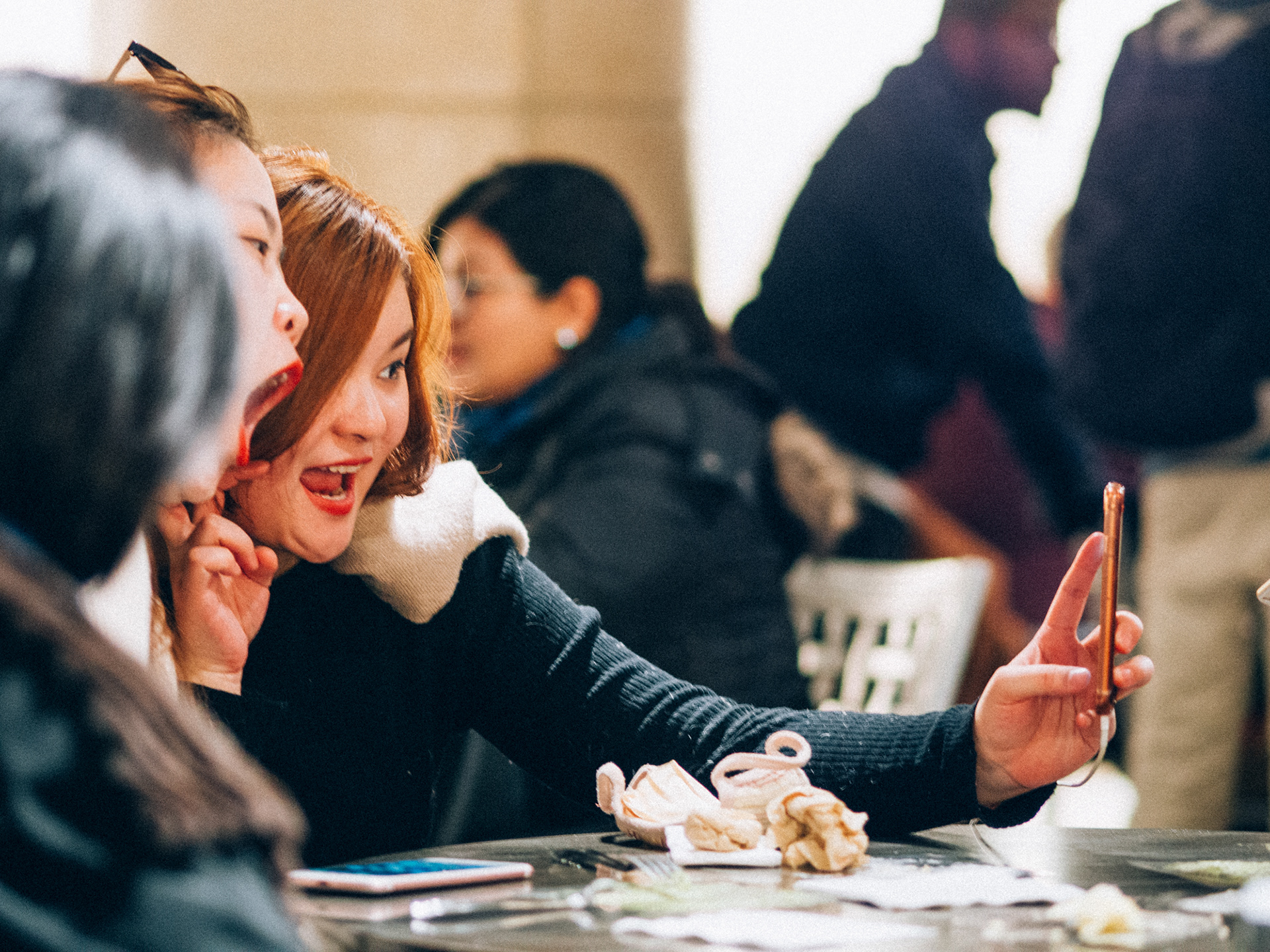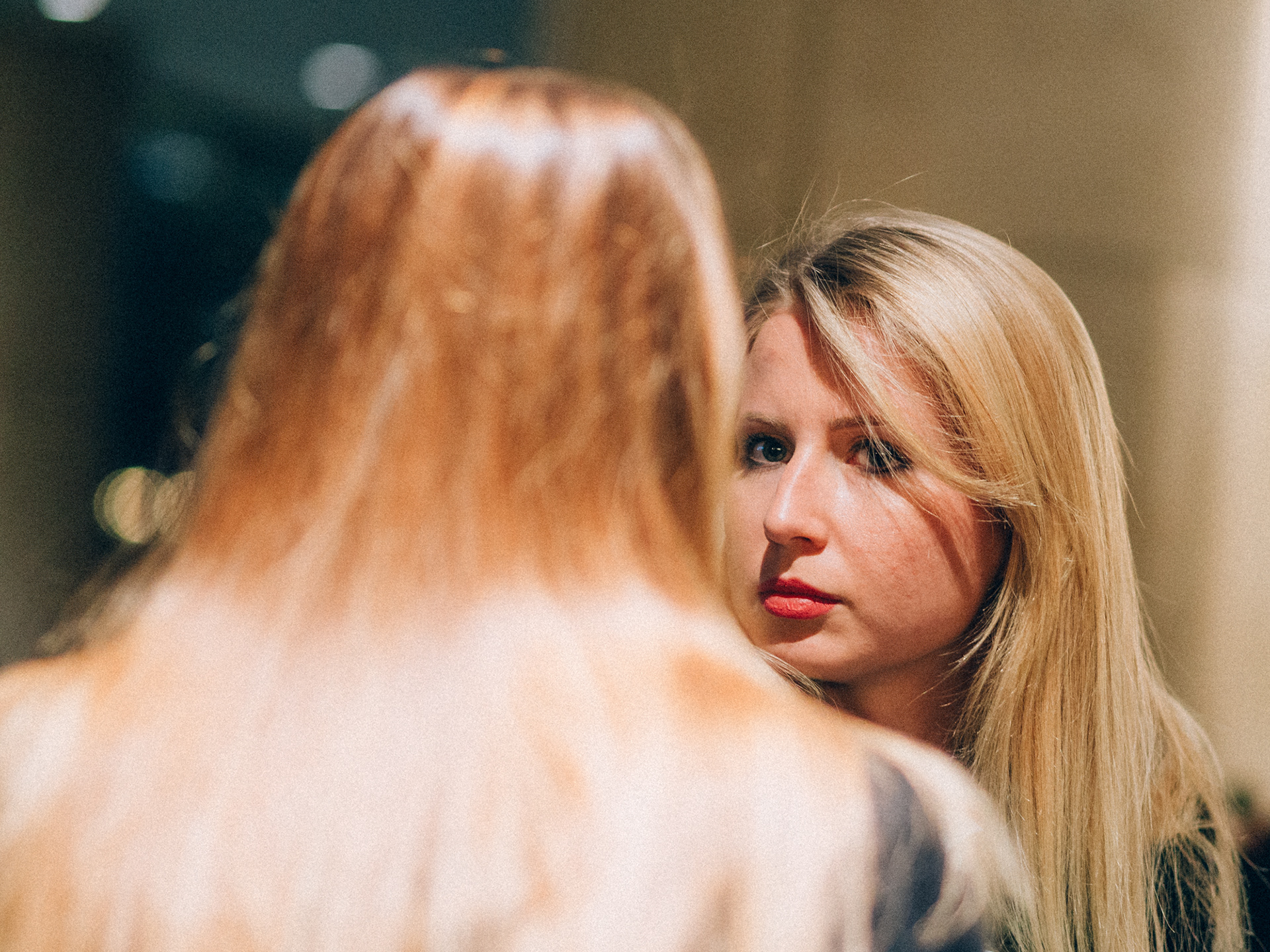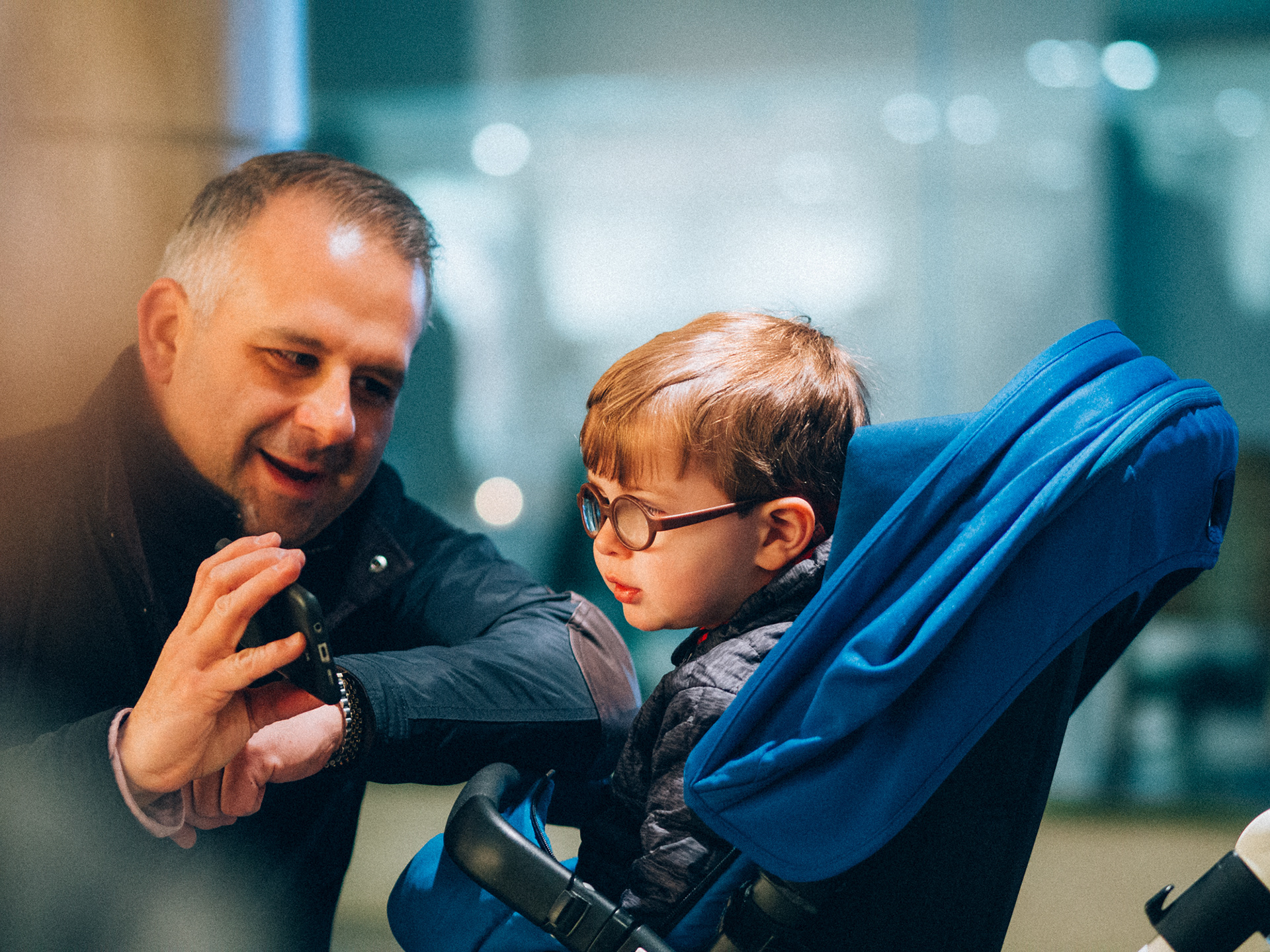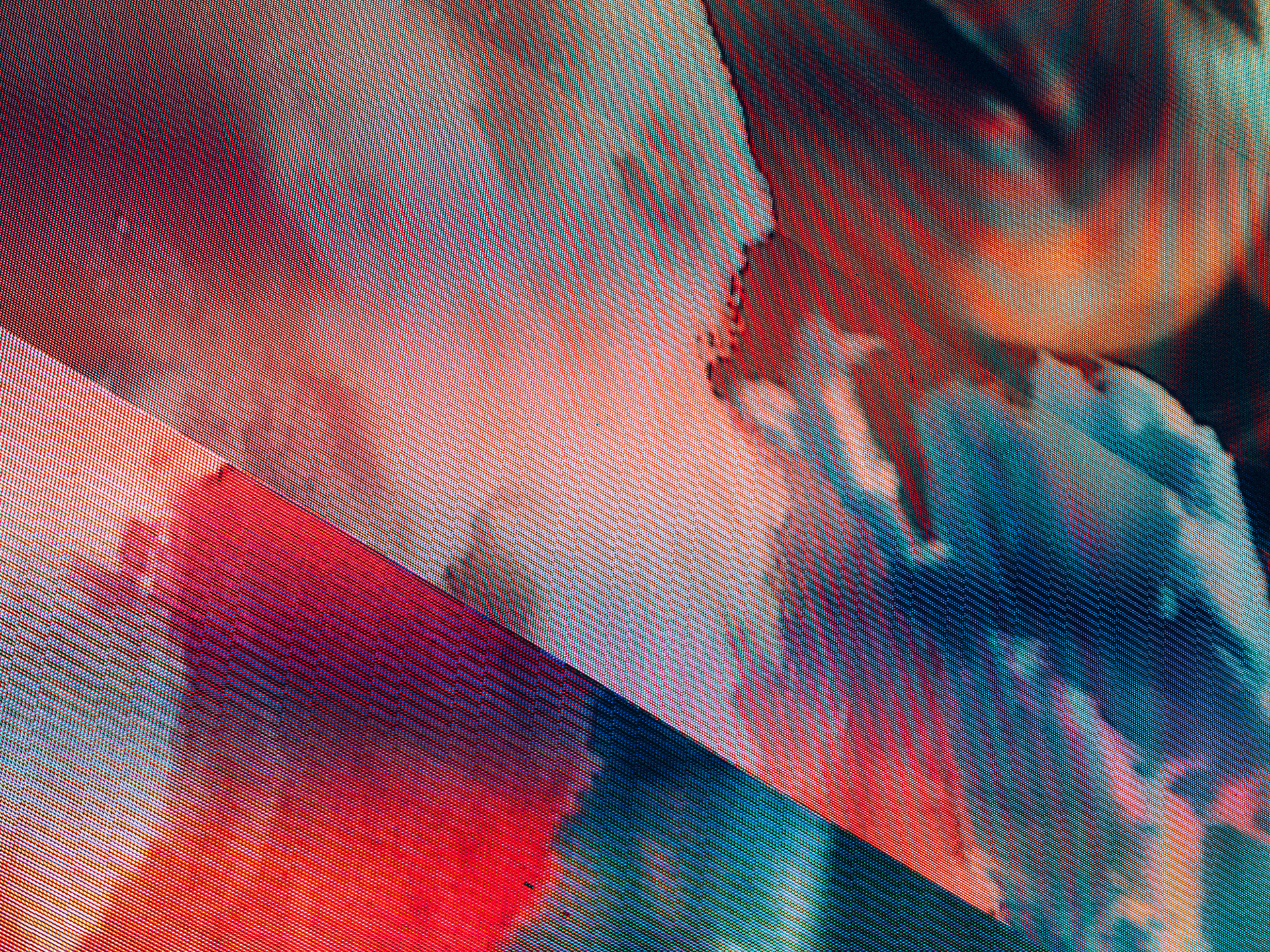 One thing you might have noticed throughout my photos is that a lot of the people on their mobile phones. Up until a point this was not deliberate, but after a quick scan of what I already had, it was a conscious on my last night, to focus on our dependence of screens. Of course Times Square is the opposite of a neutral ground and I'm aware that I was also a part of the camera dependent group. Still I think the result is quite interesting.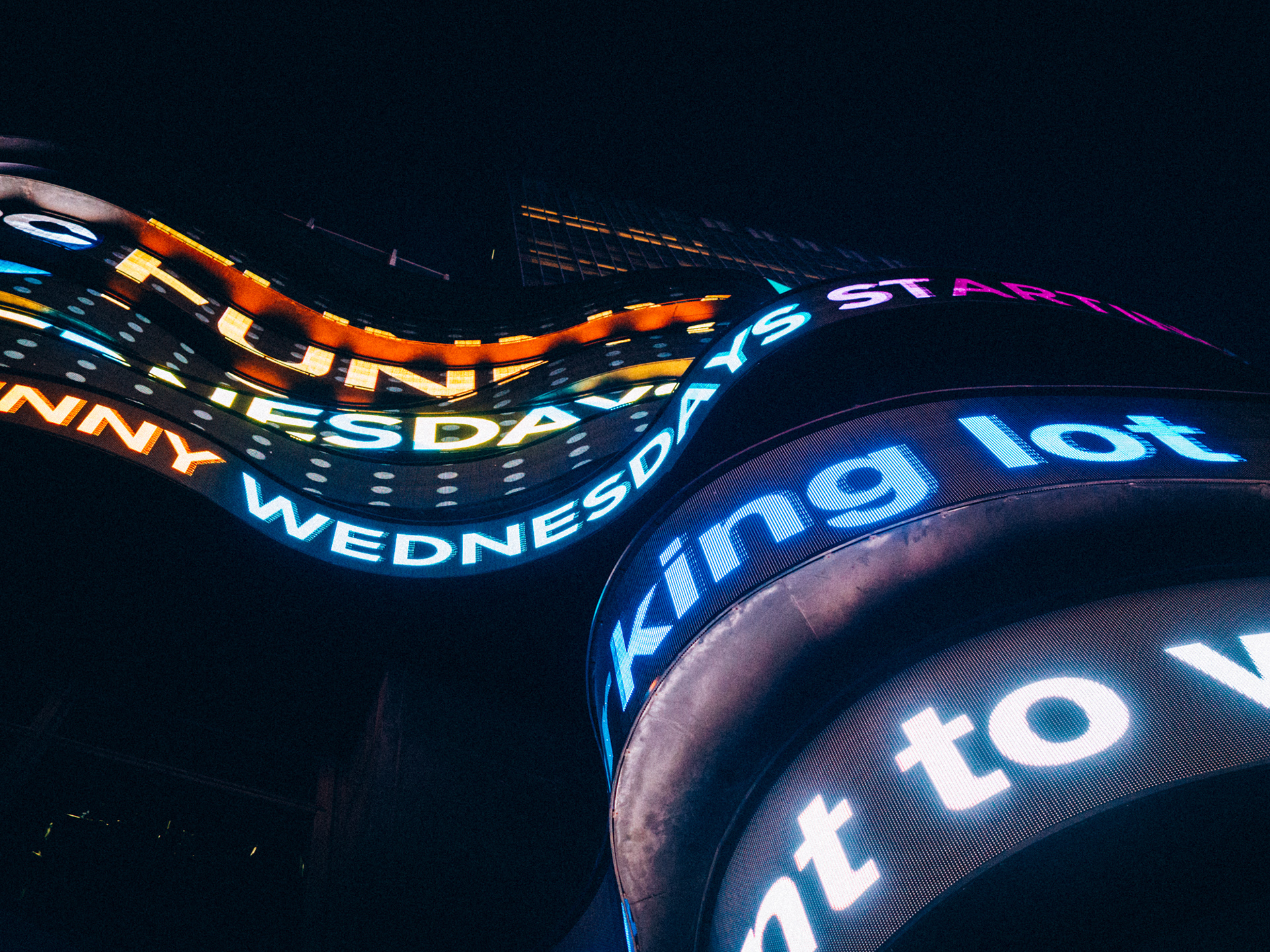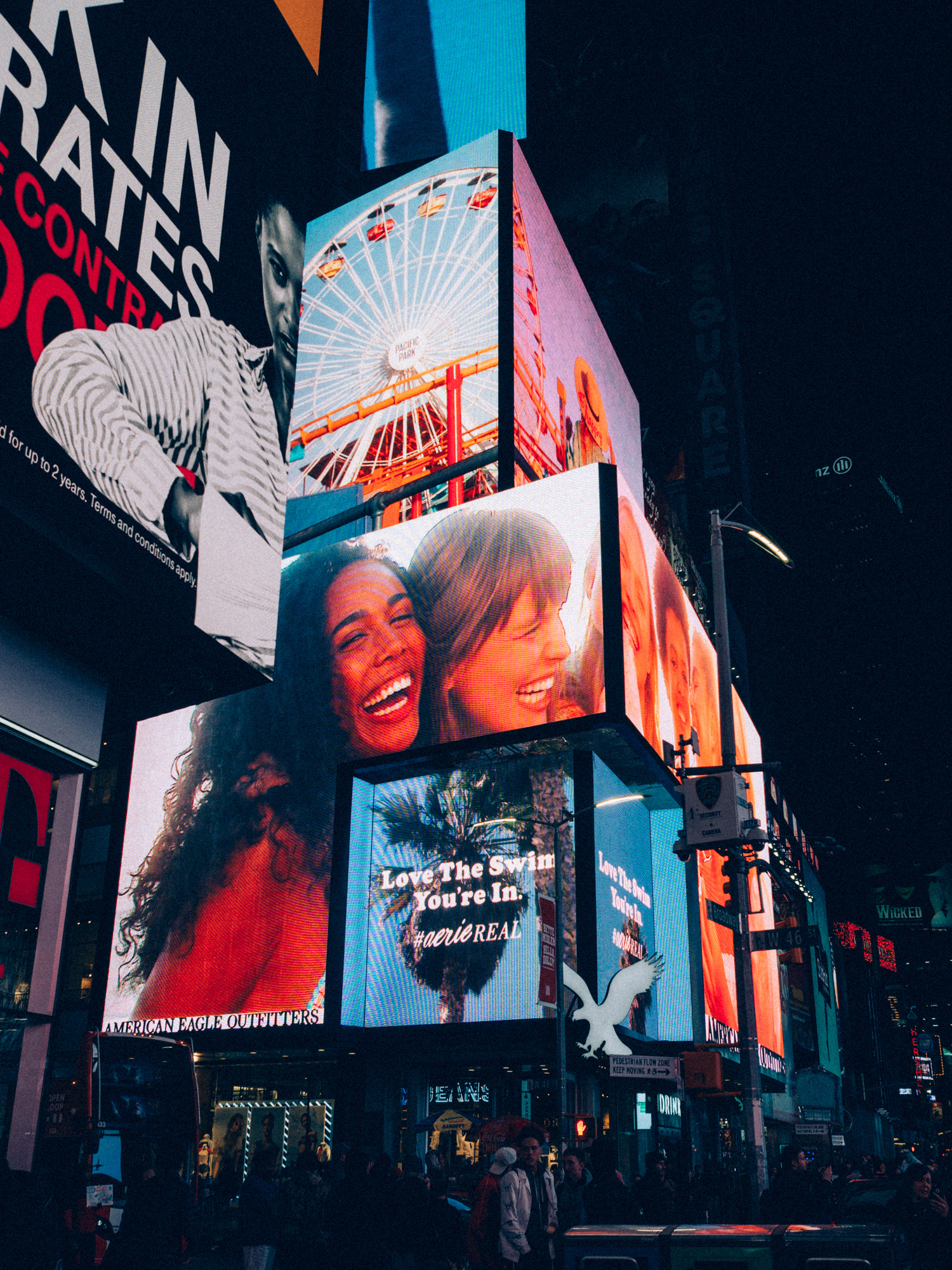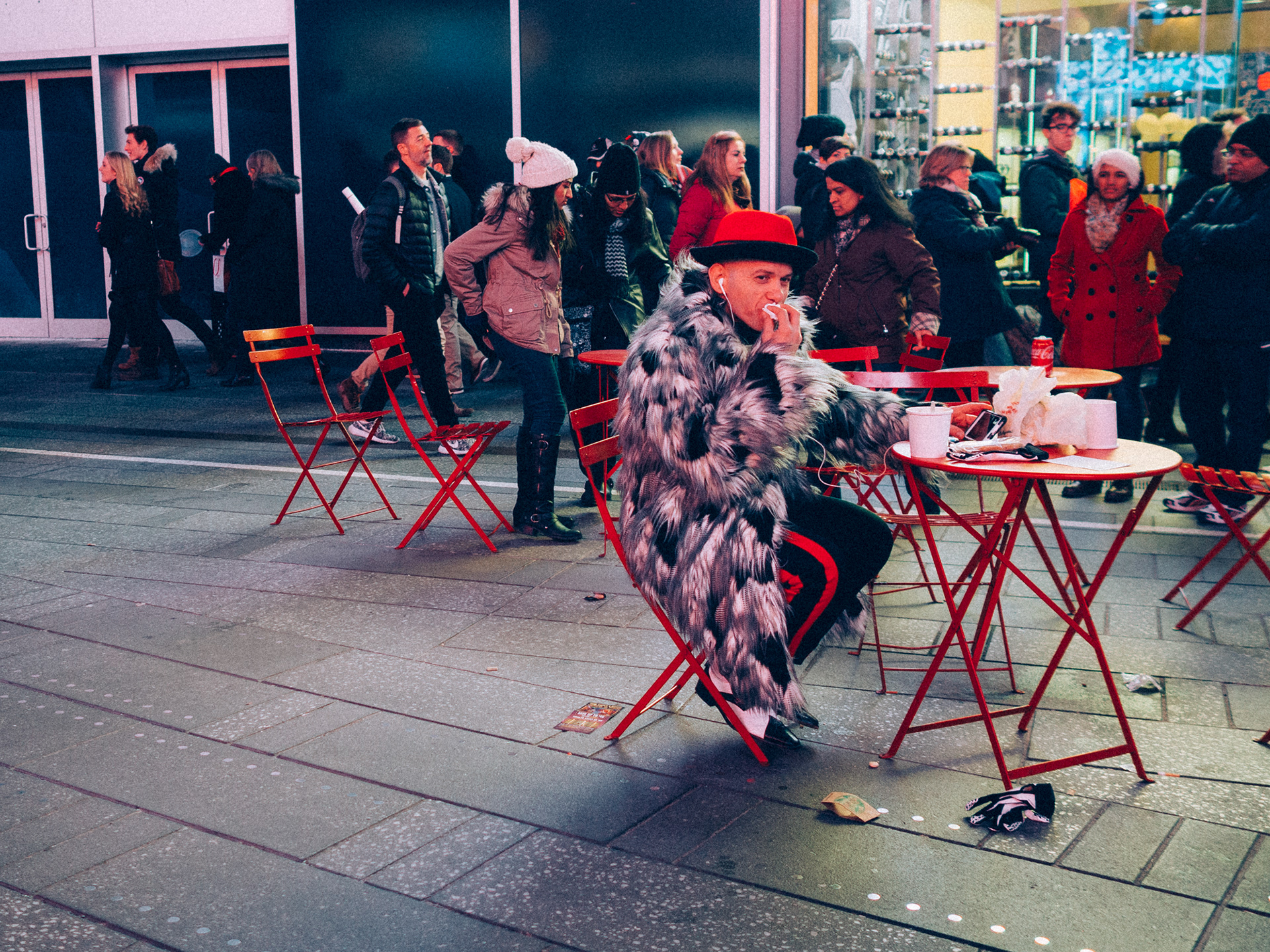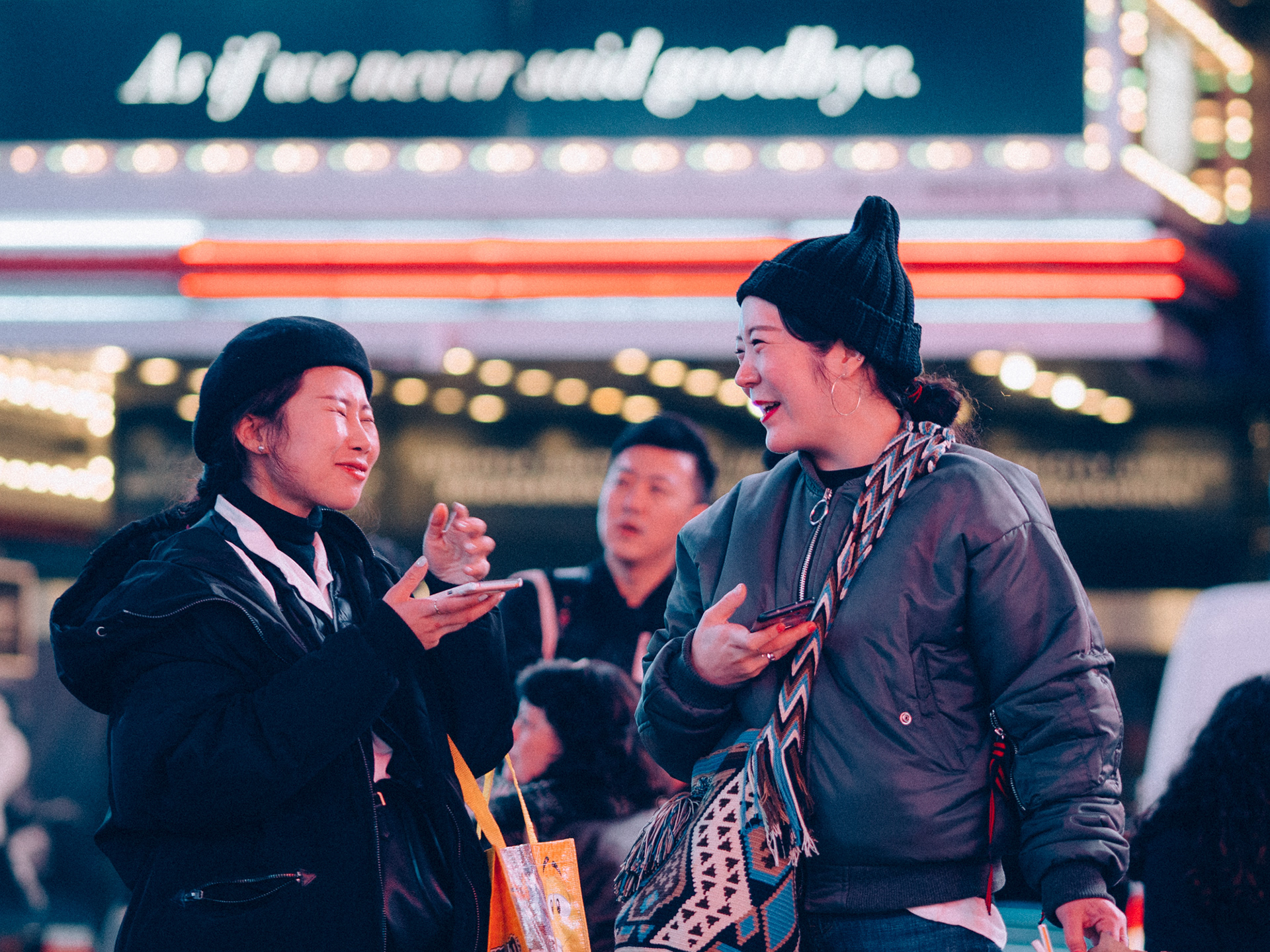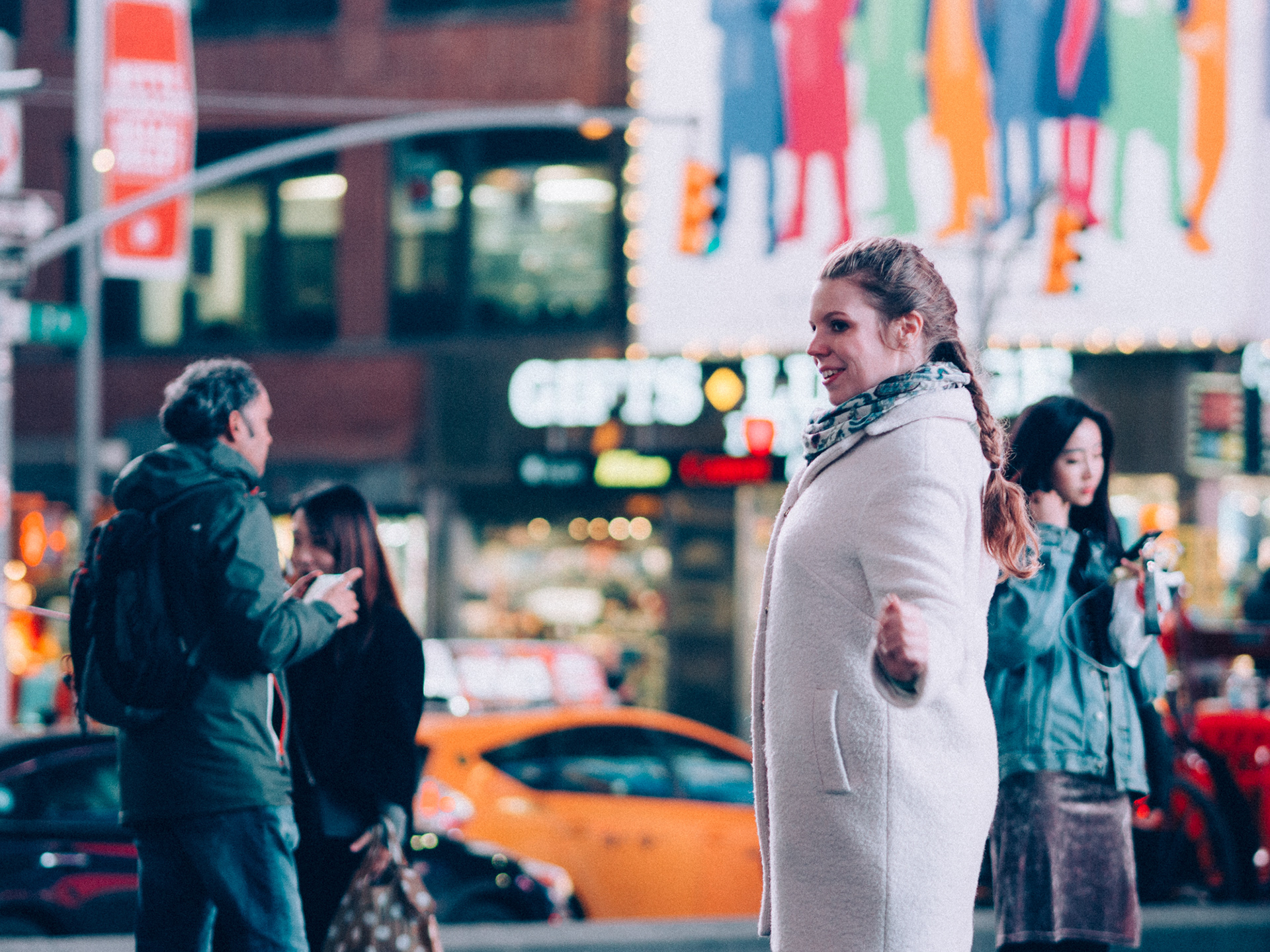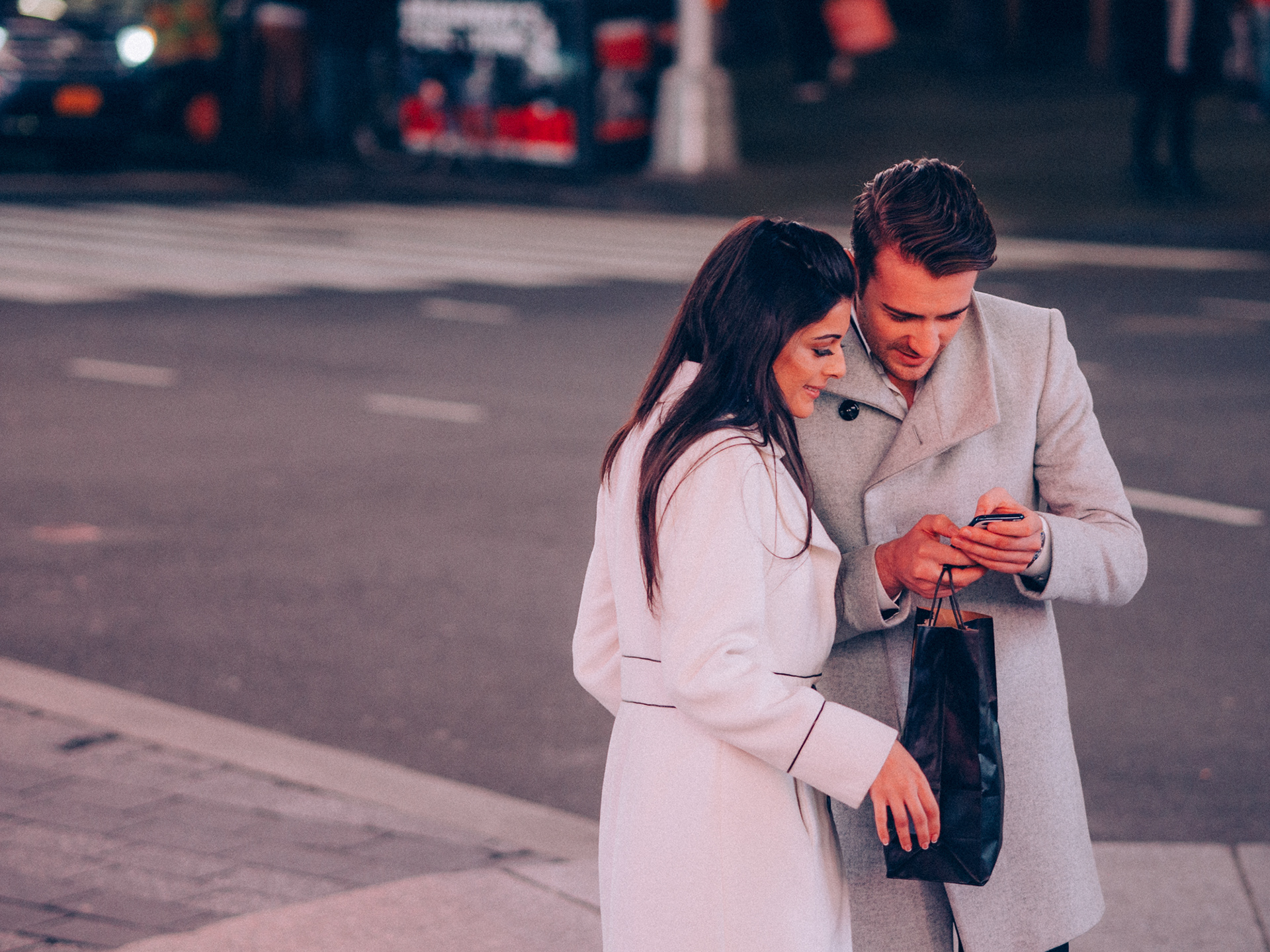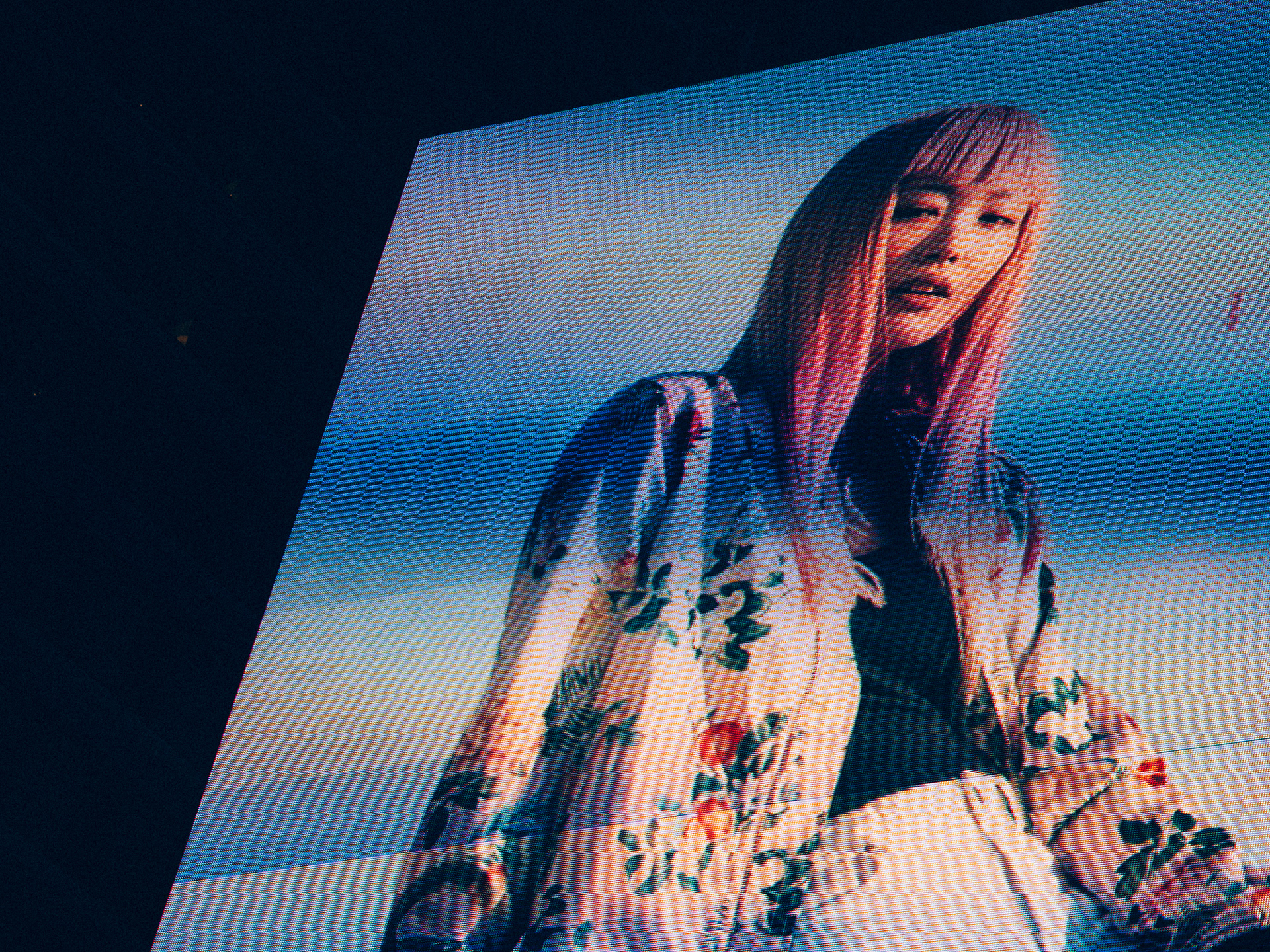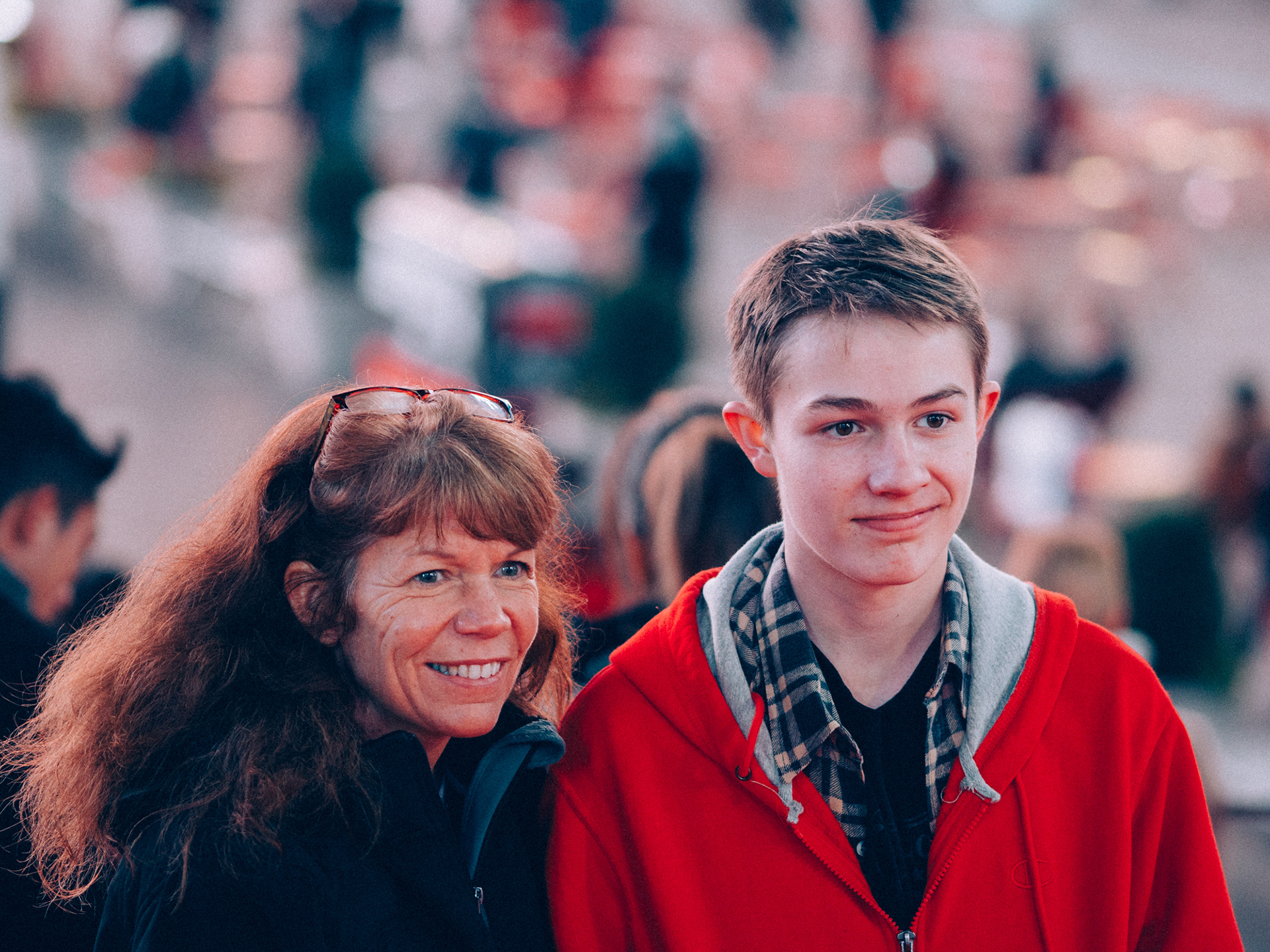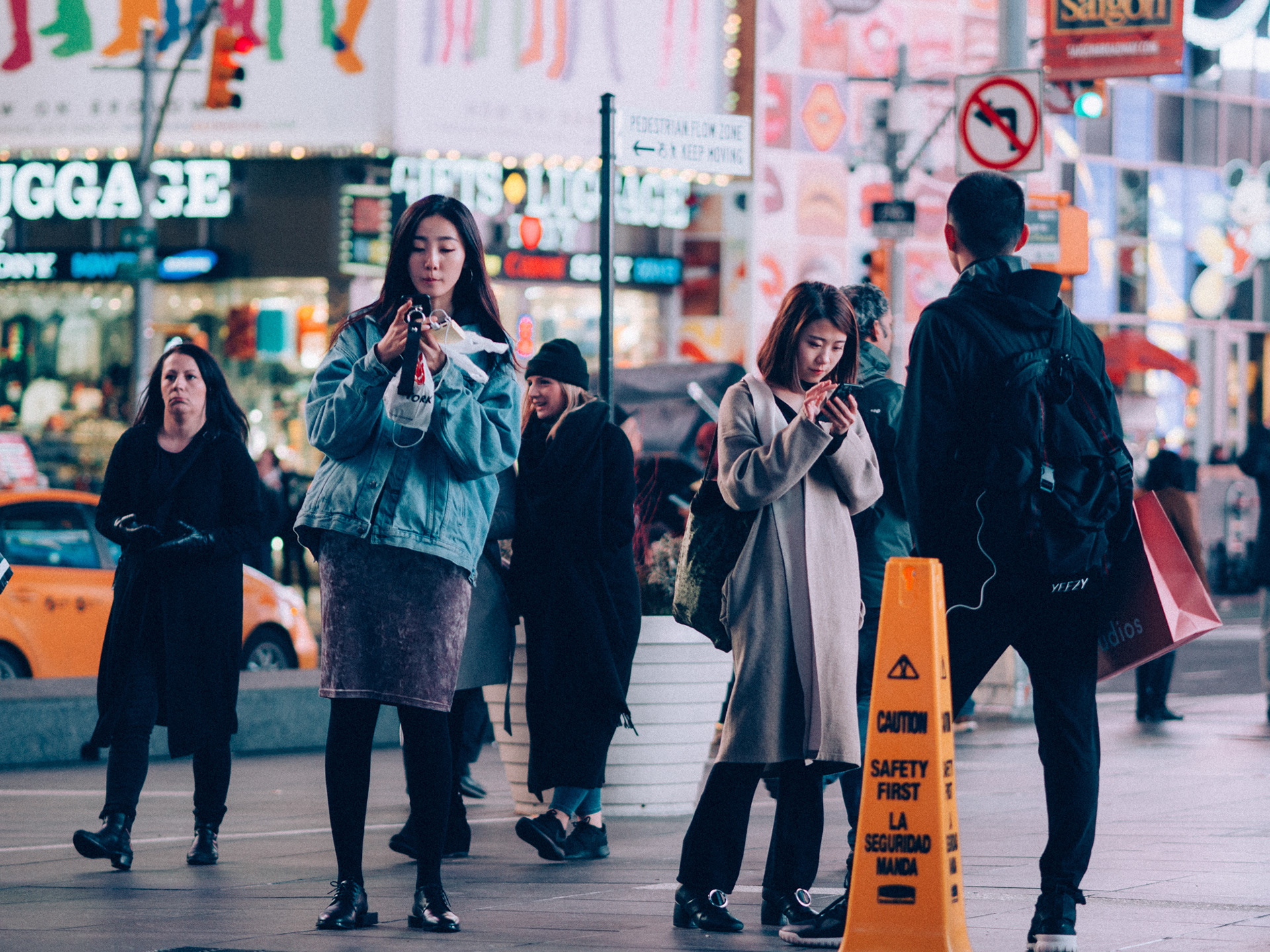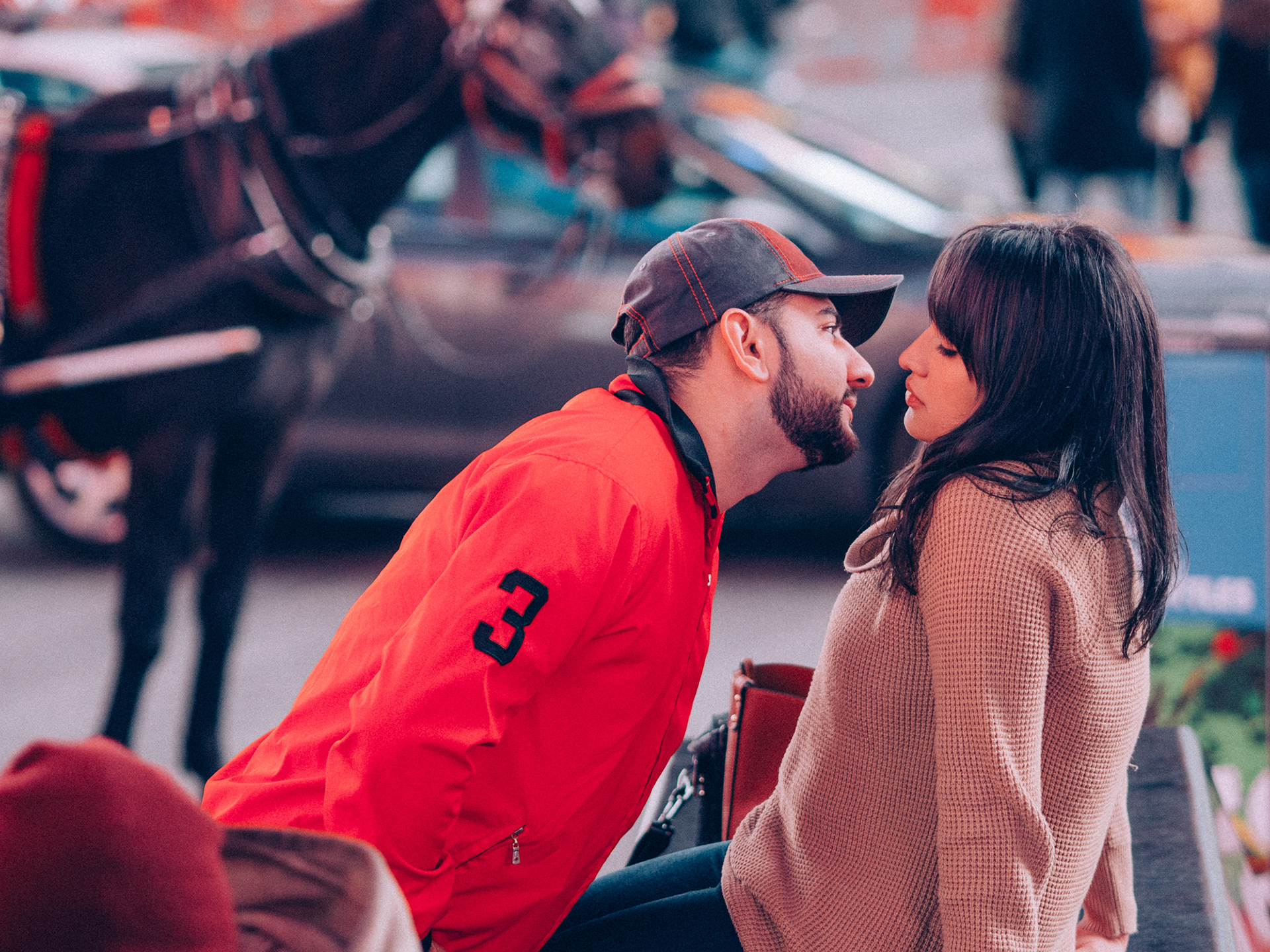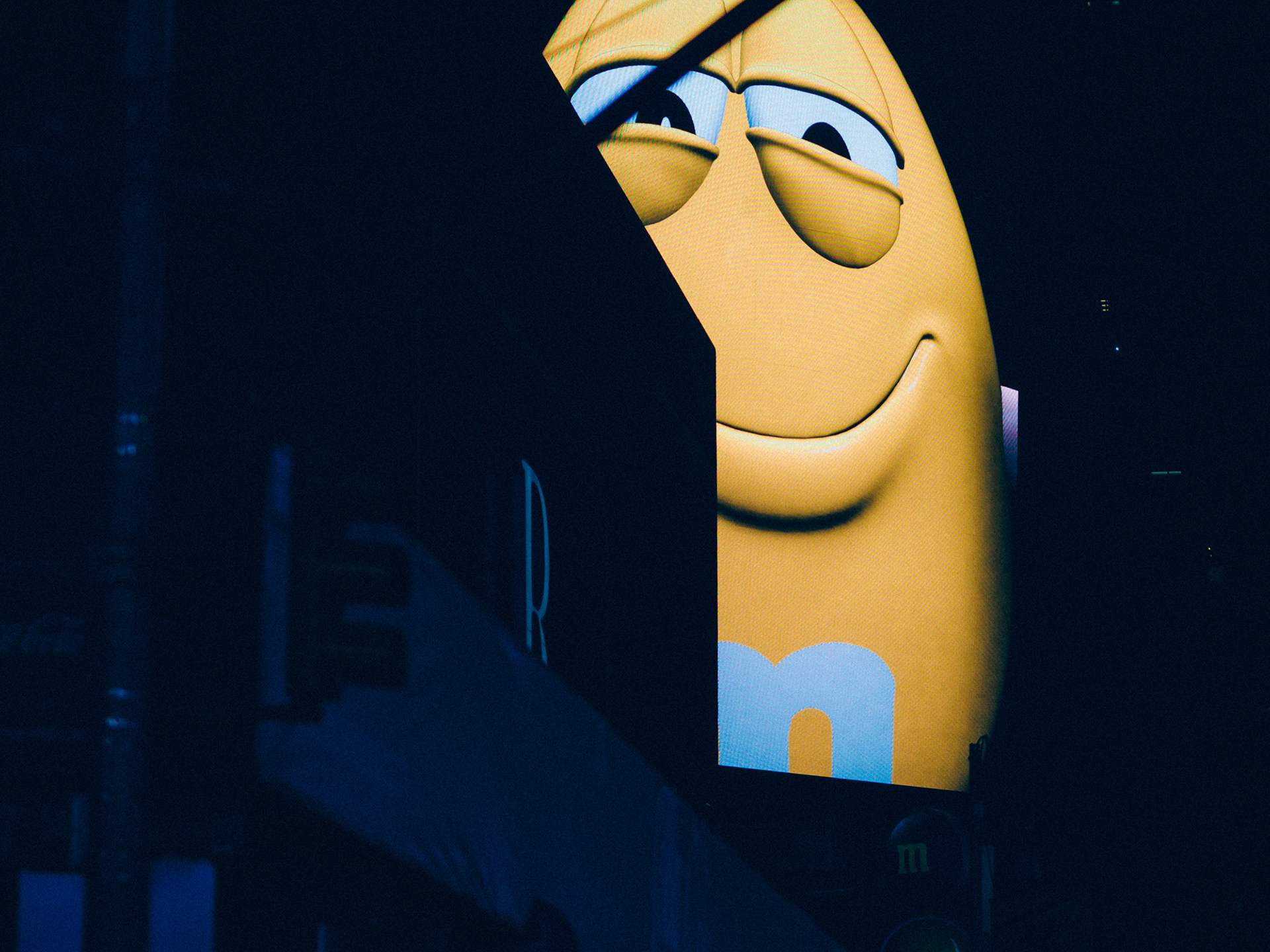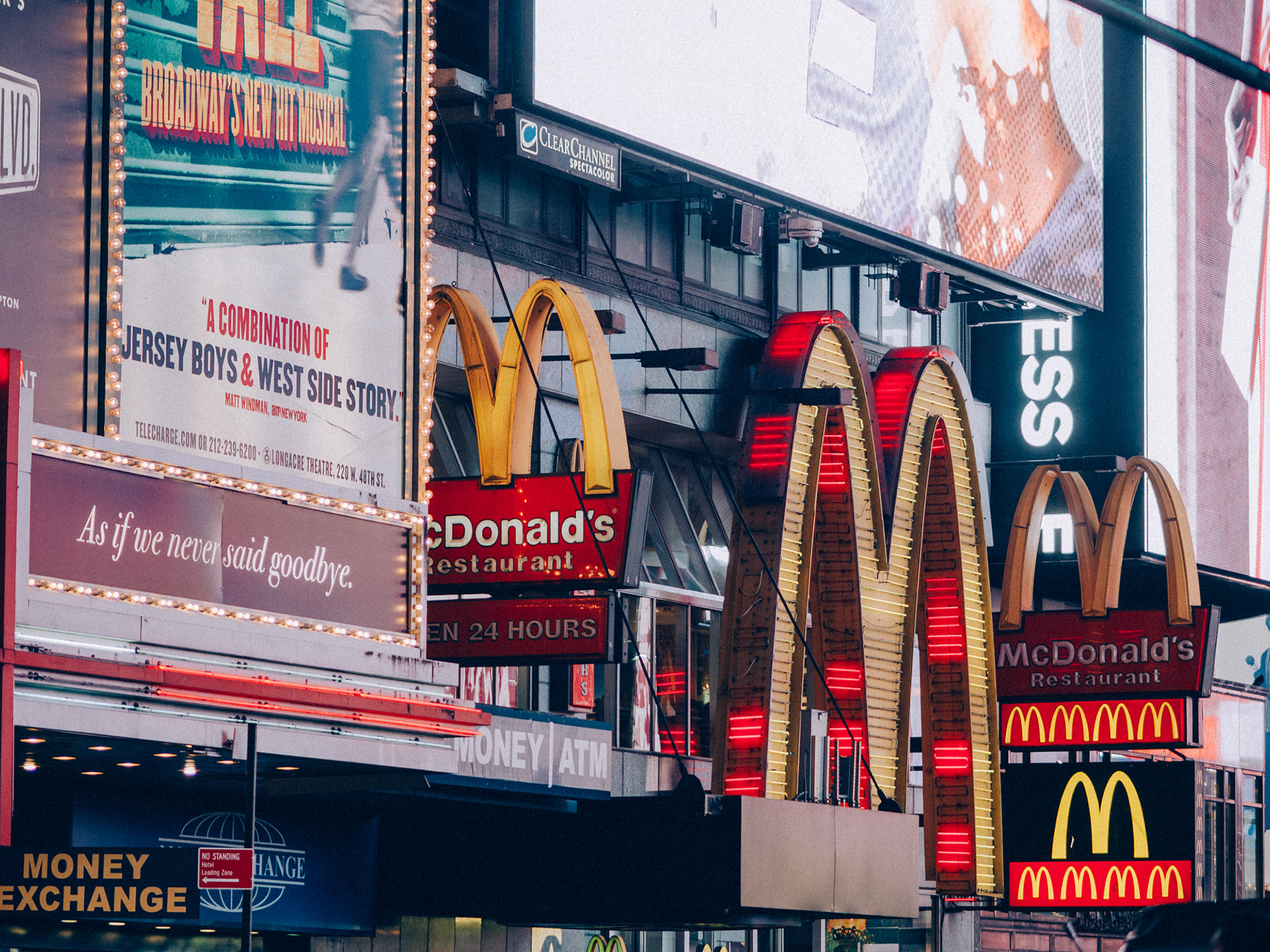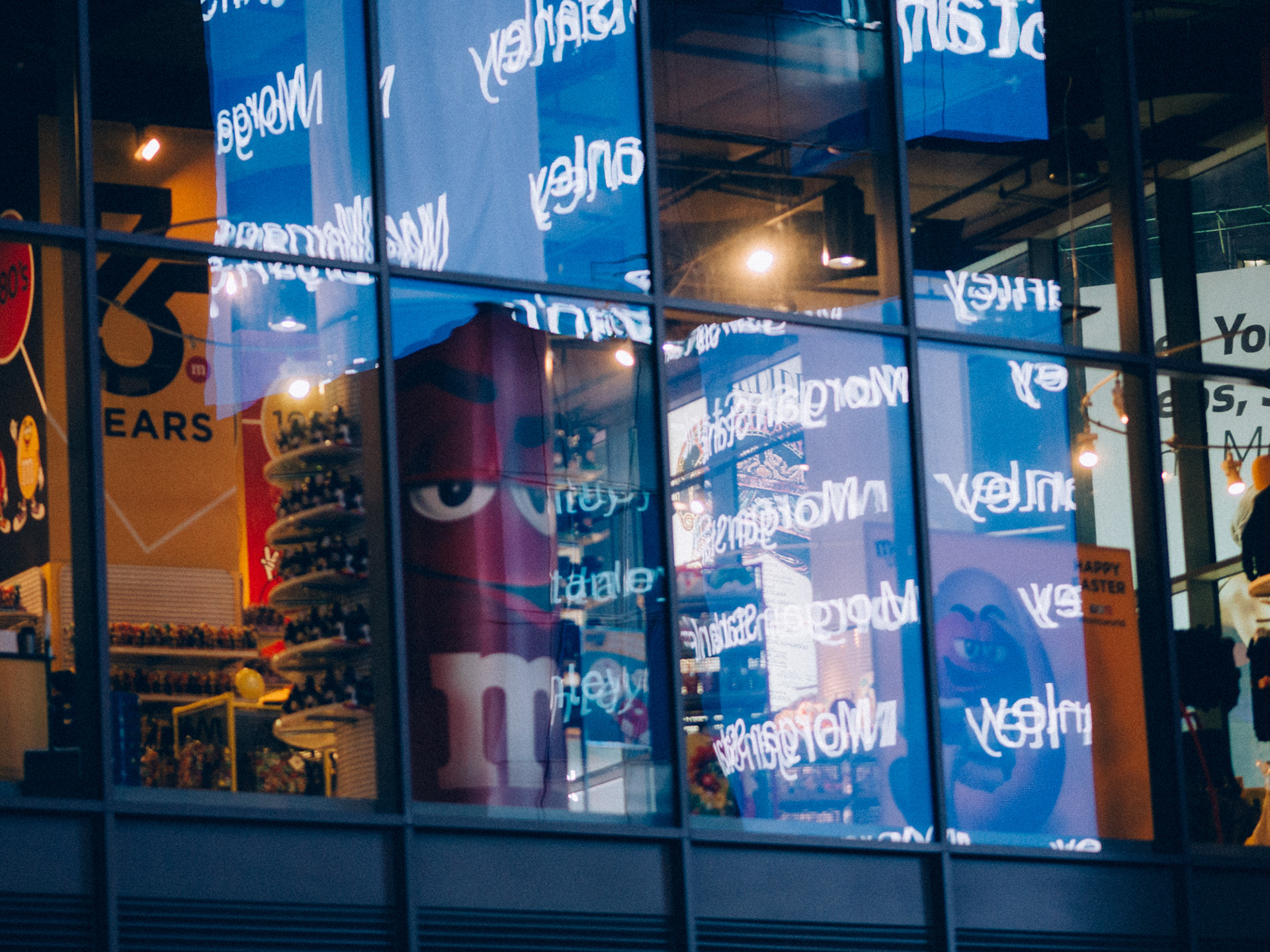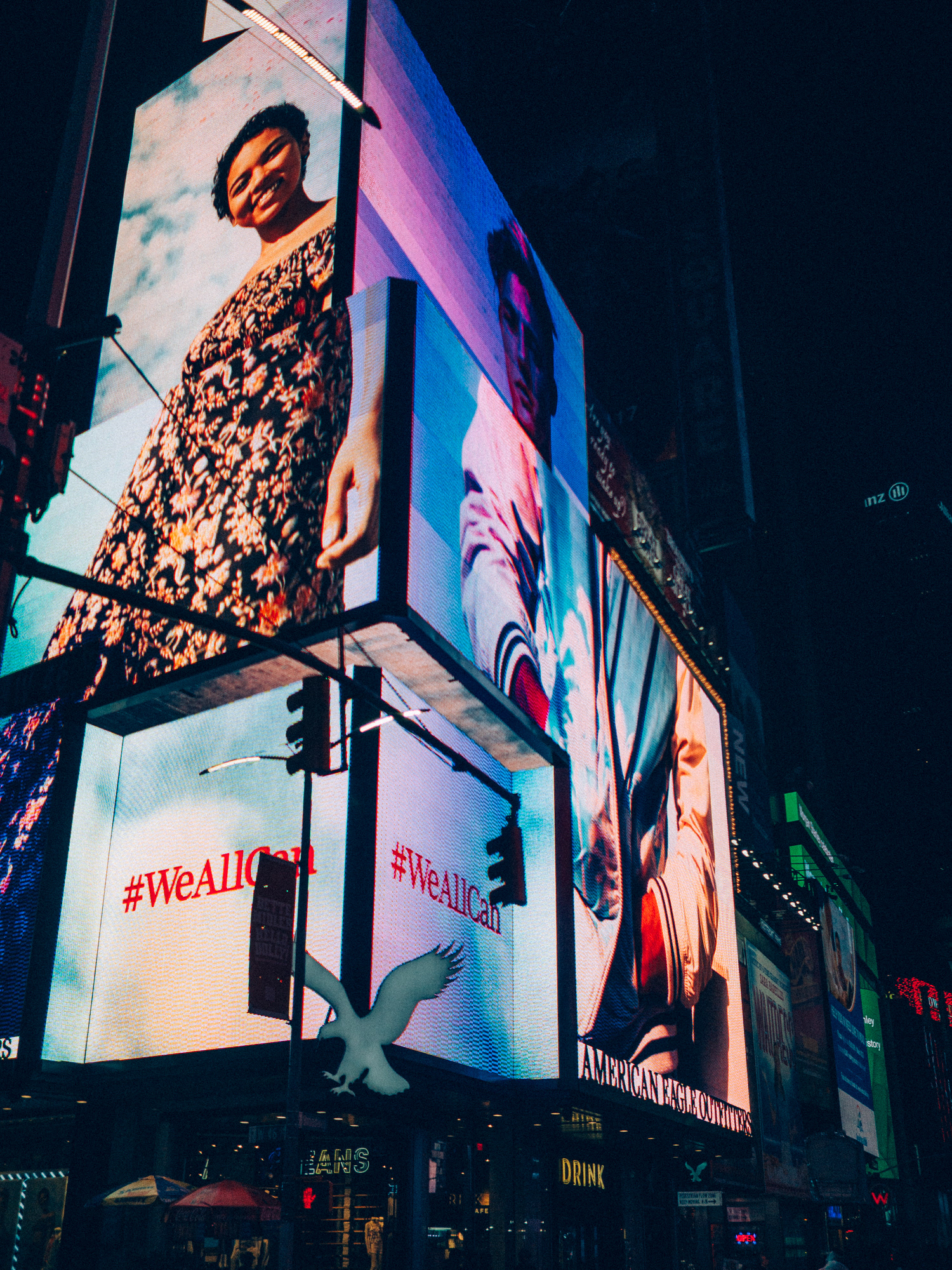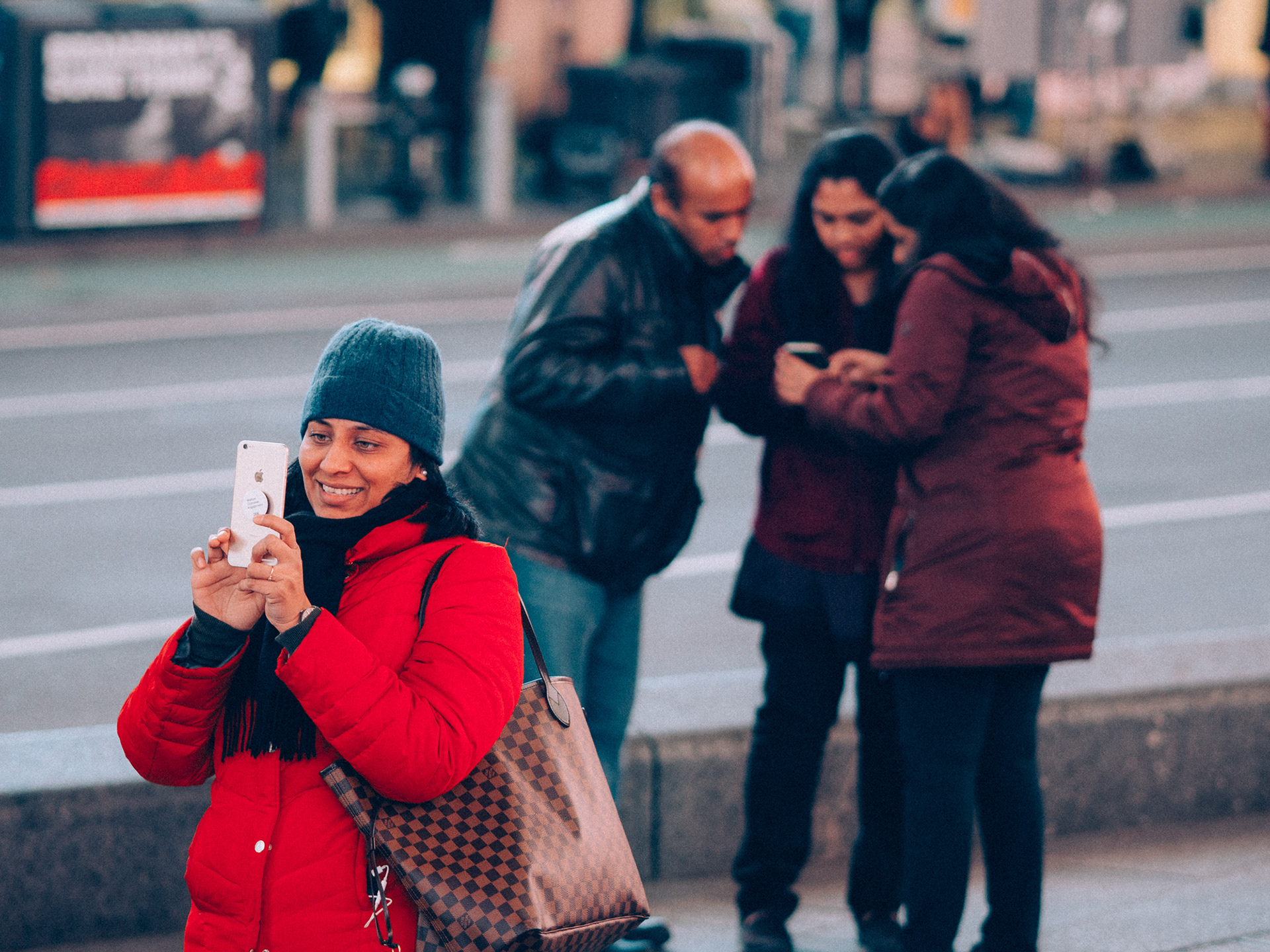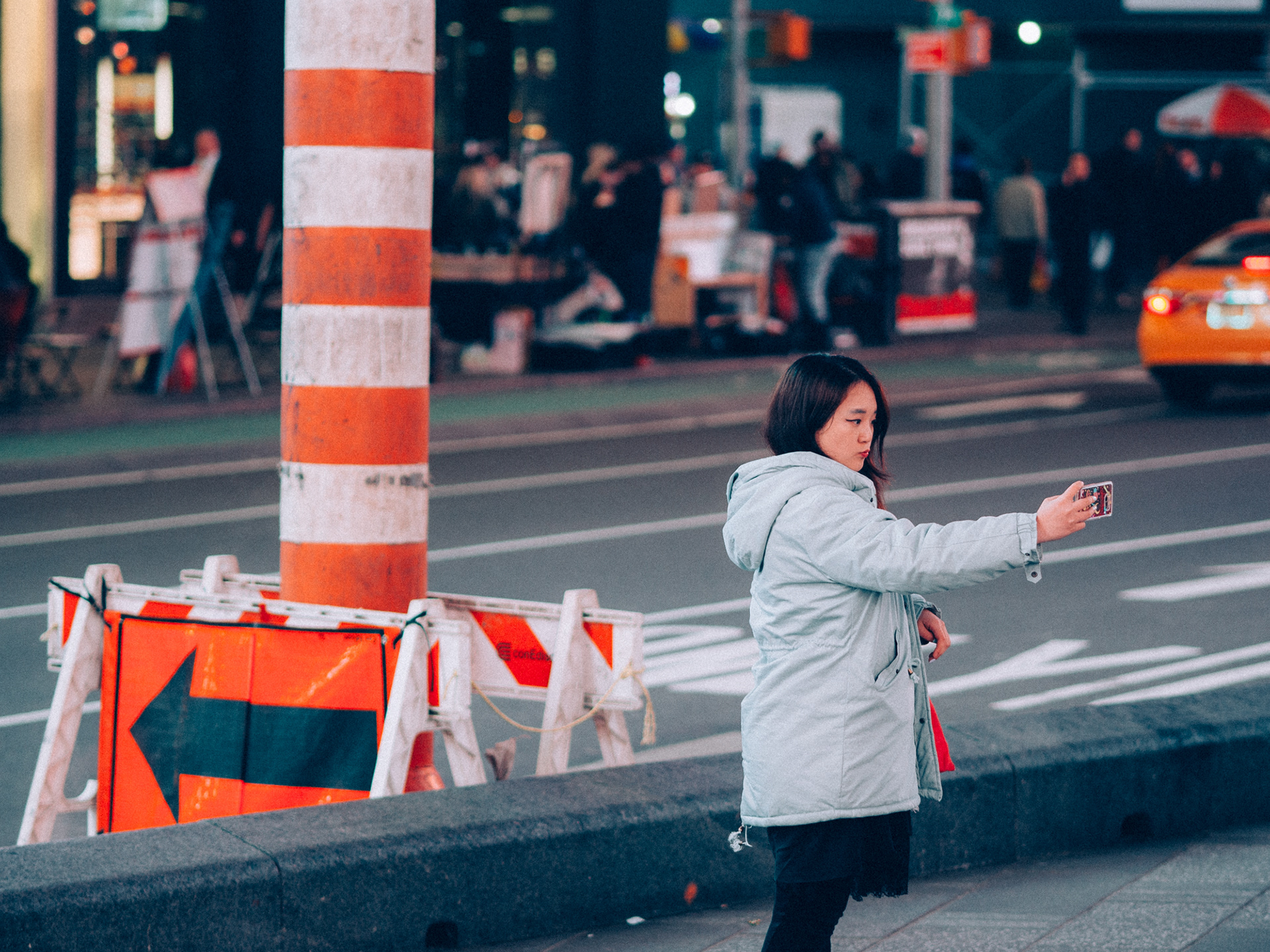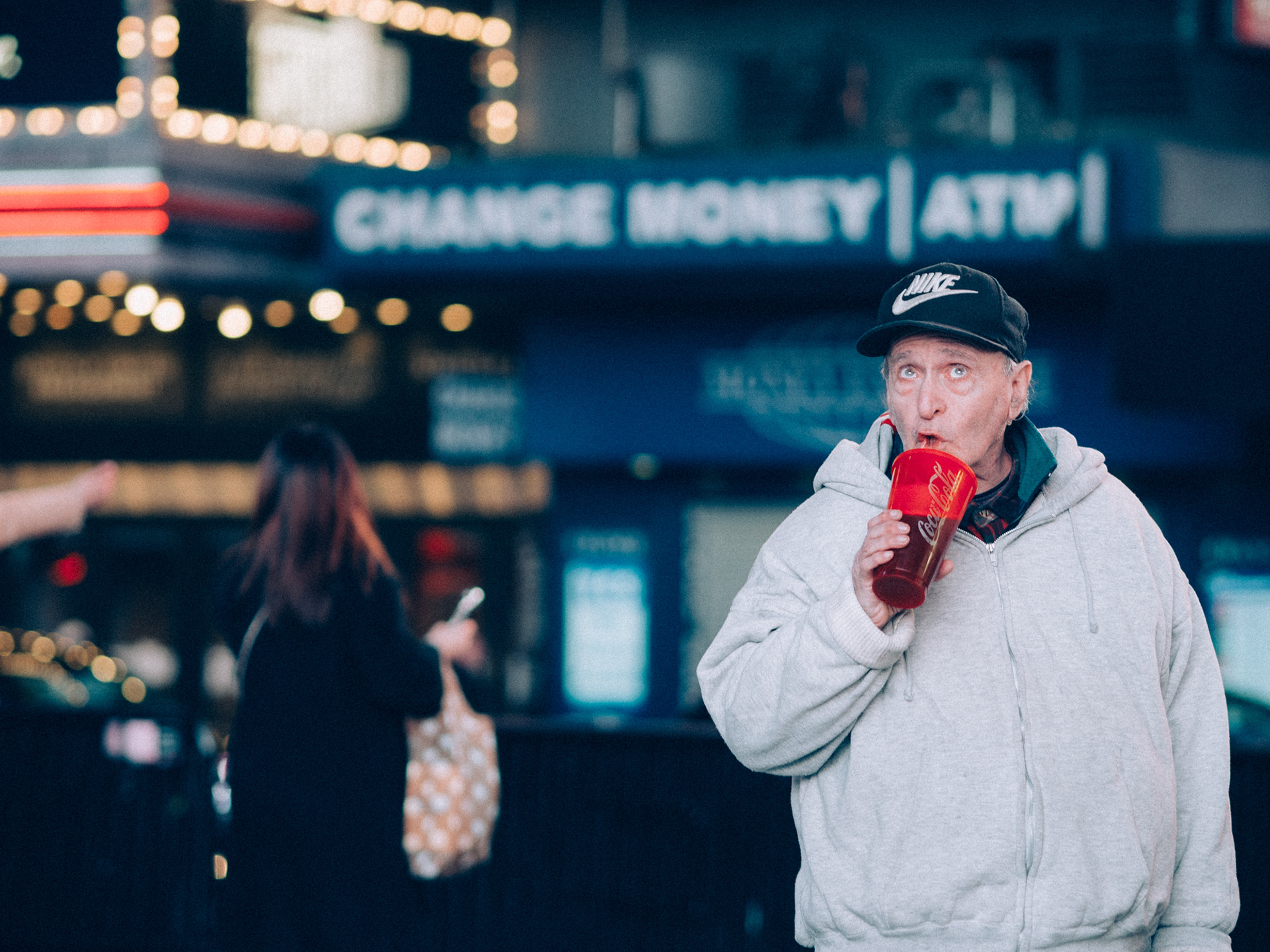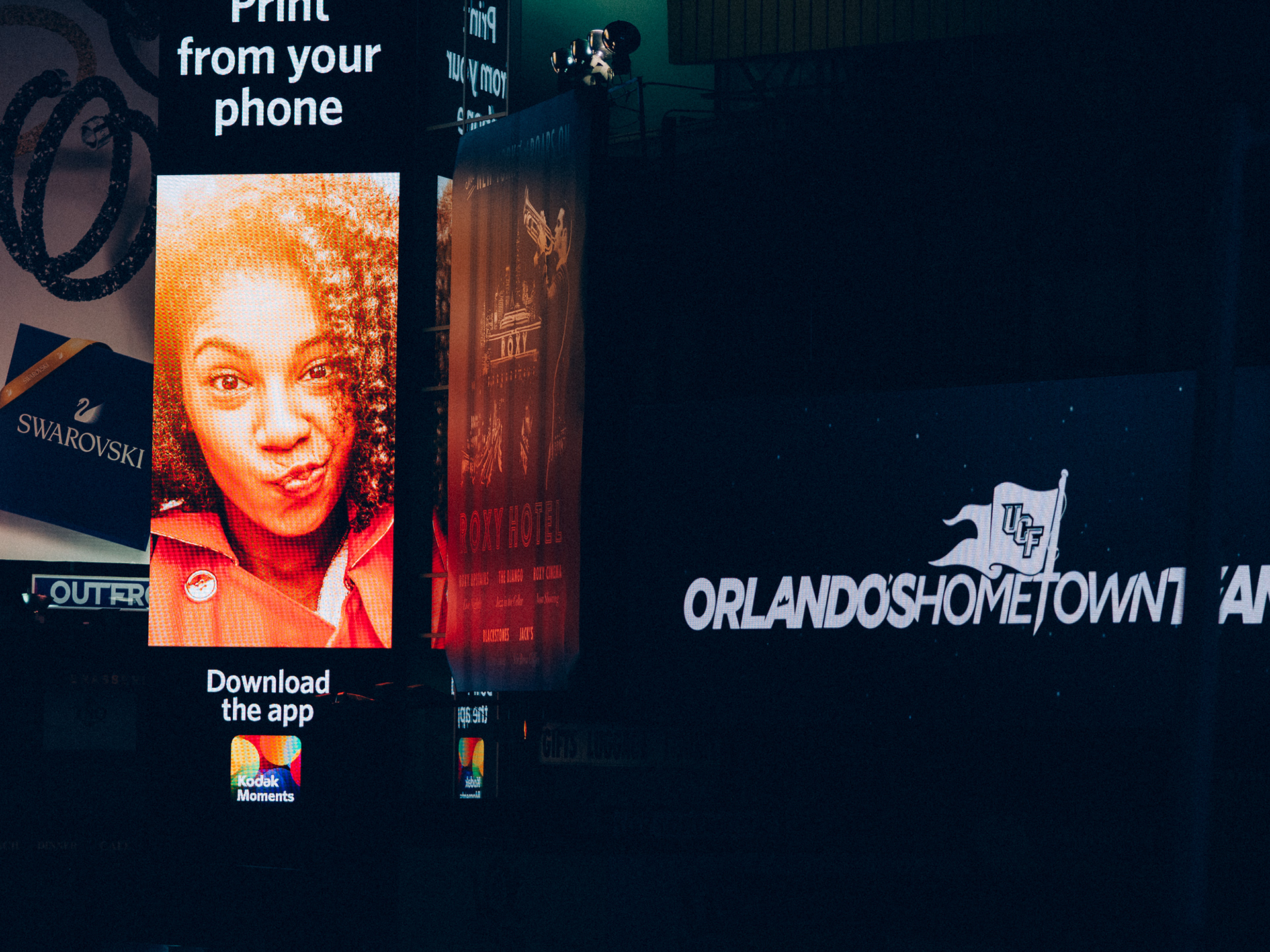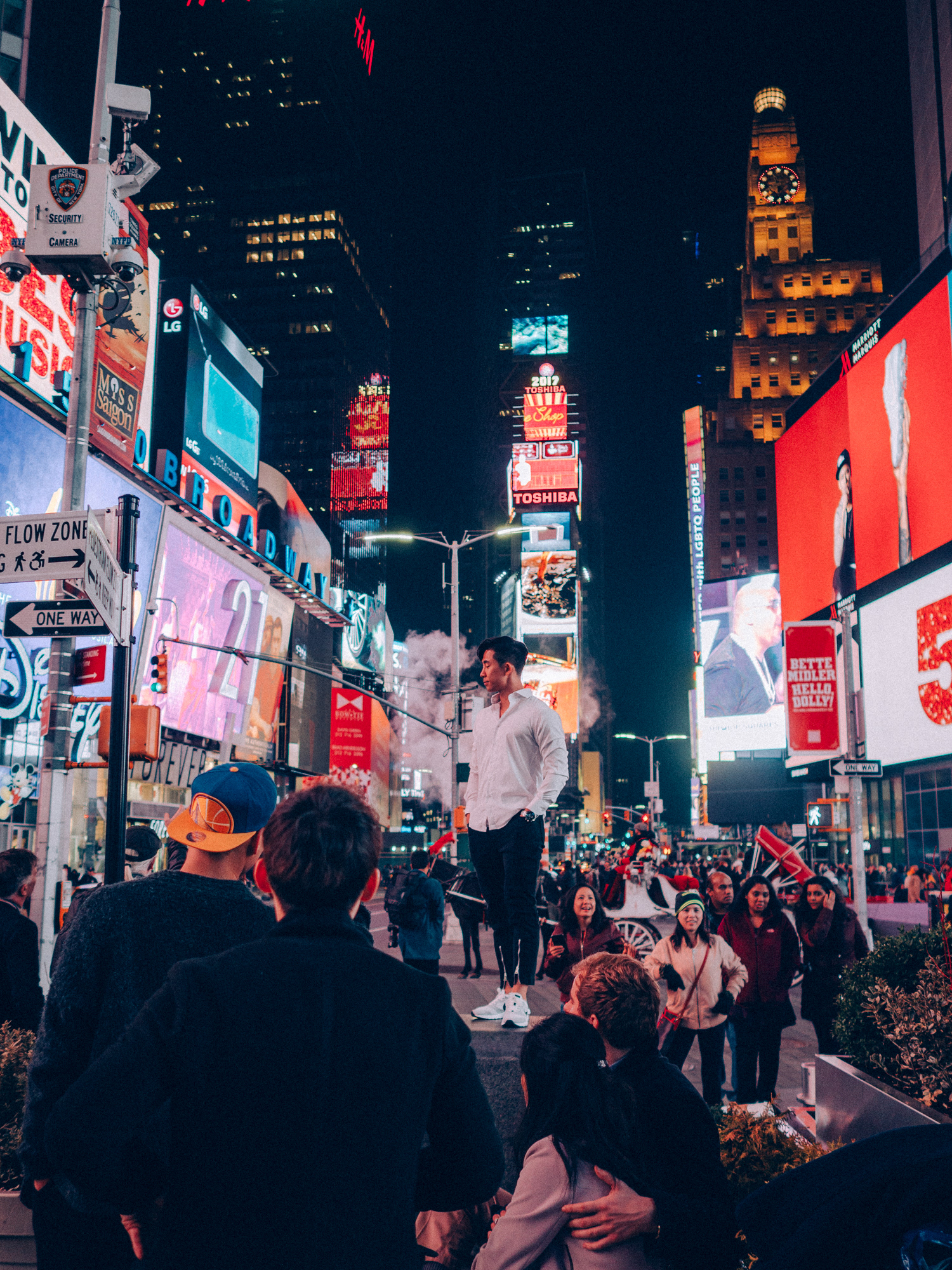 Thank you New York, I had a great time! See you soon!